Is Louis Tomlinson Going to Play Footballer Jamie Vardy?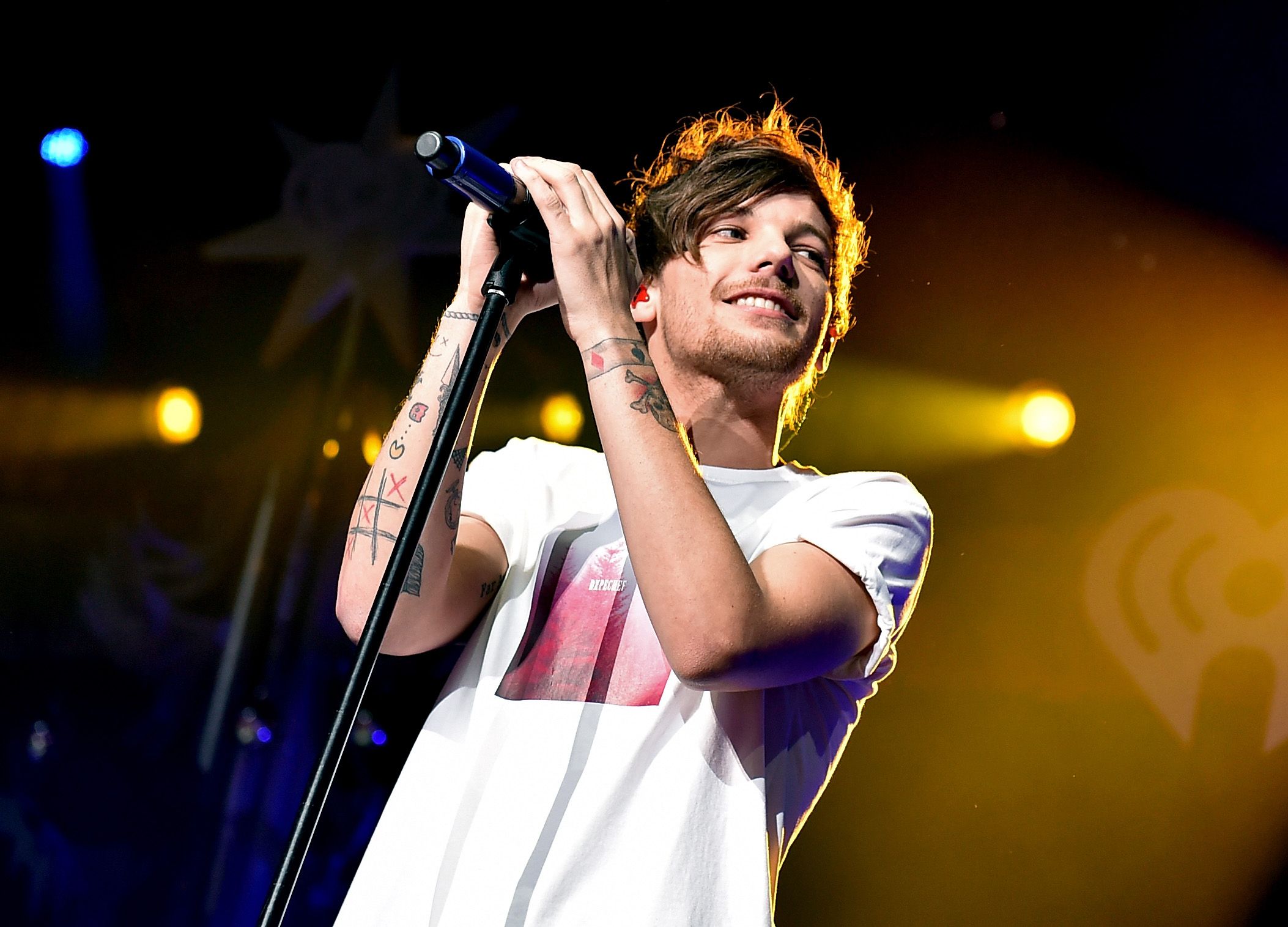 One Direction star Louis Tomlinson may have failed in his bid to own a football club, but there's no stopping him from living out his sporting dreams on the big screen.
The singer, 24, is being eyed by film producer Adrian Butchart to play Leicester City striker Jamie Vardy in a film about his life, reports MailOnline . The inspirational movie will chart the 29-year-old footballer's rags-to-riches tale, from making medical splints to scoring goals in 11 consecutive Premier League games in 2015.
Butchart, who previously wrote the Goal! films about the sport, is hoping to appeal to Tomlinson's love of football, as well as his clear schedule since One Direction went on hiatus in 2015.
In 2013, the pop star was signed by his boyhood club Doncaster Rovers and played in various reserve and charity games.
A year later, Tomlinson joined forces with the club's former owner John Ryan in a bid to buy the team, even setting up a crowdfunding page to support the takeover. But the pair only managed to raise £757,000 of the £2 million they were seeking.
In scenes that could be ripped from a screenplay of its very own, the singer later claimed he was "misled" about the proposed buyout by his business partners. He said: "I was explicitly told that the deal to buy the club was not dependent on the money raised by crowdfunding. Unfortunately, I was misled."
As for the Vardy biopic, Tomlinson may have some time yet to prepare for the role. Butchart says he is waiting to see if the football ace can pull off any more incredible feats during Euro 2016 in June.
"We are keen to shoot the movie as soon as possible, but we are now going to have to wait until after the Euros to know where the story ends as these unbelievable events continue to unfold," he told MailOnline. "There are two things that seemed impossible a few weeks ago, Leicester to win the Premier League, and England to win the Euros. But with every match, fiction and reality seem to be coming together, the story keeps writing itself."