Manchester United: Could Jose Mourinho and Louis Van Gaal Work Together?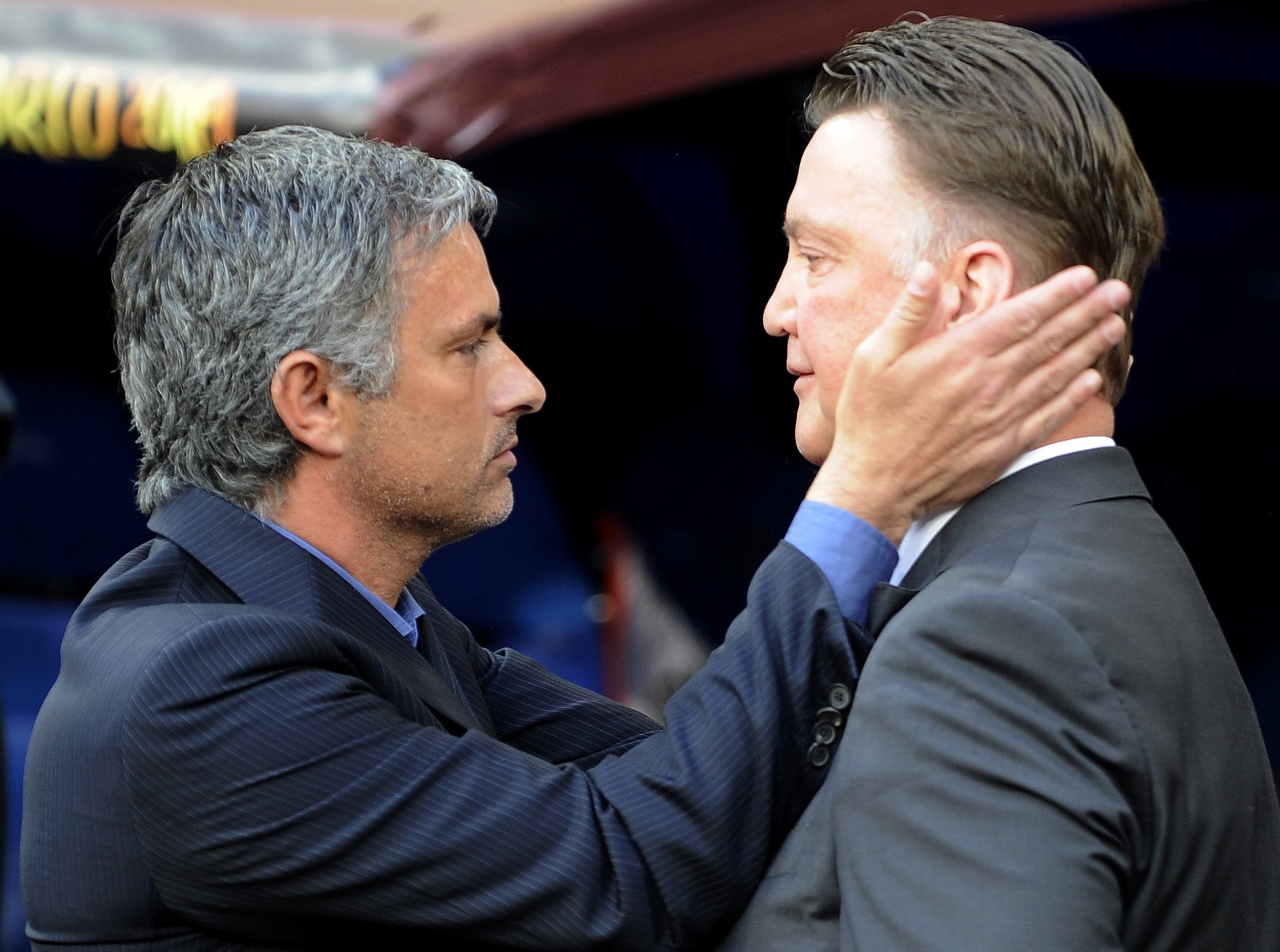 The assumption regarding Manchester United's interminable managerial situation has always been that if Jose Mourinho comes to Old Trafford, Louis Van Gaal will exit stage left in the manner of a forlorn Willy Loman.
But there may be another, quite bizarre route to take, that would involve keeping both men at the club.
The Sun claimed Friday that Mourinho will become United manager this summer. But he will do so under the guidance of Van Gaal, with the Dutchman seeing out the remaining year of his contract in a director of football role.
That would allow United to avoid the messiness of agreeing a severance package with Van Gaal, who was booed at Old Trafford following the last home game of the season against Bournemouth on Tuesday.
Mourinho and Van Gaal are also friends, having worked with each other at Barcelona in the mid-1990s.
And Van Gaal could then see out the remainder of his deal in some kind of peace, away from the increasing rancor and dissatisfaction of the United support.
However, United's transfer dealings under Van Gaal have hardly been resounding successes, with the biggest of them, Memphis Depay, almost completely failing to live up to expectations placed on him when he signed last summer from PSV Eindhoven.
Mourinho also, famously or infamously depending on your disposition towards the broodingly handsome Portuguese, desires near total control over the day-to-day running of a football club. Van Gaal as director of football would put the 64-year-old in control of making signings as United seeks to re-establish itself as a UEFA Champions League club.