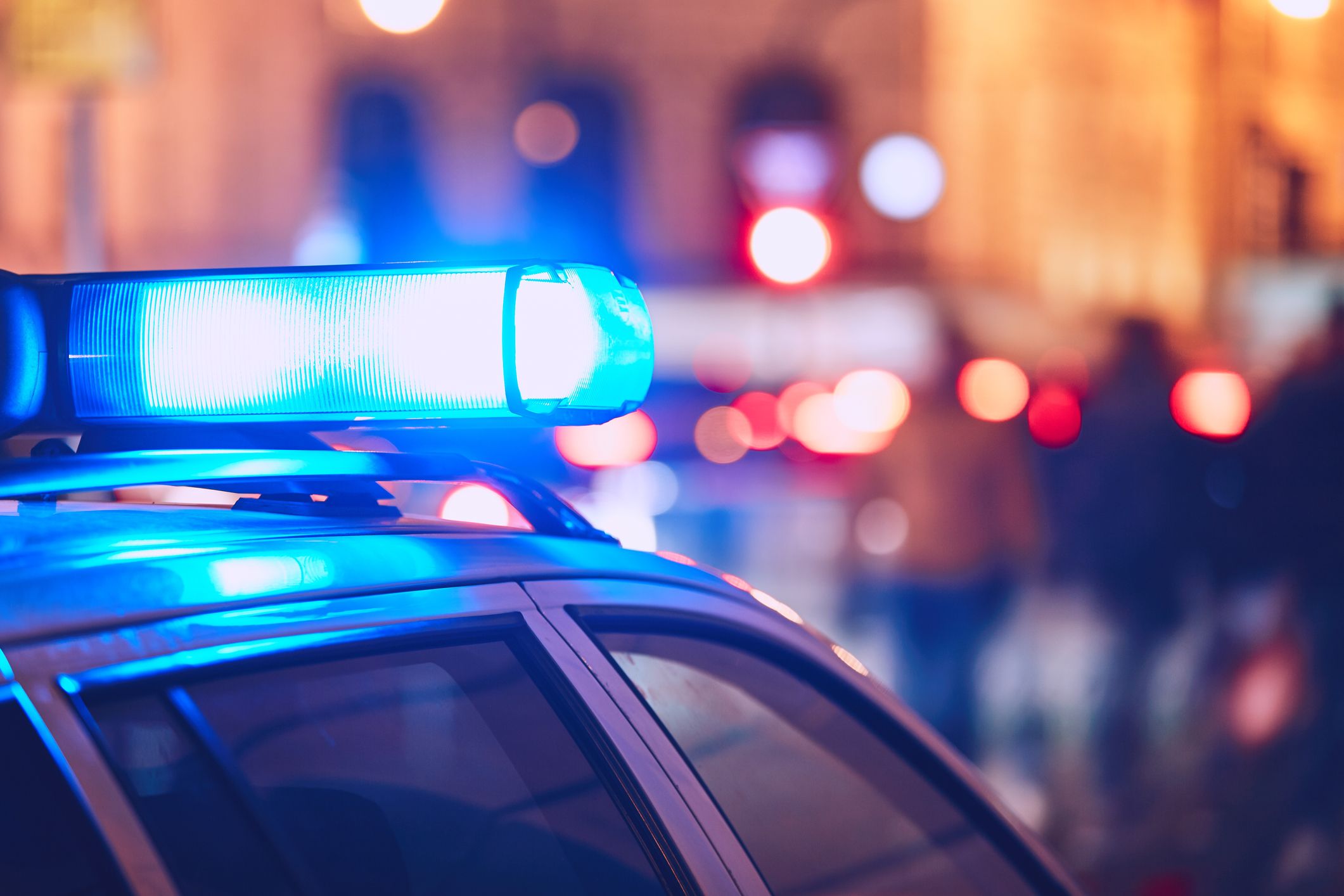 The son of a retired Supreme Court chief justice is facing a maximum sentence of life in prison after being arrested on charges of conspiracy to commit sex trafficking of a minor.
Pascal Calogero III, 59, of Metairie, Louisiana, was charged Wednesday in a one-count bill of information for his role in the prostitution of a 14-year-old girl from the same suburb. It is alleged that he conspired with others to traffic the victim between May and June last year.
The Department of Justice (DOJ) said in a release that a co-conspirator—identified as J.B.—met the victim on May 9, 2017, and recruited her to work as a prostitute, claiming she would earn $1,000 per day. An indictment said she was forced to hand over most, if not all, of the cash.
J.B. published advertisements on the internet promoting the victim's sexual services in exchange for money. J.B. scheduled times, locations and logistics for prostitution "dates" with the teen. Calogero III allegedly received email and text messages containing sexually explicit photographs of the girl from J.B, encouraging him to arrange a date—to which he reportedly agreed.
On multiple occasions, the DOJ said Calogero III agreed to pay at least $120 to engage in vaginal and oral sex. Additionally, he "occasionally drove her to prostitution dates with other individuals." In May last year, he allegedly provided his own address for use in a prostitution deal.
The DOJ said Calogero III became embroiled in the scheme, stating that he had facilitated "the prostitution of the victim to multiple adult men by…transmitting sexually explicit pictures of her to them, negotiating prices and arranging the times and locations of the prostitution dates."
If convicted of the charge, Calogero III faces a maximum term of life imprisonment, a fine of up to $250,000 and between five years to a lifetime of supervised release after imprisonment.
His father, Pascal Calogero Jr., of New Orleans, served a total of 36 years on the Louisiana Supreme Court, 18 of those as chief justice. According to a biography posted by law firm Ajubita, Leftwich & Salzer, upon his retirement in 2008, Calogero Jr. had served longer than any other justice in the history of the court. He joined the firm as a general legal consultant following his retirement.
According to The Times-Picayune, Calogero Jr. declined to comment when contacted regarding the allegations against his son. He said he was not aware of any developments in the case.
Calogero III's arraignment is scheduled for October 10, The New Orleans Advocate reported. The DOJ release confirmed Assistant U.S. Attorney Jordan Ginsberg is in charge of the prosecution.