Louisiana Farmer 'Triggered' by Horse's Death Planted Pipe Bomb Under Bosses' Bed—Gets 105 Years in Prison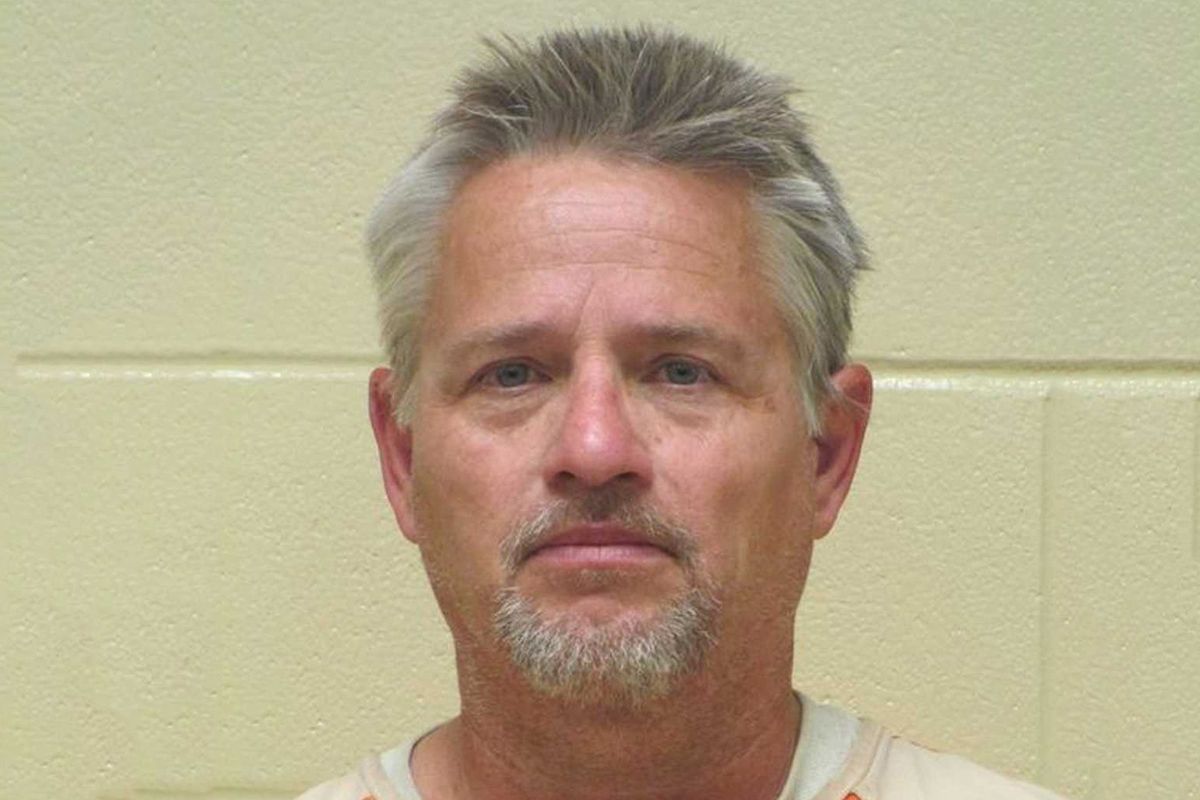 A Louisiana farmhand was sentenced to 105 years in prison on Tuesday for planting a pipe bomb under the bed of a couple he blamed for his horse's death.
Douglas Holley, aged 56, was convicted on two counts of attempted first-degree murder, two counts of making or possessing a bomb and one of aggravated arson in August. He represented himself during the trial after turning down a previous plea deal of 40 years back in July.
Holley was arrested by officers from the Bossier Sheriff's Office in December 2015 on suspicion of planting an explosive device in the home of veterinarian Robert Hewlett and his wife Tracy. The residence was on Holly Hill Farm Equestrian Center in Benton, Bossier Parish.
Holley, who was employed at the farm as a maintenance worker for approximately four years, had blamed the couple for the death of his sick horse, KSLA reported. "By the time he called me to take care of the horse, it was terminal," Robert Hewlett told the news outlet back in 2015.
"From what I understand, from that point on he harbored an ill will toward us," he said. "He blamed us for his horse's death." During sentencing, Bossier Parish Judge Parker Self told Holley the death "triggered something from which you never recovered," KTBS-TV reported.
The targeted couple was not injured in the attempted bomb attack. At the time, they had been on their bed with four pets, three small dogs and a cat. According to The Associated Press, the blast had knocked them all off the bed and left shrapnel in the bedroom ceiling and mattress. It was believed that the thick floors helped minimize the force of the detonation.
None of the animals were hurt in the blast.
"There was a big flash of light, and both of us went flying," Tracy Hewlett told the AP in 2015. "My husband flew over the top of me onto the floor by my side." She said they thought Holley must have been mentally ill and that they felt sorry for him as he "just ruined his life."
According to the Shreveport Times, the jury heard in August that in the months leading to the bomb attack Holley's internet history showed he had been searching for information about how to construct such a device. Investigators found images of bombs on his cell phone.
"I'm going to remove you from normal society," Judge Self told Holley as he was sentenced this week. Robert and Tracy Hewlett did not speak during the court appearance.