Louisiana Man Locked Up for 12 Years Freed After DNA Links Someone Else to Crime
A Louisiana man has been freed after being in prison for 12 years for a crime he didn't commit.
Kendall Gordon was accused of killing a woman during a home invasion and robbery in 2009. In 2012, he was convicted and given a life sentence all while maintaining his innocence. However, the Innocence Project New Orleans (IPNO) and the District Attorney's office provided new evidence that he was not involved in the death of Patrice Comadore, according to 4WWL. Among the evidence was DNA that linked another man to the crime.
"My child free!" his mother screamed in joy while on the courthouse steps Thursday, 4WWL reported. His mother and older brother escorted him away from the courthouse as a free man.
Gordon was originally identified by Comadore's sister Darceleen, who was in the house at the time of the robbery and murder, as one of two men demanding money from them. However, the IPNO said that Darceleen had tried numerous times throughout the years to recant her testimony, as she believed she identified the wrong man. This recantment, plus the DNA evidence supplied by the District Attorney's office, helped lead to Gordon being exonerated after 12 years in prison.
"Ms. Comadore repeatedly tried to correct her mistaken identification during a pre-trial deposition, a pre-trial motion to suppress hearing and in her trial testimony," said the IPNO. "Unfortunately all of Ms. Comadore's pleas to bring her family actual justice went unheard when Mr. Gordon was sentenced to life in prison at only 19 years old. Ms. Comadore always maintained Mr. Gordon's innocence and still does today."
Gordon is the 40th innocent person to be exonerated in Louisiana or Mississippi with the help of the IPNO. Although the organizations helping change the life of Gordon and others, there is still lots more work to be done.
"Orleans Parish has the highest per capita known wrongful conviction rate in the county. It has had eight times as many exonerations per capita than the national average," said the organization. "As Mr. Gordon walks out of prison, many other innocent people convicted in Orleans Parish remain incarcerated."
As for Gordon, he was in high spirits while embracing his mother and older brother.
"It feels good, man," he told reporters. "Feels really good."
The IPNO has organized a freedom fund and a wish list for his rehabilitation for the public to support.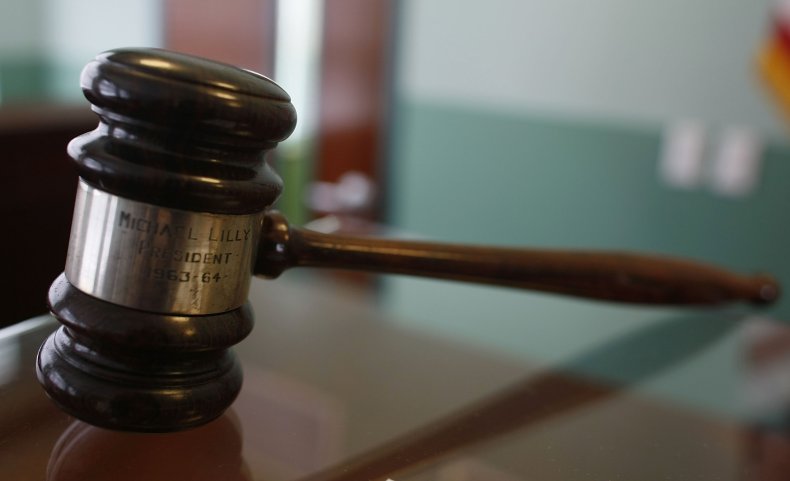 "Darceleen Comadore consistently described the intruders that entered her home as an older man and a younger man, explicitly pointing out that the younger intruder had been shot and wounded while in her home by his accomplice," the IPNO said in a news release. "Ms. Comadore believed she recognized the younger wounded intruder and identified him as Kendall Gordon."
However, she changed her story after learning that another man, Jessie Bibbins III, 18, had been shot and killed with the same weapon as the victim in her home. Bibbins was found dead less than three miles from the crime scene, wearing clothes matching those worn by the younger intruder, IPNO said.
But prosecutors in then-District Attorney Leon Cannizzaro's office discounted Comadore's story change and a judge convicted Gordon in a bench trial.
The Associated Press contributed to this report.