Louisiana Man Stole Ring From Fiancee to Pay for Her Engagement Ring
A Louisiana man has admitted to stealing a ring from his fiancée to finance her own engagement ring. Justin Pope, 29, was arrested on July 13 after it was discovered that he stole a ring from his then-girlfriend's house in Downsville, Louisiana in 2019.
Once he had the ring in his possession, he sold it at a local pawn shop, then used the money as a down payment to buy the engagement ring, he revealed in a court affidavit. Pope also told Ouachita Parish Sheriff's Office deputies that while he tried to get the ring back after pawning it, "it had been melted for scrap."
According to police, the stolen ring was valued at $4,499. Pope has been released on $500 bail. He has no criminal history or other pending charges at this time.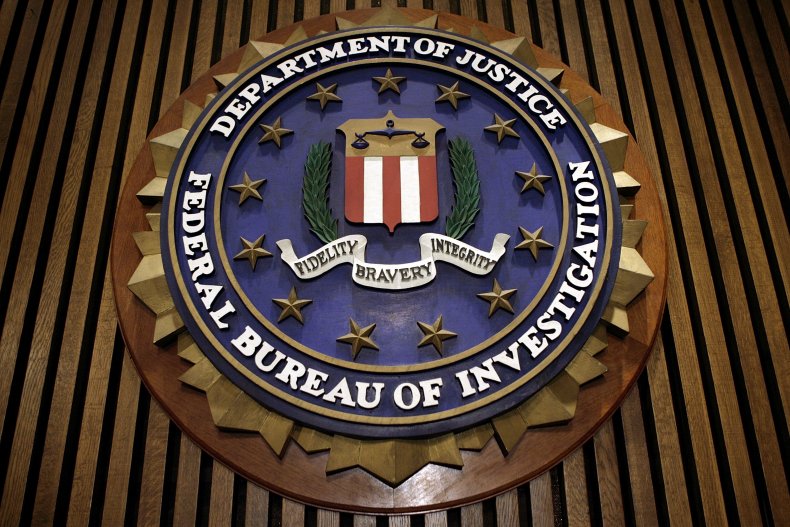 The jewelry industry loses over $100 million each year, according to the FBI. Because most of these crimes are carried out with the usage of weapons, they oftentimes result in bodily injury or death. The FBI and law enforcement often coordinate searches through the Jewelers Security Alliance (JSA) which is an organization that collects data regarding jewelry crimes.
According to statistical data from JSA, the number of jewelry robberies in 2019 increase by 1 percent compared to 2018. JSA president John Kennedy stated in 2020 that the recent increase in jewelry robberies could be attributed to a number of pertinent factors.
"After many years of significant declines in dollar losses from crime, the industry got a jolt in 2019 due to large dollar crime losses caused by very active professional gangs, particularly sophisticated burglary gangs," Kennedy said.
"While losses have moderated in 2020 due to Covid-19 closures and disruptions, the disturbing statistics of 2019 should be a wake-up call for the industry that the bad old days of escalating crime losses can quickly return."