Louisiana Mayor Tests Positive for Coronavirus as State Reports Record Increase in Cases
The mayor of Minden, Louisiana, tested positive for the coronavirus over the weekend as the state experiences a spike in new infections that began four weeks ago.
The city of Minden announced Mayor Terry Gardner's diagnosis in a press release issued Monday morning, the Minden Press-Herald reported. Gardner's test results were confirmed on Sunday, according to the newspaper
"Fortunately, he has been diagnosed with a mild case and is in good spirits," the release said. It went on to note that Minden's City Hall building "was completely sanitized" on Sunday afternoon after the mayor learned he had contracted the virus.
"In an earlier email to the council members, Mayor Gardner informed them of his situation and notified them that the Monday, July 6, 2020, Minden City Council Regular Session has been postponed," the announcement continued, according to the Press-Herald. "Per doctor's instructions, Mayor Gardner will be retested on Friday and will be able to return to work with a negative test result."
In a Facebook post shared later on Monday morning, the city said its monthly council meeting was postponed until further notice. The session was originally scheduled to take place Monday afternoon, according to a copy of the meeting's agenda included in Minden's social media post.
Newsweek reached out to the city of Minden for its press release and additional comments but did not receive a reply in time for publication.
Gardner's virus diagnosis was confirmed amid the surge in Louisiana's virus cases. Data published by the state's Department of Health shows Louisiana's average weekly increase in cases reached a record high during the final week of June, about one month after the incidence of infections began to rise.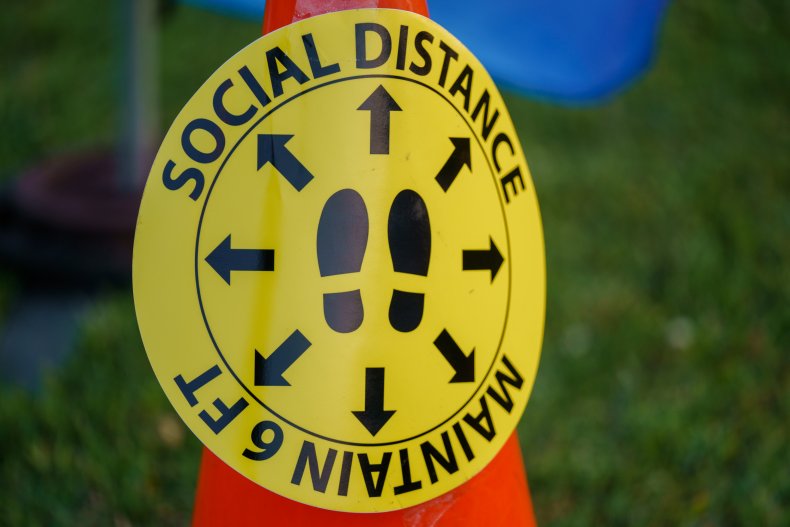 Many Louisiana businesses and public gathering spaces were permitted to initiate reopening procedures in mid-May, after the state saw a decline in virus cases. In response to the heightened incidence of infections one month later, Louisiana Governor John Bel Edwards said on June 22 that the state would not proceed further with its reopening plan for another 28 days. At the time, Louisiana's health department had confirmed roughly 50,000 statewide cases since the onset of the pandemic.
That number increased to more than 65,200 by Sunday, July 5, when state health officials last updated Louisiana's coronavirus resource dashboard. The health department additionally confirmed that close to 3,200 people had died after testing positive for the virus in Louisiana. Officials estimated about 43,000 individuals who contracted the virus had recovered by June 30.
Gardner is not the only Louisiana official to test positive recently. On Thursday, Edwards confirmed one of his office's staff members had also contracted the virus.