Louisiana Police Find Two Bodies in Burning Car at Abandoned House After Missing Couple Picked Up Hitchhiker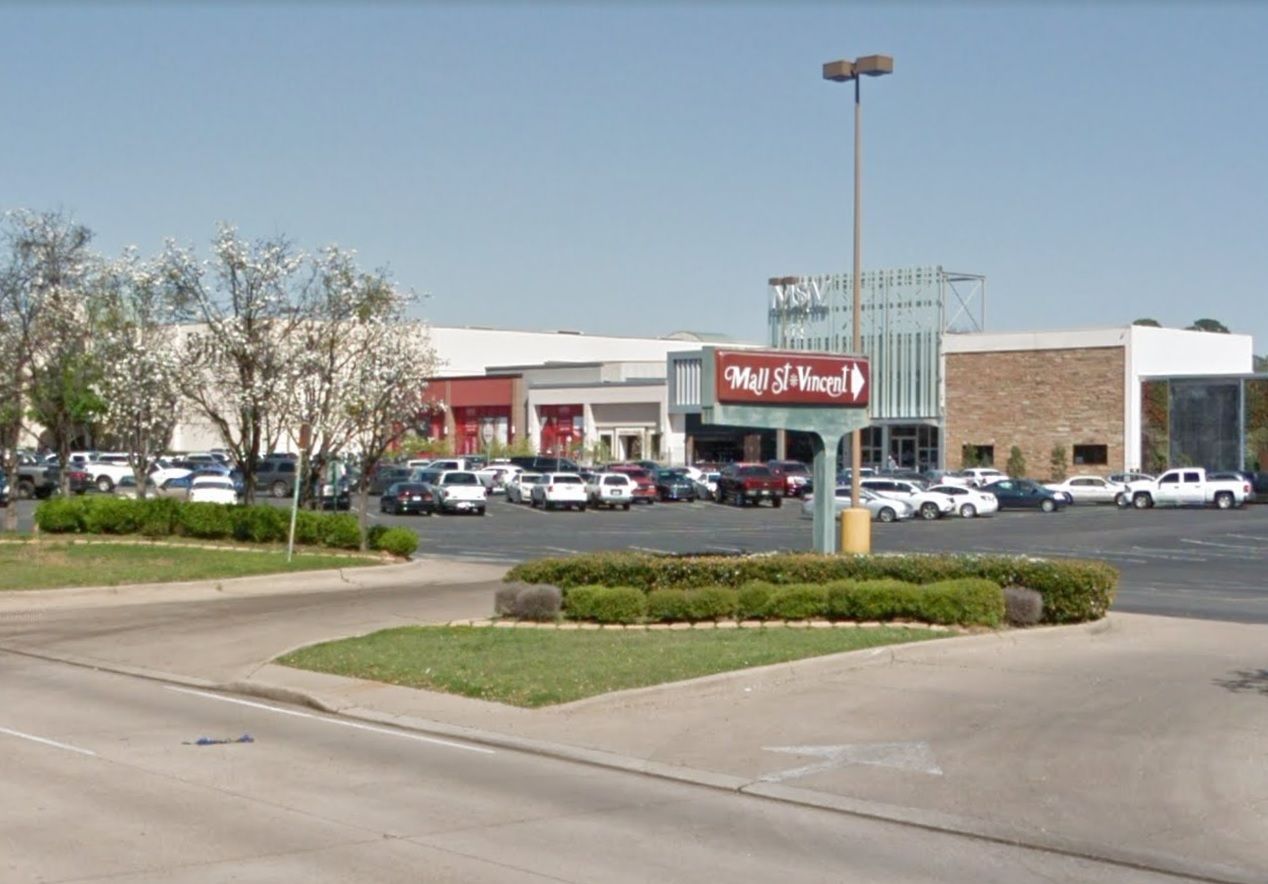 Police found two bodies in the front seat of a burning car at an abandoned house after a couple reported missing by their children had picked up a hitchhiker who asked for a ride at the mall.
Now officers have launched a homicide investigation amid fears the two incidents are linked.
The bodies were discovered in the Queensborough area of Shreveport, Louisiana, late Thursday night after reports of a fire at a house, KTBS 3 News reported. Firefighters on the scene found the burning car in the vacant home's carport.
A couple were reported missing by a family member after they failed to return home to their children from Mall St. Vincent, KSLA News 12 reported. The relative said money in their daughter's bank account had since been transferred to her parents and their cell phones were switched off.
The father and stepmother were outside the mall with their children when a man approached, asking to hitch a ride, 710 KEEL reported.
He had first used their cell to call a cab before the couple decided to take him in their car and told their children to head on home without them. The couple have not been seen or heard from since.
Shreveport Police Department is working to identify the bodies in the car before a connection between the two incidents is determined for certain. The department did not respond immediately to Newsweek's request for comment.