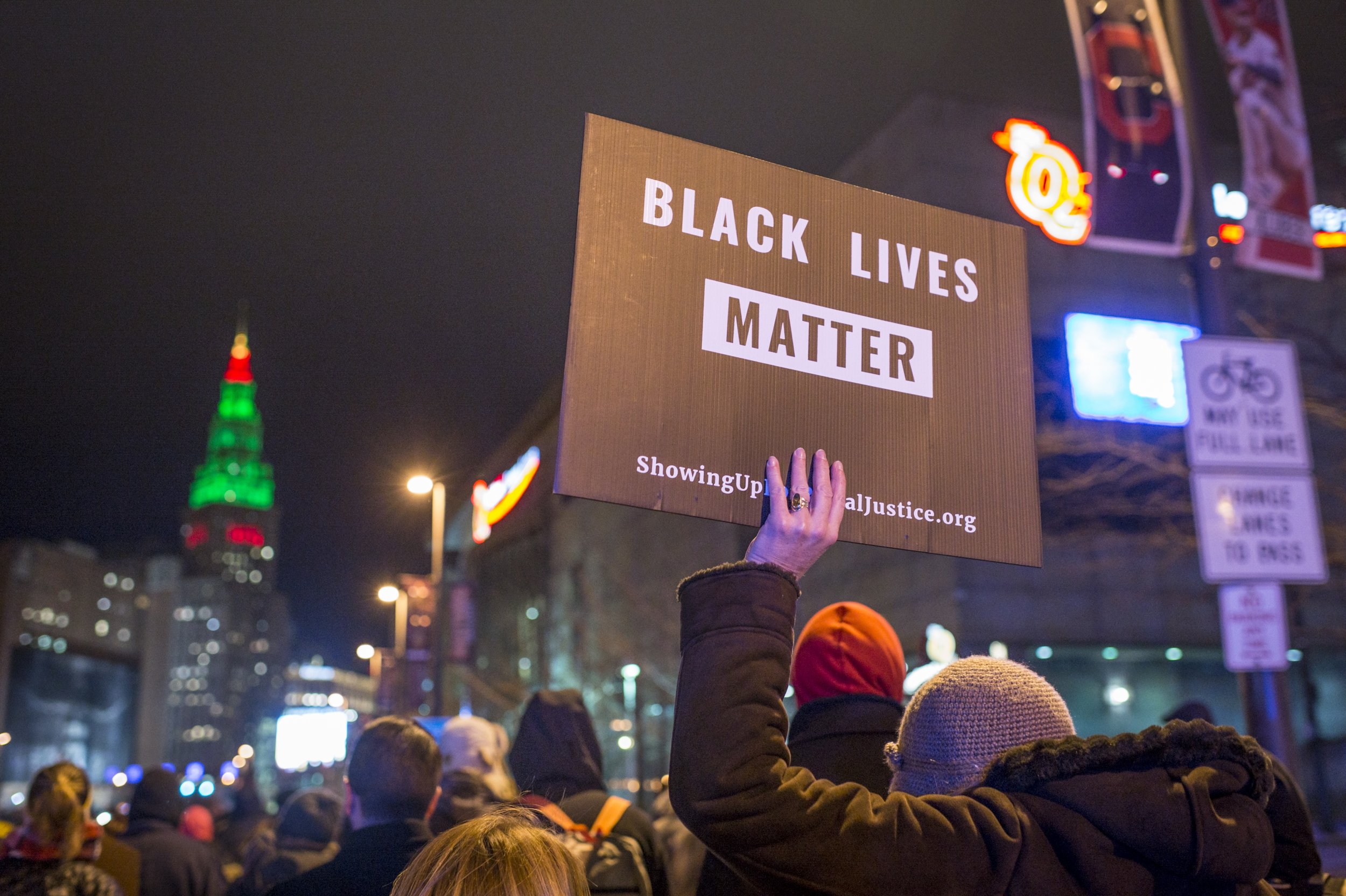 Protests have taken place in Louisiana following the shooting of a black man by two white police officers, which was captured on video and shared via social media.
Alton Sterling, 37, was shot on Tuesday in the state capital Baton Rouge after reports of a man threatening people with a gun outside a shop. A post-mortem examination found that Sterling died from gunshot wounds to the chest and back, the BBC reported.
Amateur footage shared on social media appears to show Sterling being tackled by police officers in the store's parking lot and held on the ground. One of the officers is heard to say, "He's got a gun," before several shots are heard.
In a statement, Baton Rouge police said that officers responded to a disturbance call stating that a black male, selling CDs and wearing a red shirt, had threatened the caller with a gun. The statement said that the two officers involved have been placed on administrative leave, following standard procedure.
Protesters blocked roads near to the shop and some were seen carrying signs saying, "Black Lives Matter," a movement campaigning for fair treatment for black U.S. citizens. American police are involved in more than 1,000 deadly shootings each year, with black Americans disproportionately represented among the victims.
Citizens and celebrities, including Orange is the New Black actress Samira Wiley and U.S. comedian Amy Schumer, have also taken to social media to express their outrage at the killing.