Louisiana State Police Circulated Fake Antifa Members List Taken From Neo-Nazi Websites: Lawsuit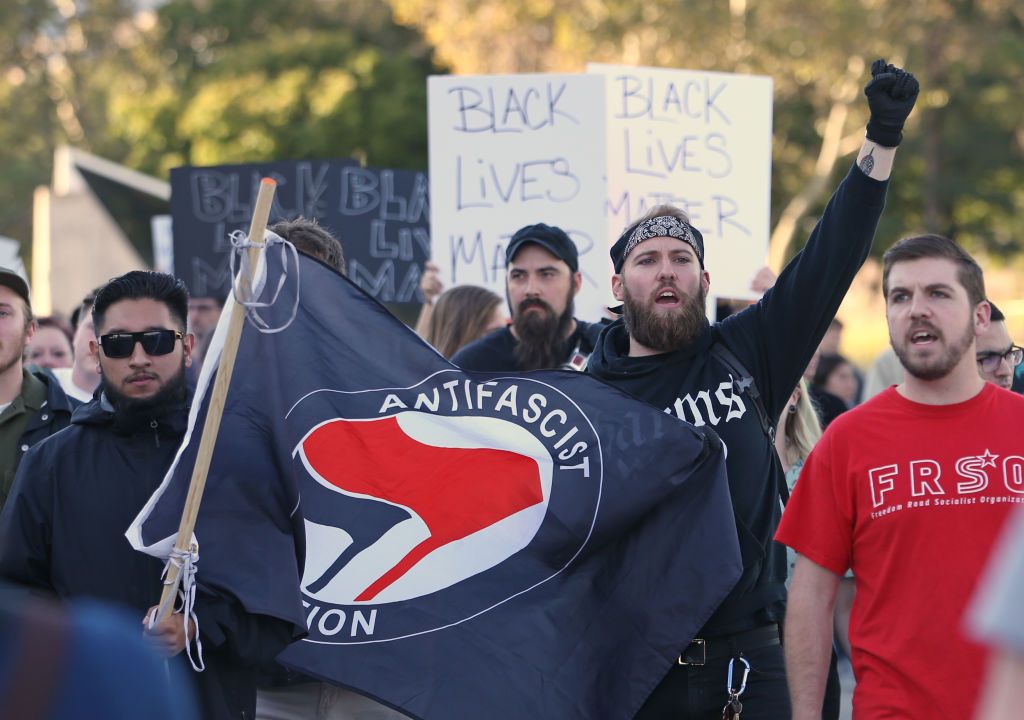 Louisiana State Police (LSP) gathered a fake list of Antifa members from Neo-Nazi websites, according to a lawsuit filed by a Harvard Law School lecturer.
Thomas Frampton filed the lawsuit in Louisiana district court in Baton Rouge on behalf of New Orleans civil rights lawyer William Most, reported WGNO.
Most uncovered the existence of the list when he filed a request for emails from state police containing hate speech and racist buzz words such as "white genocide."
After initially resisting the request to hand over thousands of emails containing such terms, LSP eventually handed over a batch of 64 emails, and they showed a document entitled "full list of antifa.docx" being circulated among high-ranking police officers and law enforcement officials, reported the The Times-Picayune.
Antifa is a loose movement of left wing "anti-fascist" groups that have engaged in clashes with alt-right protesters and white nationalists at protests. President Donald Trump drew widespread criticism last August when he drew a moral equivalence between left wing groups such as Antifa and white nationalist groups after last August's Unite the Right rally in Charlottesville.
When Most requested the list, LSP said "releasing the document could 'compromise' an ongoing criminal investigation in which LSP anticipates arrests, and reveal the identity of its 'Confidential Informant,'" according to the lawsuit.
The plaintiffs claim the list is a hoax, and was spread on white nationalist website Stormfront and messaging board 8Chan. It contains the names of law abiding citizens who have signed an online petition against president Donald Trump in a bid to smear them, they claim.
LSP has not responded to a request for comment.