Louisiana State Trooper Who Alleged Police Brutality Told He Will Be Fired in 45 Days
A Louisiana state trooper who accused his department of police brutality and racism will be fired from his post within the next 45 days.
On Wednesday, 33-year-old Carl Cavalier was notified by State Police Superintendent Lamar Davis that he will be fired due to his violation of department policy for speaking out about the death of Ronald Greene during a brutal arrest by troopers in 2019.
Initially, Louisiana troopers reported that Greene succumbed to injuries sustained from a car accident after a high-speed chase. An autopsy later revealed that the 49-year-old man died of "cocaine-induced agitated delirium complicated by motor vehicle collision, physical struggle, inflicted head injury, and restraint."
Cavalier spoke to WWL-TV, WBRZ-TV, and WBOK-AM about his disappointment regarding the body camera footage leaking to the media which led to disciplinary action being taken against the Louisiana troopers involved in Greene's death.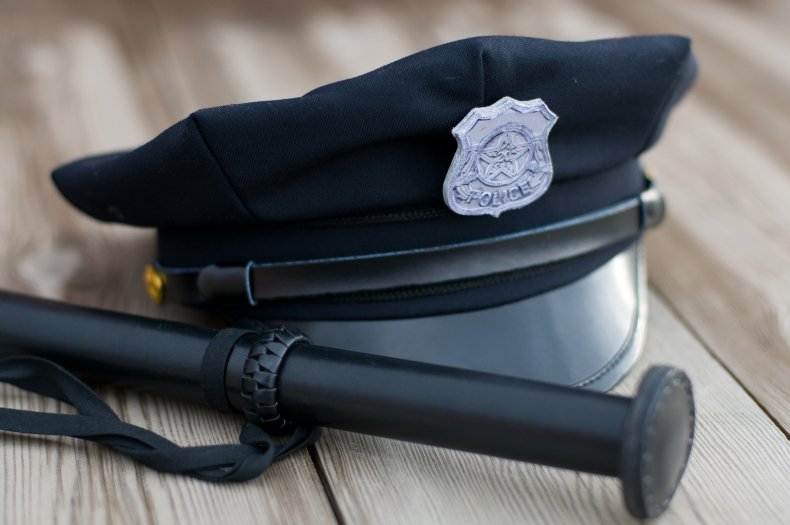 "There are killers," Cavalier said in his WWL-TV interview, "and there are people who are OK with the killers being on the job. And that's the people who are a part of the cover-up."
"I considered it a murder," Cavalier continued. "Because why else would we hesitate to be transparent about it? Why else would we not do our jobs and hold these guys accountable? Why else? What other reason?"
Cavalier also filed a lawsuit on September 30 against Louisiana State Police. The 7-year veteran accused the department of discrimination at the discretion of high-ranking officers. Cavalier alleges that the unjust treatment started in 2018 after he issued a traffic ticket to a Houma police officer.
"After issuing a ticket to a narcotics officer with the Houma Police Department, Petitioner's supervisors began subjecting all tickets and reports to additional scrutiny," Cavalier stated in the lawsuit.
"Including, but not limited to, watching body-worn camera video not related to use of force, requesting that incident reports be edited and/or rewritten, receiving harsh criticism over minor issues where other LSP commissioned officers were not reprimanded," Cavalier concluded.
When the announcement of his termination came, Cavalier was in the middle of serving a five-week, unpaid suspension for publishing a book under a pseudonym that talked about the quarrels of being an African-American officer in a racist environment. He was also accused of making public statements and not following orders.
While Cavalier was suspended, he received support from a number of organizations, including the Urban League of Louisiana, NAACP and State Sen. Cleo Fields.
Newsweek spoke to Nick Manale who works in Public Affairs for the Louisiana State Police.
"Trooper Cavalier received the decision of the appointing authority to move forward with termination based on an administrative investigation that revealed he violated several departmental policies," said Manale. "It should be noted that our disciplinary administrative process is not finalized and Cavalier remains an employee at this time."
"The disciplinary letter with policy violations will be made available when complete," Manale continued. "Cavalier is due a fair and impartial process, and as such, the department cannot provide comment on any pending litigation."
Update (10/14/2021, 7:23 p.m.): This article has been updated to include a statement from Nick Manale.