Louisiana Teacher Arrested And Dragged Out Of Meeting May End up Costing Vermilion Parish School Board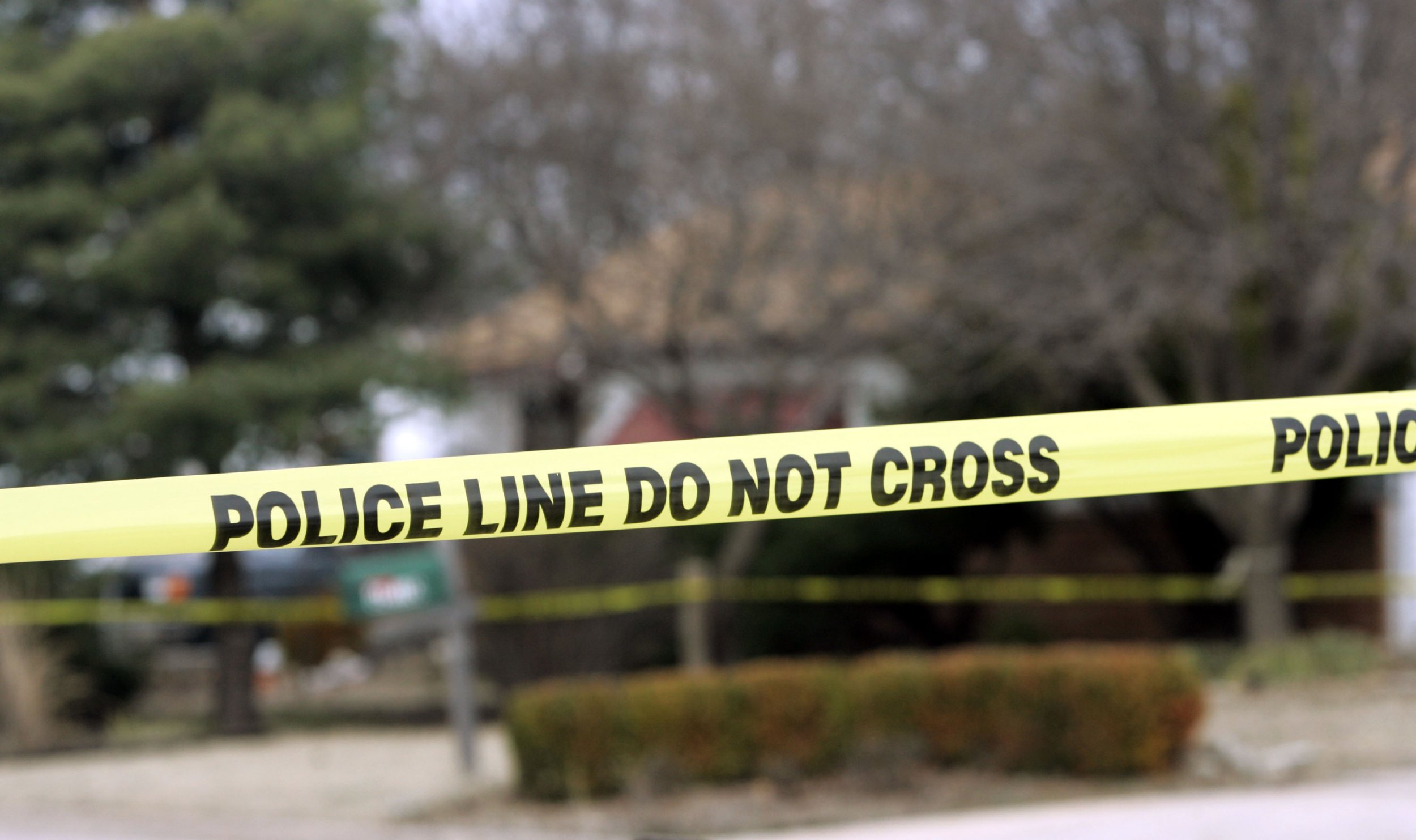 Louisiana teacher Deyshia Hargrave is likely to file a lawsuit over a breach of First Amendment rights after she was roughly ejected from a school board meeting and arrested for questioning her superintendent's pay rise.
Footage of Hargrave, a middle-school English teacher being removed from the meeting Monday evening went viral as she was forced into handcuffs by an officer and jailed for asking questions about pay policies.
Related: Louisiana teacher arrested for questioning low pay was victim of sex discrimination, school board members allege
In the video, in which Hargrave can be heard crying out as she is led away, the officer can be heard asking: "What are you doing … stop resisting." She replies that she was not resisting the arrest. "I am not! You just pushed me to the floor," Hargrave says.
The Chicago Tribune reported that while the teacher has declined to say with certainty that she will launch a lawsuit it, looks likely. "We'll see how it goes," she said. "But I clearly feel my First Amendment rights were violated, and I feel like, yeah, there will be a lawsuit filed for that."
Hargrave has received an outpouring of public support since her arrest was shared across social media. Roughly 100 people protested in support of the teacher in the rain on Thursday night chanting "Stand by Deyshia" and waving signs supporting free speech.
She has said she believes Vermilion Parish School Board President Anthony Fontana should resign in the wake of the incident but declined to make a definitive comment on Reggie Hilts, the deputy city marshal who handcuffed her saying he "needs training." Whether or not he should lose his job, she said, was unclear.
Some of the anger directed at the school board has taken a darker tone. CBS reported Thursday that death threats against Fontana had been made as far away as South America, Australia and England, as well as other U.S. states. The threats have been reported to the FBI and local police.