Louisiana Televangelist Seeks Donations for $54 Million Private Jet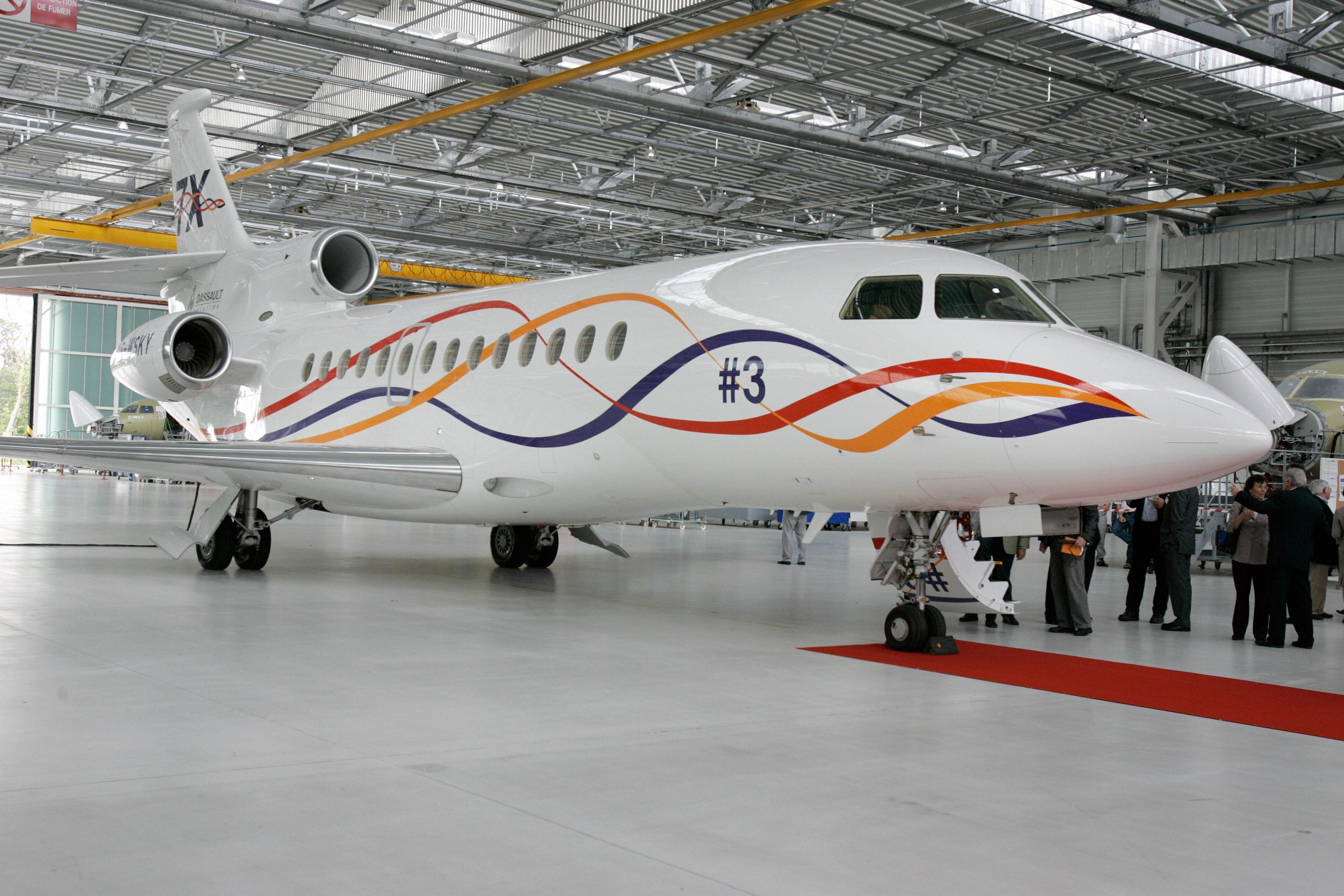 A Louisiana televangelist asked followers to donate money for a $54 million private jet that will "go anywhere in the world in one stop."
Jesse Duplantis, 68, a Christian minister based in Destrehan, Louisiana, about 25 miles west of New Orleans, made the appeal in a video posted last week on his ministry's website, reported the Times Picayune on Monday.
"I really believe that if the Lord Jesus Christ was physically on the Earth today, he wouldn't be riding a donkey," Duplantis said in the video. "He'd be in an airplane flying all over the world."
He claimed his Jesse Duplantis Ministry had paid cash for three private jets and had been "just burning them up for the Lord Jesus Christ."
The preacher set his sights on a brand new Dassault Falcon 7X, a three-engine jet with a range of 5,950 nautical miles.
The problem with his previous jets, Duplantis claimed, is that they required frequent fueling stops, while the $54 million spent on a Dassault Falcon 7X will in fact prove a money-saver as it would allow him to avoid paying "those exorbitant prices with jet fuel all over the world."
In the video, Duplantis said God told him, "I want you to believe in me for a Falcon 7X." Duplantis told viewers, "Pray about becoming a partner to it."
Duplantis preaches the prosperity gospel, which holds that wealth is a reward for faith. He is not the only televangelist spending big on private jets.
In 2015 Texas televangelist Kenneth Copeland purchased a Gulfstream V jet for $36 million.
Both defended their use of private jets in an appearance on Copeland's television show, arguing that commercial flights were full of "a bunch of demons" that impeded their schedule.
* This article was amended on June 5 to provide the correct location of Destrehan, Louisiana.