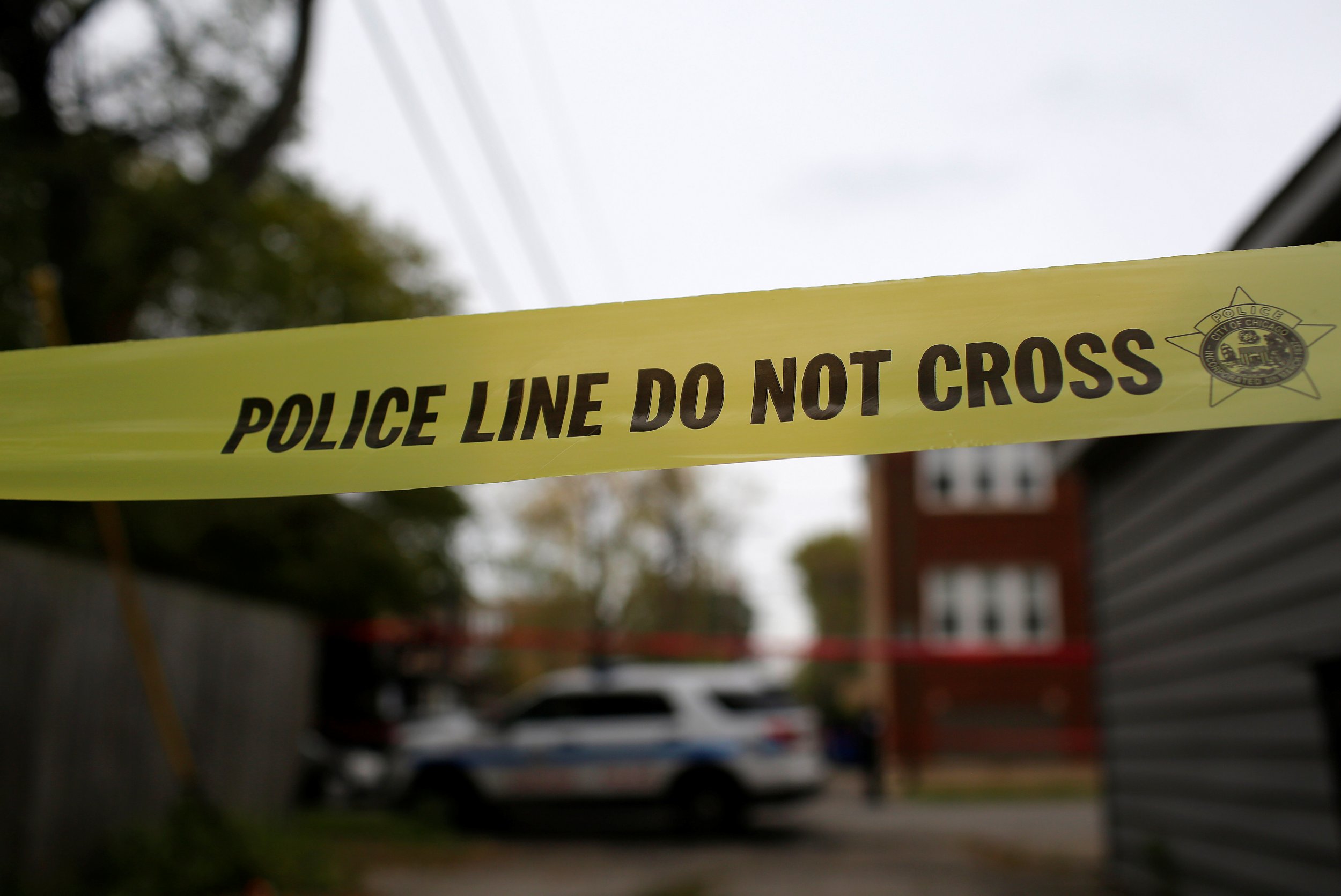 A woman in Louisiana was attacked and killed by a pit bull at a pet facility on Tuesday.
According to local station KNOE, Laura Williams Ray died after an attack at the Happy Hound Hotel on Smith Street, outside the city of West Monroe. Police responded to a report of an injured person on Tuesday night when they found a woman who looked severely injured.
The owner of the kennel, Leanne Stuckey, told The News Star that this kind of incident had never happened before. "Our hearts go out to the family," Stuckey told the publication. "I'm just grieving for them."
Ouachita Parish Police Jury President Scotty Robinson told KNOE that "this situation is horrific and awful," adding that the "dog should and will be put down." Robinson noted that an aggressive animal ordinance exists for "vicious animals and pets," even though this measure does not apply to businesses.
Pitbulls are the subject of many stereotypes, mainly that they are violent. But critics say this has been debunked, and they can be trained to behave well. Some states regulate pit bull ownership, in response to this controversy.
The Animal Society for the Prevention of Cruelty to Animals has a page on its website dedicated to pit bulls, and offers its position.
"Laws that ban particular breeds of dogs do not achieve these aims and instead create the illusion, but not the reality, of enhanced public safety," the statement reads.
"All dogs, including pit bulls, are individuals," the organization says. "Treating them as such, providing them with the care, training and supervision they require, and judging them by their actions and not by their DNA or their physical appearance is the best way to ensure that dogs and people can continue to share safe and happy lives together."