'Love Actually' is Getting a Sequel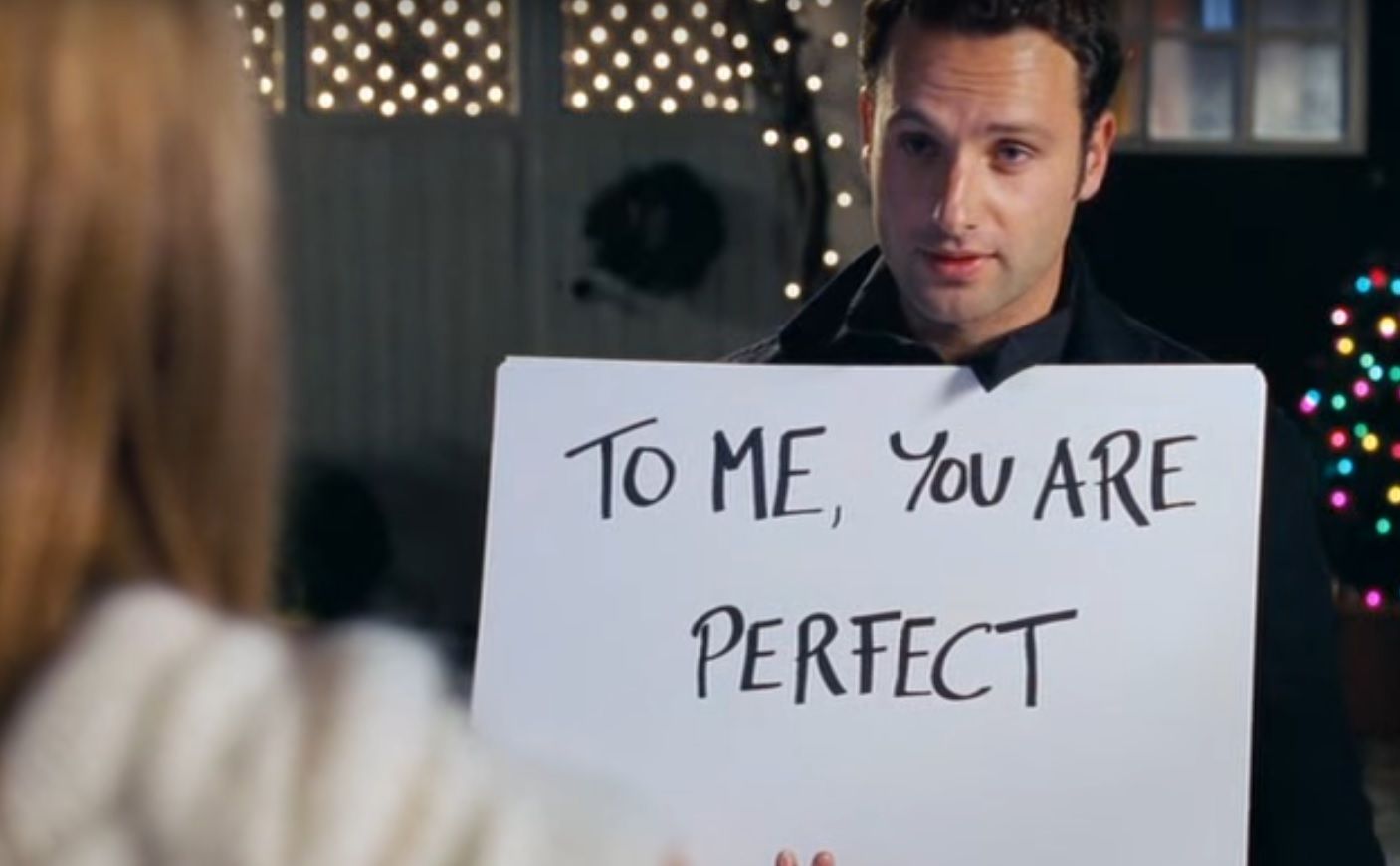 Love Actually is getting a sequel—on television.
BBC and Comic Relief, the charity co-founded by the film's director Richard Curtis, announced Wednesday a new short film will revisit the popular 2003 Christmas movie and find out where the characters are now.
Hugh Grant, Keira Knightley, Andrew Lincoln, Liam Neeson and Colin Firth are among the cast members who will reprise their roles in the short.
Martine McCutcheon, Rowan Atkinson, Chiwetel Ejiofor and Bill Nighy will also appear.
Get your unlimited Newsweek trial >
"I would never have dreamt of writing a sequel to Love Actually, but I thought it might be fun to do 10 minutes to see what everyone is now up to," said Curtis. "Who has aged best? I guess that's the big question—or is it so obviously Liam?"
Related: Where is Liam Neeson's 'Love Actually' character 13 years on? The answer might break fans' hearts
Curtis added: "We've been delighted and grateful that so many of the cast are around and able to take part—and it'll certainly be a nostalgic moment getting back together and recreating their characters 14 years later."
The short film will air as part of the Red Nose Day charity telethon on March 24 on BBC One in the U.K., and the U.S. equivalent on May 25 on NBC.
Get your unlimited Newsweek trial >
In an interview with Newsweek last year, Neeson reminisced on his role as widower Daniel in the movie and conjectured what the character is doing in present day.
Love Actually concluded with Daniel finding love again with Carol, played by supermodel Claudia Schiffer.
"No, I don't think he is with [Carol] anymore," Neeson joked. "He's moved on to a French model or something."
'Love Actually' is Getting a Sequel | Culture