A 'Love Is Blind' Reunion Is Coming and Here's When It Airs and How To Watch
Reality TV fans were able to watch their favorite (and least favorite) Love Is Blind couples walk down the aisle on Thursday morning, but one key part of the Season 1 finale was missing. After vows, or a lack of them, were exchanged, the show ended with no further explanation. That means there's no way of knowing if any of the couples are still together, or back together, after the season's dramatic ending.
But don't fear! Netflix isn't leaving you in the lurch. Love Is Blind will have a special reunion episode, they announced Wednesday. The follow-up episode will air on Thursday, March 5, a week after the Love Is Blind finale aired on Netflix. The additional episode won't be on the streaming platform, though. Instead, it will air exclusively on Netflix's YouTube channel.
Reunion specials are common for reality television shows. Viewers may be familiar with the concept from series like The Bachelor, which gives not one, but two reunion-style meetups per season. Other reality shows, especially when extremely dramatic, have introduced the concept, like Love Island and 90 Day Fiancé.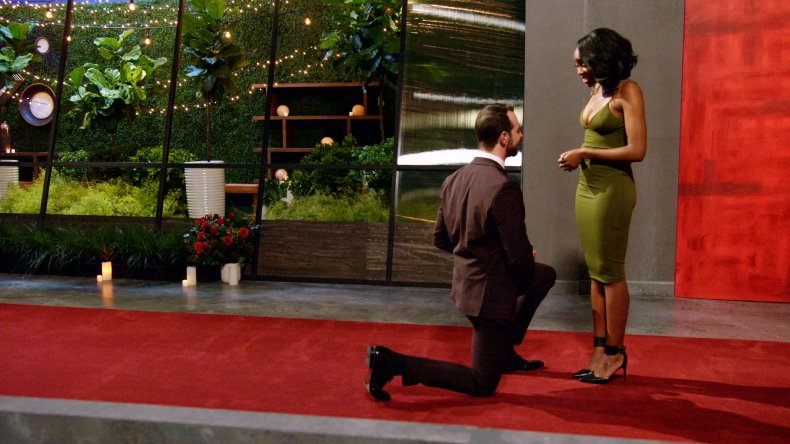 Love Is Blind quickly received massive amounts of praise from viewers who loved the innovative, new concept. The show's difference lies in the way each couple meets, along with their accelerated timeline.
The series began with a handful of singles dating each other "blindly." This means they were not able to see the appearance of the other person. Each single sat alone in a "pod," or small room, and spoke out loud to another individual in another pod. Through these faceless sessions, some people quickly fell in love. All explained it was an emotional connection, not a physical one.
The only way to move forward and meet the other in person was to accept an engagement. A handful of couples were engaged, went on vacation together, moved in together, met each other's family and friends and even had weddings. It all happened in 10 episodes and what seemed like a timeline of a little over a month.
Not every couple said "I do" on their wedding day, though. The finale episode followed five couples as they approached the altar and decided if they should make the lifelong commitment on such a short timeline.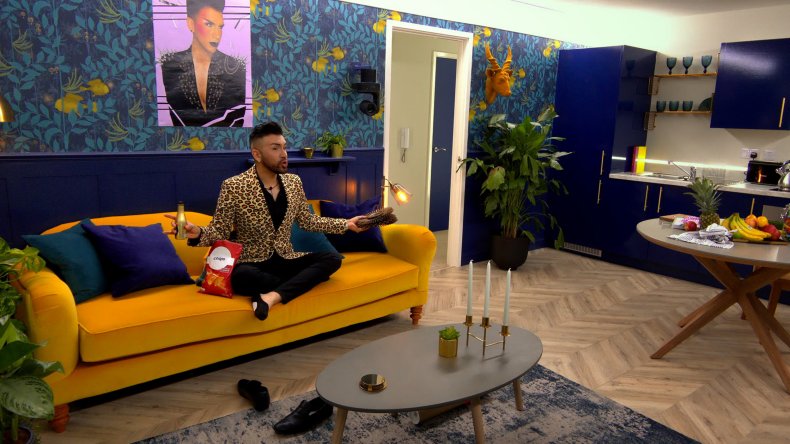 Love Is Blind is Netflix's most recent reality TV invention, but it isn't the only one. The Circle aired in January to an also-amused audience. The social media-driven series also isolated its competitors. On it, each person was required to create a social media profile of themselves. Some catfished their competitors, while others led with their true personality. The popularity contest then gave powers to those who were the most-liked based on their online appearance alone.