Cuba's Love Motels for Affordable Romance-by-the-Hour Are Making a Comeback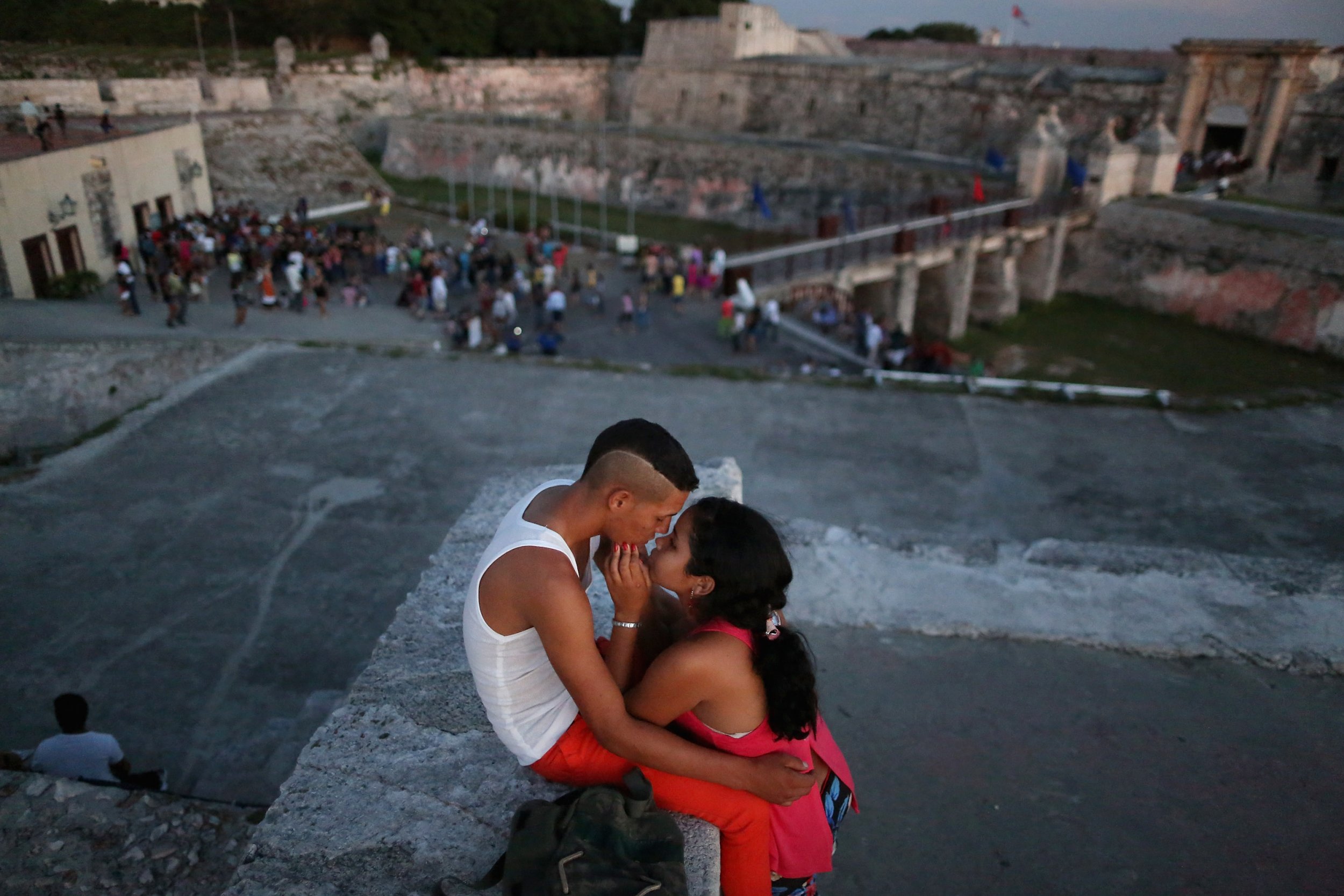 A Cuban state-owned agency wants to bring back the so-called love motels to give more options to cash-strapped lovebirds on the Caribbean island.
According to a report published Monday in the Trabajadores, the official publication of the Central Worker's Party (CTC), the Provincial Housing Company of Havana is going to reopen a few of the once-popular inns, known as "posadas" in Spanish.
Couples in the Cuban capital could once rent a room for a few hours of privacy. The hotels started appearing on the island around the end of the 19th century and their popularity peaked in the second half of the 1900s, with at least 60 such hotels opened in Havana alone by 1973, the newspaper reported.
But by 1989, only half of them were still in place and, in the ensuing years, many were converted to emergency housing for hurricane victims or closed down altogether as the country slipped into an economic crisis following the fall of the Soviet Union.
The void created by the state-run inns was filled by private enterprises but, the Cuban newspaper noted, with their rate of $5 for three hours, these can be very expensive for the average Cuban, who earns around $25 a month, as measured by the the national statistics office.
Alfonso Muñoz Chang, the Provincial Housing Company's director, has already identified the location for the first new posadas. "We will start with the Vento Hotel, a two-storey building with 16 rooms with ensuites," he told the newspaper.
In the hotel, preparations are under way for the opening expected in September, with each room fitted with air conditioning, televisions, minibars and telephones. "It will be a very convenient service as the city needs it," the hotel administrator Maria Sterling told the paper.
The plan also involves the opening of at least two other hotels. "Our goal is to recover that demanded service, of great social impact and, undoubtedly, very profitable," Muñoz Chang said.