What Is 'Love Island'? How To Watch U.K. Reality Dating Series in America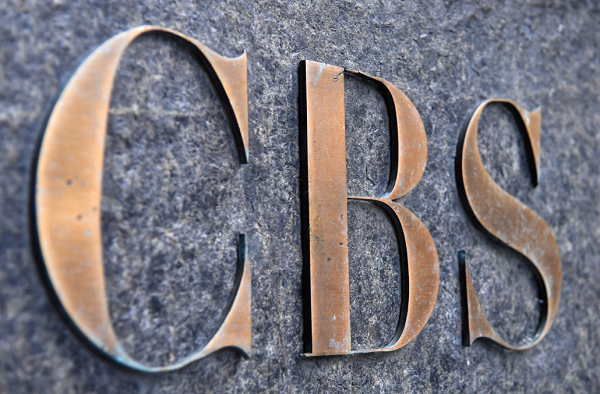 If you've been dying to be a part of the weekly banter on social media about British reality series Love Island, but you don't actually have access to Britain's ITV2 (or Hulu), you're in luck. CBS will soon have a solution for you.
They're bringing Love Island to the States. That's right—viewers will soon be able to watch the U.K.'s buzziest reality dating series, except now through an American lens.
The network announced plans to create an American version of the popular British show after securing the format rights from ITV Studios and Motion Content Group, which produces the series, Deadline reported Wednesday.
The series pairs singles looking for love together in a lavish island beach house. During their stay, they face a number of challenges, but not just the standard couple's quarrels that come when strangers decide to hook up. In addition to picking the right partner and keeping audience members entertained with their blossoming romance each week, contestants are forced to undergo relationship building obstacle courses, lie detector tests and prove the strength of their love and loyalty by avoiding the occasional stripteases from others in the house.
The person who manages to stick out the drama and get the most votes wins a grand prize of £50,000, or about $60,000, which they can decide to keep for themselves or split with their lover.
Each week viewers vote publicly for who they want to stay in the house and who goes via an app. More than likely, the CBS version of Love Island will have a similar voting system.
U.K. episodes are narrated by comedian Iain Stirling. It's unclear how CBS's format will structure narration.
Overseas, Love Island has become a pop-culture phenomenon and is the most watched program on ITV2's digital network. The success of the show has led to the likes of Australia, Germany and countries across Scandinavia picking up the series.
Calling the show a "massive success," CBS' head of alternative programming, Shannon Vuong, said the network was overjoyed to bring Love Island to the U.S. "We're thrilled that ITV has partnered with us to bring their most successful show to American television," Vuong said in a statement to Deadline.
"Having seen the reaction of audiences 'across the pond' and around the world to this most recent season, we expect American viewers will be captivated by this engaging format. Additionally, Love Island is more than a pop sensation; this series has generated compelling 'sociological think pieces' in major publications here and abroad," she continued.
Love Island wrapped Season 4 in July but is already slated for a fifth season. The first three seasons of the U.K.-based series is currently available for streaming on Hulu.
No word just yet when America's Love Island will premiere on CBS.