The insanely popular British reality dating show, Love Island is finally back for its fifth season–which ultimately means summer has officially begun.
For those who haven't hopped on the British reality TV bandwagon, Love Island isn't your usual dating game. Unlike shows like the Bachelor or Bachelorette, Love Island doesn't aim for an engagement ring. The main question host Caroline Flack asks the contestants is whether they are here for love or lust.
Not only do the contestants have the opportunity to spend their summer at a resort villa in Spain but the winning couple gets a cash prize of £50,000 ($63,316).
Below are the 12 contestants kicking off the season (more will enter the villa as the season progresses):
Callum Macleod
Age: 28
Location: South Wales
Occupation: Aircraft Engineer
"Looks-wise, I like blonde and petite girls," he told the Radio Times. "I'm 28 now so time is ticking, I don't want to be left on the shelf. The whole experience is going to be great and if I meet someone, that's what I'm here for."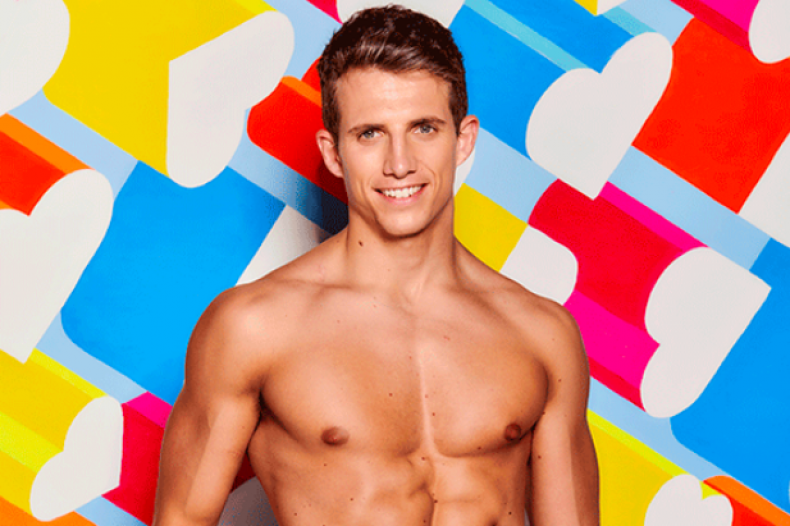 Yewande Biala
Age: 23
Location: Dublin, Ireland
Occupation: Scientist
"Every time I say that I'm a scientist, people are shocked," she said. "I think there are loads of intelligent people on reality television, last year we had Dr. Alex and the year before we had Camilla Thurlow in the villa."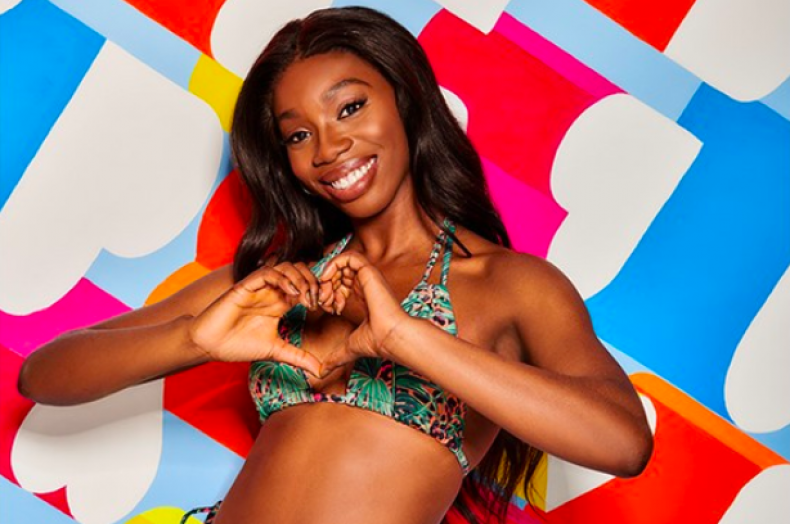 Sherif Lanre
Age: 20
Location: London
Occupation: Chef and semi-professional rugby player
"I feel that I make people laugh so I want a girl that makes me laugh, even if that's just from being herself and not trying to be funny," the 20-year-old said. "My actual laugh, my hysterical laugh is pretty ugly.
"I laugh at everything, which sometimes gets me into trouble. I can't really take anything seriously."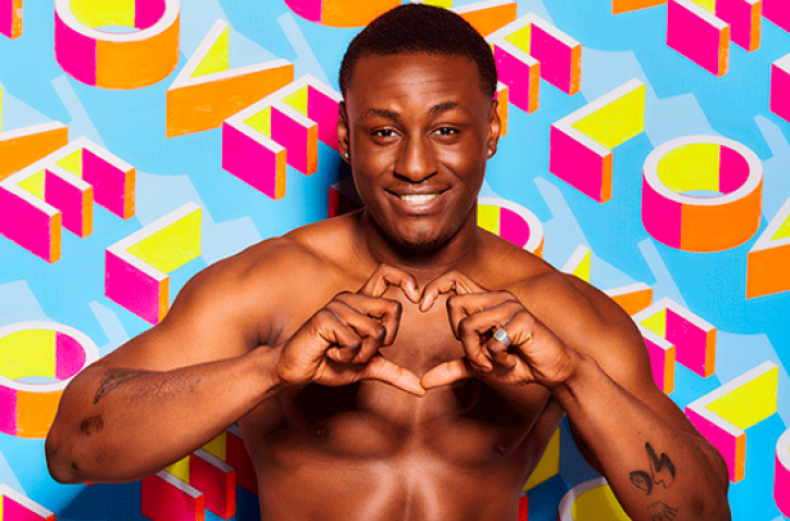 Lucie Donlan
Age: 21
Location: Newquay, Cornwall
Occupation: Surfer
"I like the typical surfer look – blonde, long hair," Donlan said. "I find sporty guys so much more attractive compared to your average guy that just chills and goes on nights out."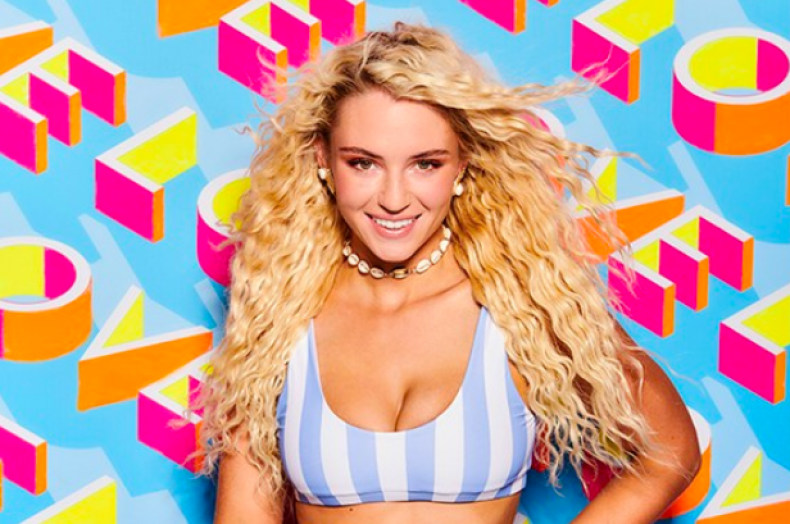 Michael Griffiths
Age: 27
Location: Liverpool
Occupation: Firefighter
"Who doesn't want their own firefighter?" the 27-year-old-joked.
"I need somebody I can get on with, and have a conversation with and not get lost in translation. And she's got to have a nice bum."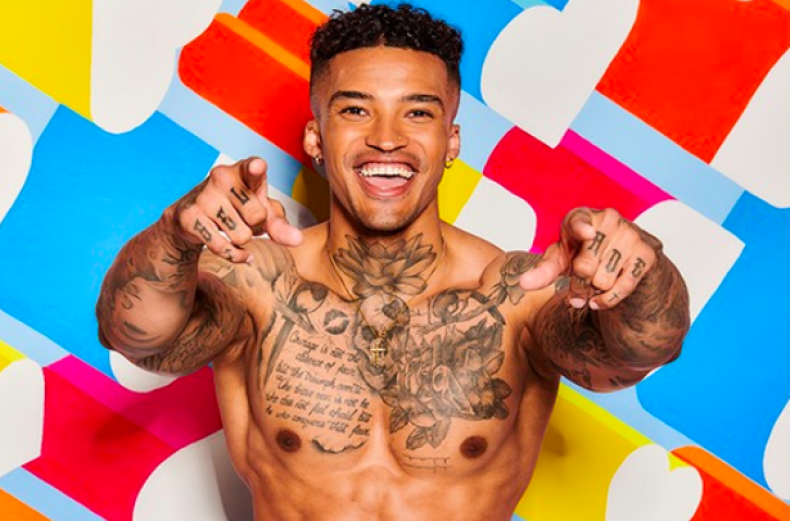 Anna Vakili
Age: 28
Location: London
Occupation: Pharmacist
"I studied hard and I've got my masters," Vakili said. "I think I'm different to anyone who has been on the show before. I have the whole glam look, I'm fun but at the same time I feel like I have more to me than that."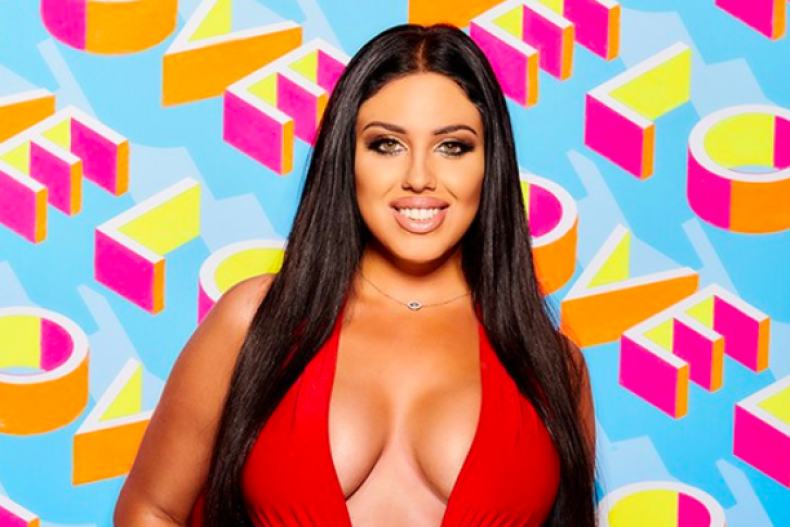 Anton Danyluk
Age: 24
Location: Airdrie, Scotland
Occupation: Gym owner
"That's a medical condition that I have... a wandering eye!" the Airdrie-native joked.
"My last relationship, I actually got caught cheating for the first time in my life and it changed everything for me. I saw how much it hurt her and what it did to her. So, for me going to into Love Island, it's going to be the biggest test of my life."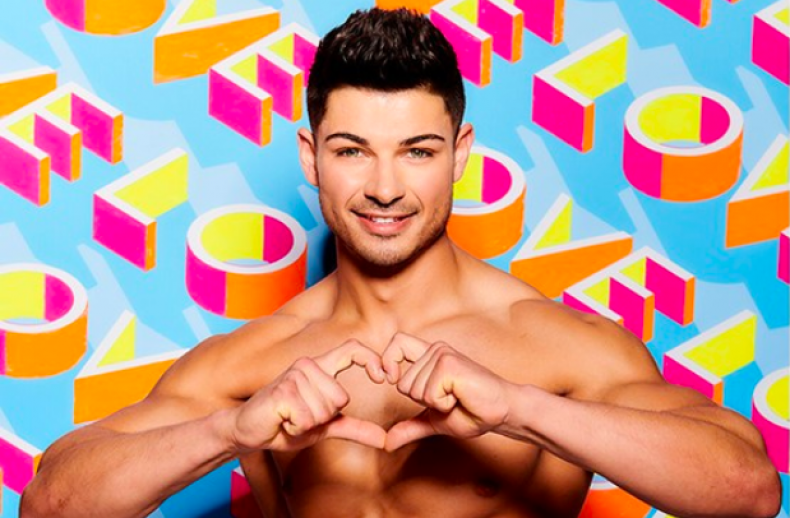 Amy Hart
Age: 26
Location: Worthing, Sussex
Occupation: Air hostess/cabin crew manager
"I'm looking for someone to travel the world with, have fun with and someone who is going to love me as much as I love them," she said.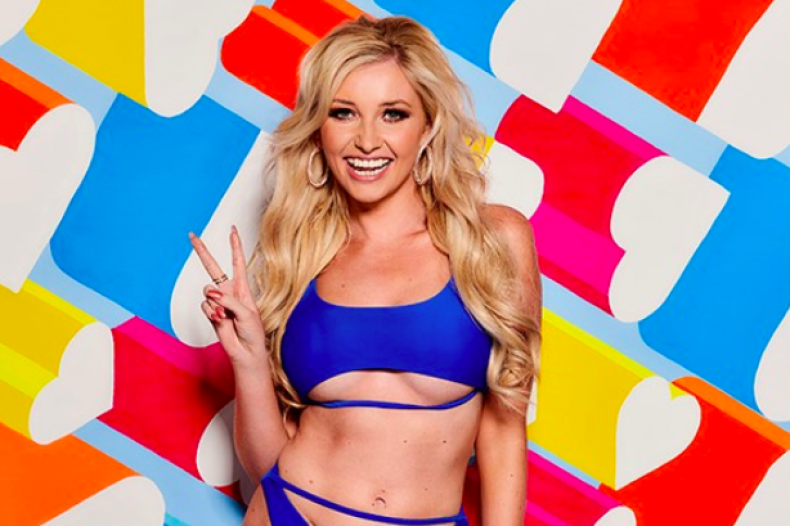 Tommy Fury
Age: 20
Location: Manchester
Occupation: Boxer
"I'll be living with these people for a long time so it'll be nice to see if I have a bromance in there, along with a relationship. It's nice to be a bit standout-ish," he said.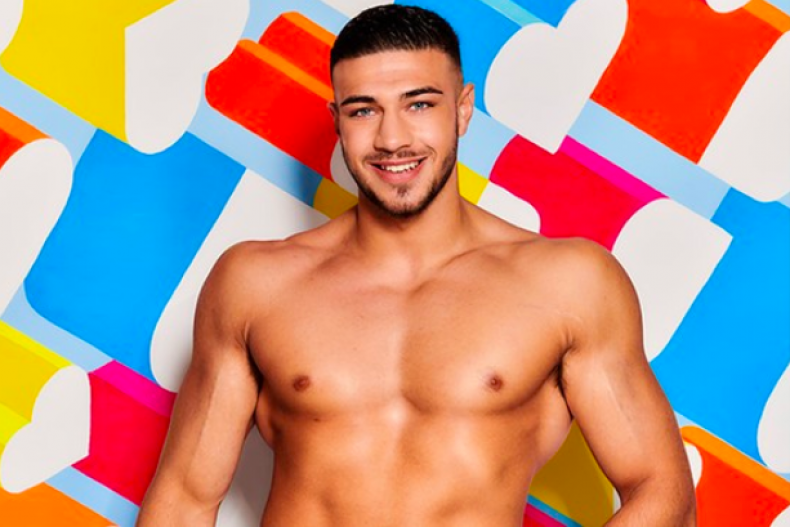 Joe Garratt
Age: 22
Location: London
Occupation: Catering company owner
"For me, it's just more how we click, if she is fun, outgoing and doesn't take herself too seriously and is open to talking about things," the 22-year-old said. "Obviously initial attraction is key but the connection is the main go-to."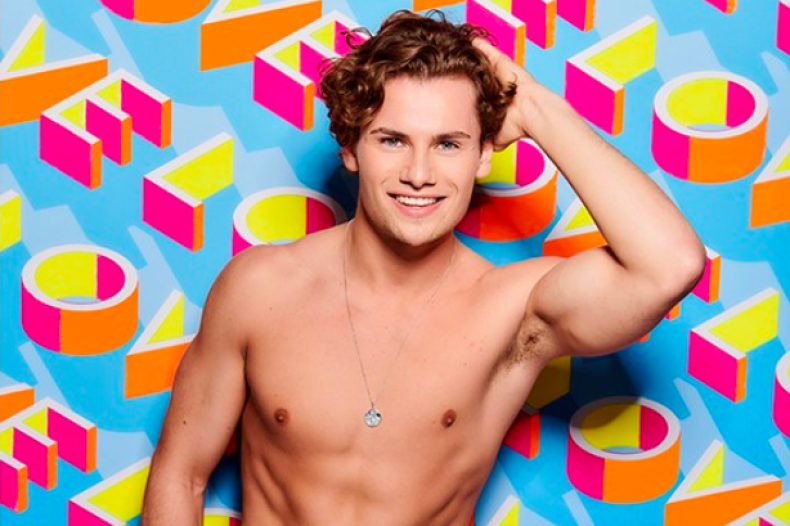 Amber Gill
Age: 21
Location: Newcastle
Occupation: Beauty therapist
"I want someone who is funny and that I can have fun with and doesn't take themselves too seriously because I am daft," Gill said.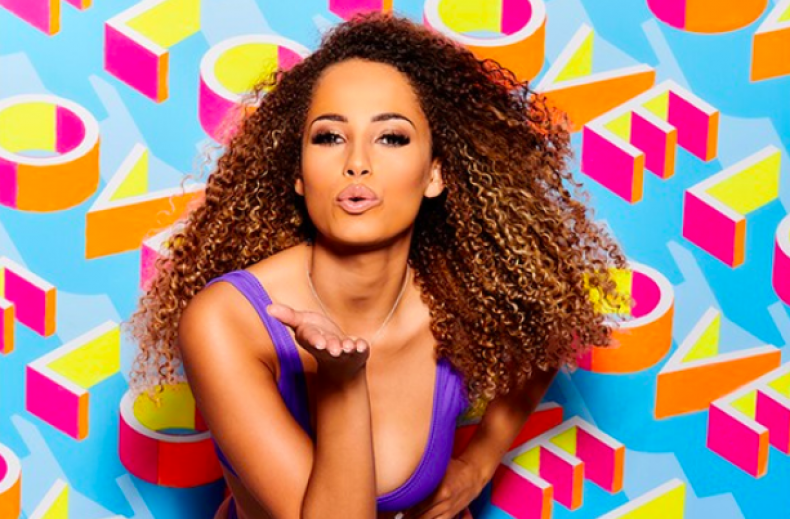 Curtis Pritchard
Age: 23
Location: Shropshire
Occupation: Ballroom and Latin dancer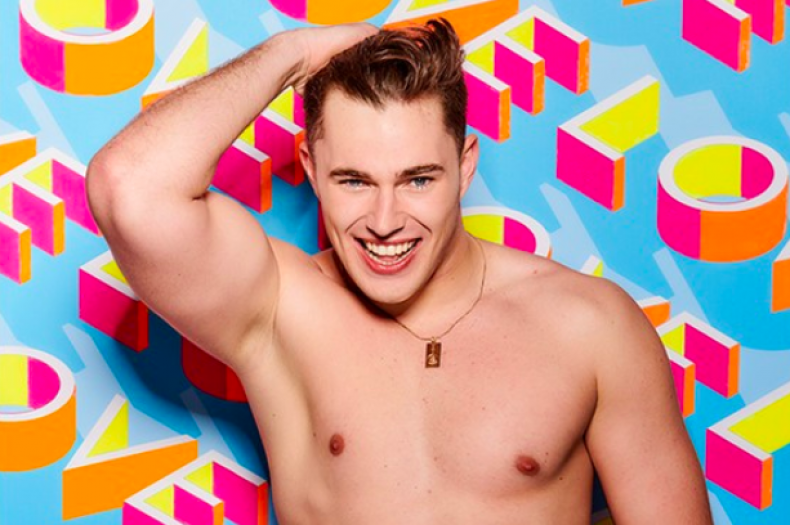 "My ex-girlfriend was my dance partner. We danced with each other from when we were 12 until we were 14," he explained. Until early 2019, Curtis had been dating fellow Dancing with the Stars professional Emily Barker for two years.
"I have lived a very sheltered life because of my dancing, I've not done a lot of going out partying, going on dates because I haven't had time to," Pritchard added. "Being truthful I've probably been on less than ten dates, maybe five dates. I have never met anyone online, I've never used a dating app."