Meet The 'Love Island U.K.' 2022 Contestants
Summer is fast approaching, which means one thing and one thing only: Love Island U.K. 2022 is just around the corner. The highly-anticipated eighth season is set to premiere on Monday, June 6 on ITV and will be coming to Hulu at a later date.
The first 10 contestants entering the Spanish villa on the hunt for love have officially been revealed.
Newsweek has everything you need to know about them below.
Who Is In The Cast of Love Island U.K. 2022?
Paige Thorne, 24
From: Swansea, Wales
Occupation: Paramedic
Instagram: @paigethornex
Ahead of her Love Island debut, Thorne shared she hopes to bring a whole load of "positive" and "bubbly" energy to the villa.
She added: "I need to break out and broaden my horizons and Love Island just brings everyone together for me. I haven't got to go out and I haven't got to swipe. So, hopefully, they can just come to me now!"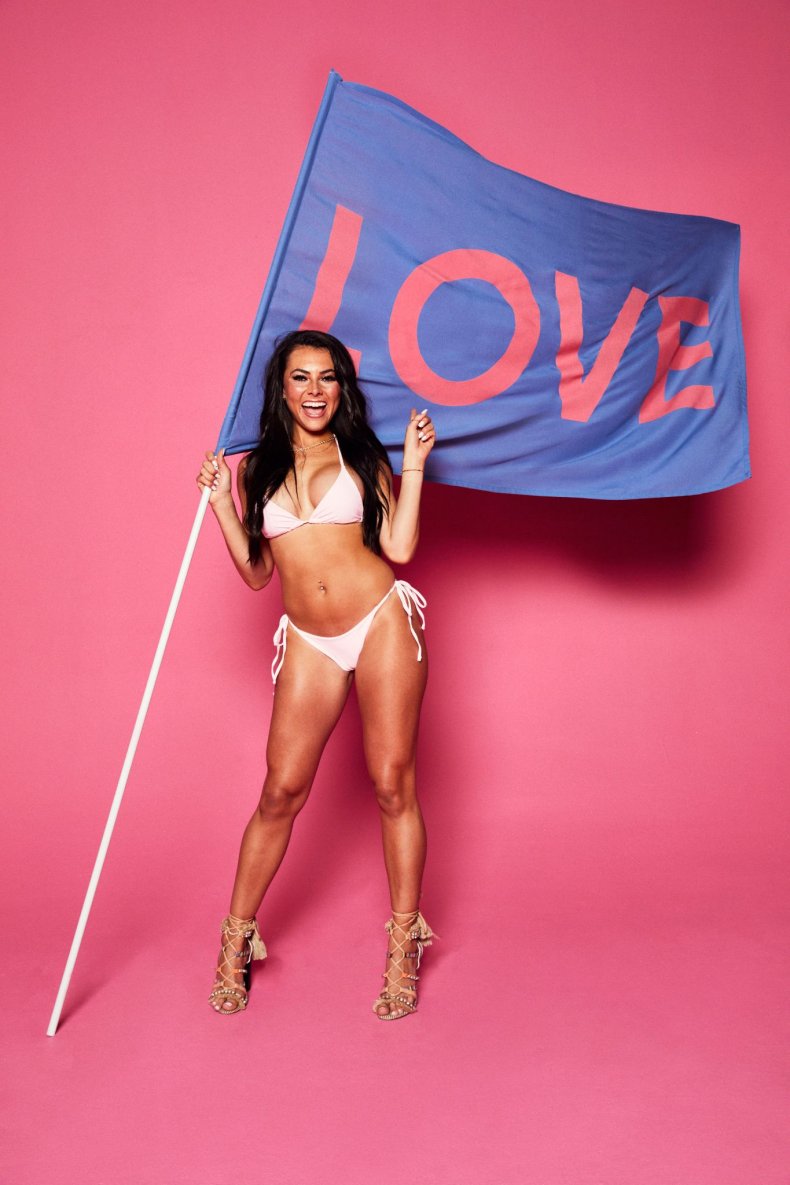 Dami Hope, 26
From: Dublin
Occupation: Senior Microbiologist
Instagram: @damihope
Dami fancies himself a bit of a catch and believes it down to being an Aries.
He said: "When I'm actually in a relationship, I think it's a star sign thing, I'm an Aries but I'm very passionate - I always used to put that person first. If they had something they wanted to do or something they were passionate about, I'd make sure that even if it's something I'm not talented at I'd get talented at it just so it helps them. I'm really good at being in a team and actually looking after each other."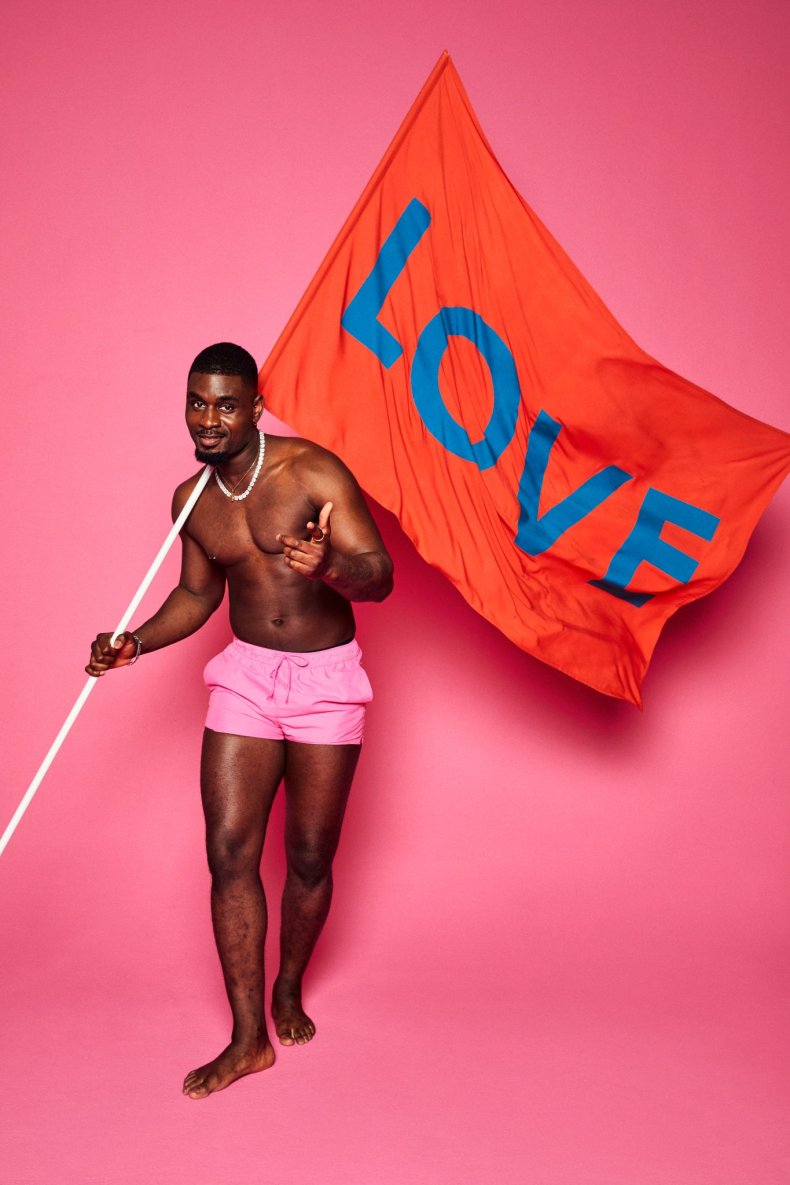 Indiyah Polack, 23
From: London
Occupation: Hotel waitress
Instagram: TBC
Indiyah teased she is going to bring "a lot of flavor and vibrancy" to the villa. She added: "I feel like I'm quite a down-to-earth person, so it shouldn't be an issue to meet a lover or a friend."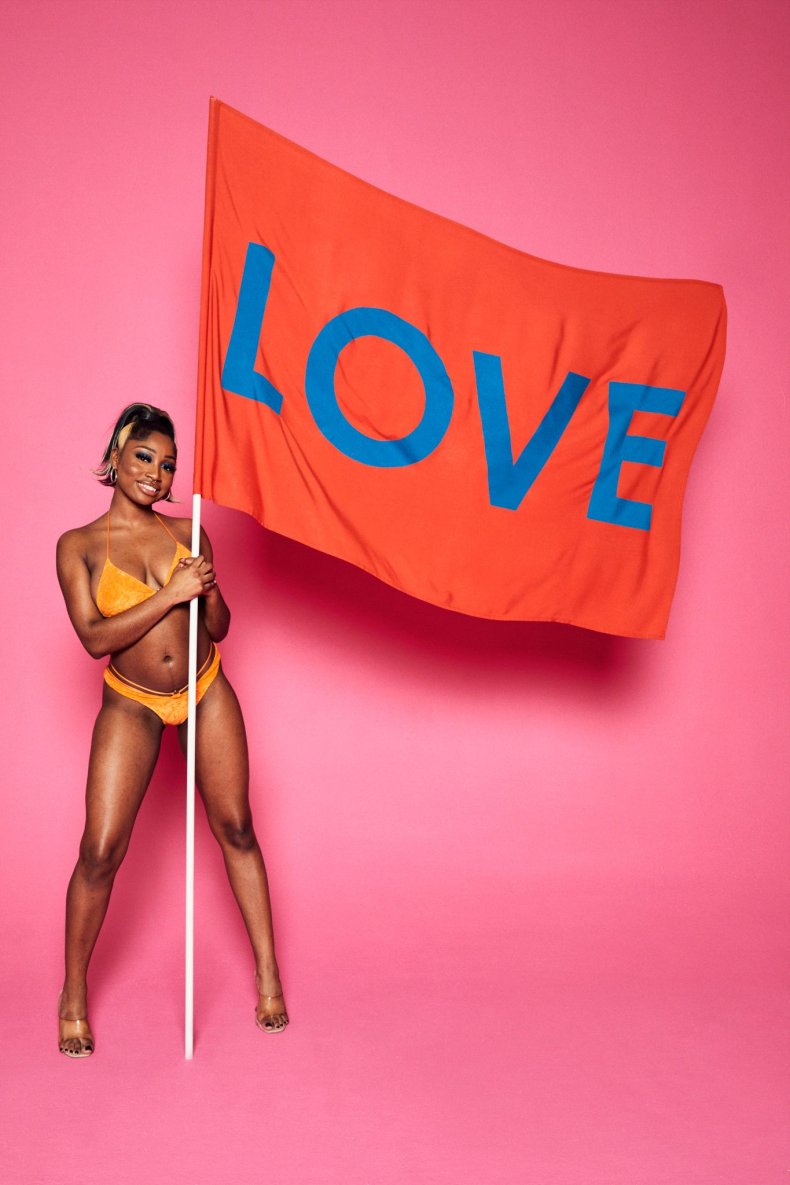 Liam Llewellyn, 22
From: Newport, South Wales
Occupation: Student
Instagram: TBC
Liam is a master's student in Strength and Conditioning and is ready to meet someone.
He shared: "I think 22 is a really nice age to meet someone, you've got your years ahead of you so you have time to experience stuff and grow together. I think Love Island is a great opportunity to meet someone, you're in with a load of different types, so you can get to grips with what you really like about people."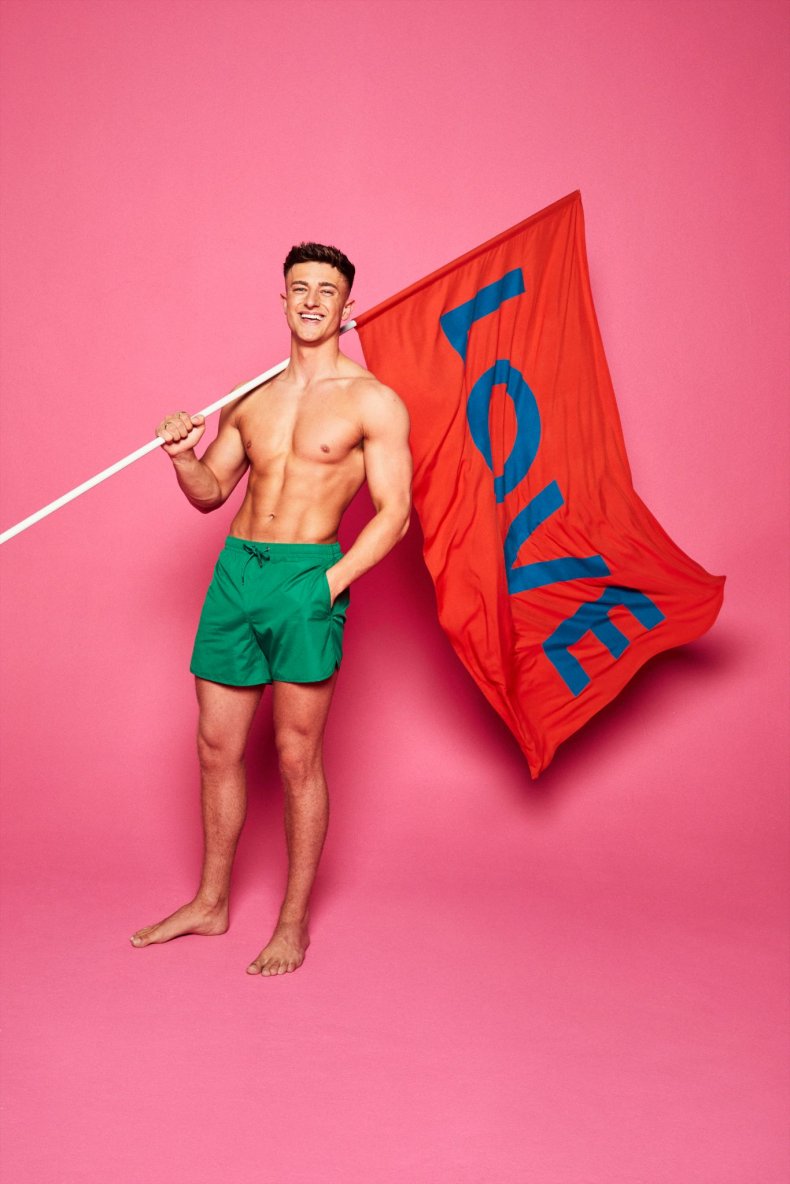 Tasha Ghouri, 23
From: Thirsk, North Yorkshire
Occupation: Model and Dancer
Instagram: tashaghouri
Tasha, who makes history as the first deaf contestant on Love Island, describes her dating life as "shambles" and is ready to find "the one."
She said: " This is an opportunity for me to find 'the one' and have a great summer at the same time. I'm definitely ready for a relationship. I'm 23 now so I'm ready to get to know someone, go on holidays, and travel with them."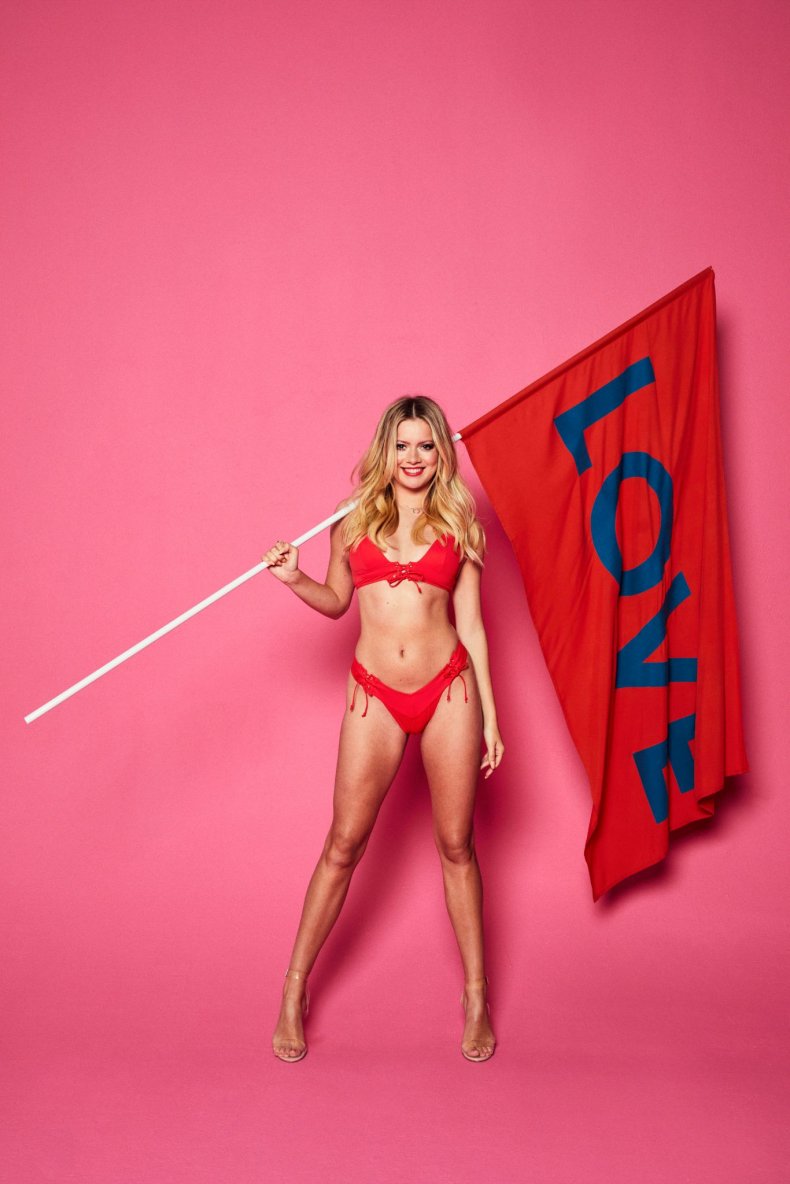 Davide Sanclimenti, 27
From: Rome, Italy
Occupation: Business Owner
Instagram: @Davidesancli
Davide is Italian but lives in Manchester, U.K., and thinks his "Italian charm" may work in his favor.
He joked: "I think Love Island is going to be so much fun. I'm going to be the Italian stallion in the Villa."
"With my Italian charm, I can also be a very romantic guy. I'm good-looking and I've realized since I first arrived in Manchester, a lot of English girls actually love me. They love to be around me and I love to be around them. It's going to be fun, I'm looking forward to it. I want to find my soulmate, find my person so I can actually build something in the future, grow with them, be a family."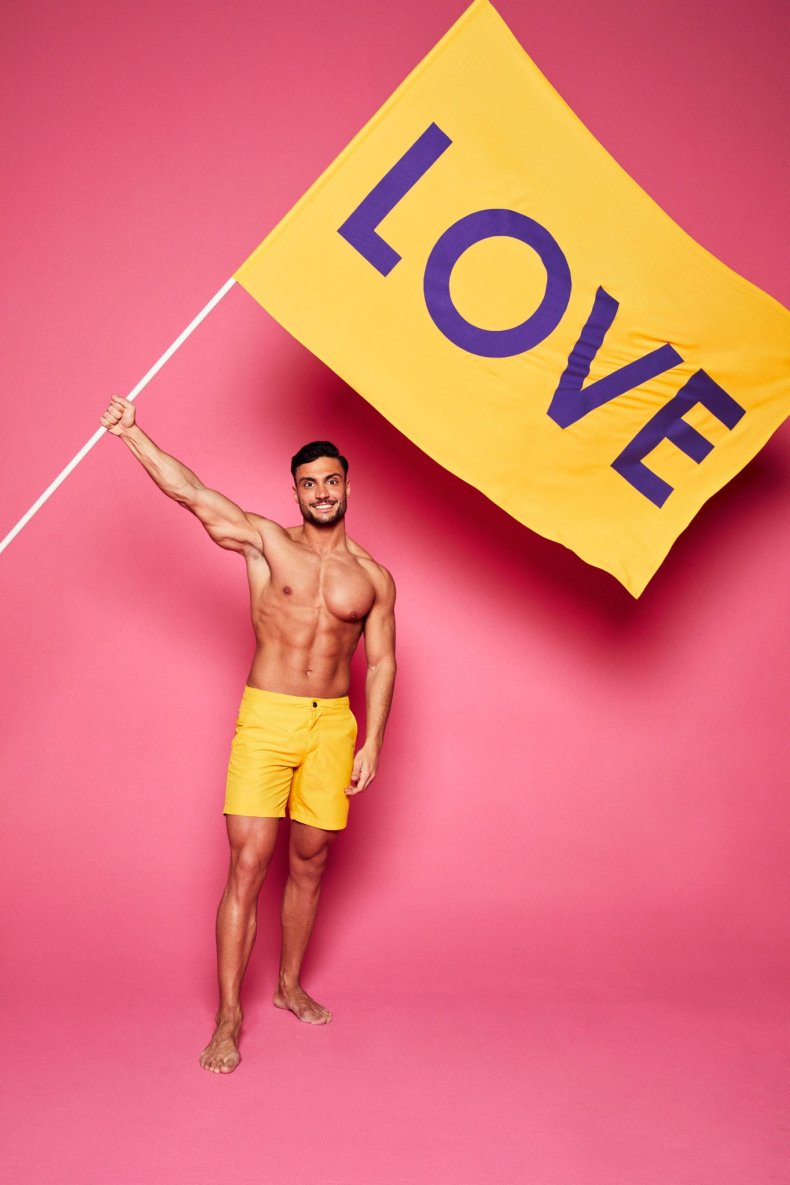 Ikenna Ekwonna, 23
From: Nottingham
Occupation: Pharmaceutical Sales
Instagram: @ikenna._
Ikenna has only been in one relationship in the past and is ready for the second shot of love.
He teased: "Hopefully, I'm going to bring spontaneity and excitement. I'm not really shy to speak to people and I don't really care too much about what people think."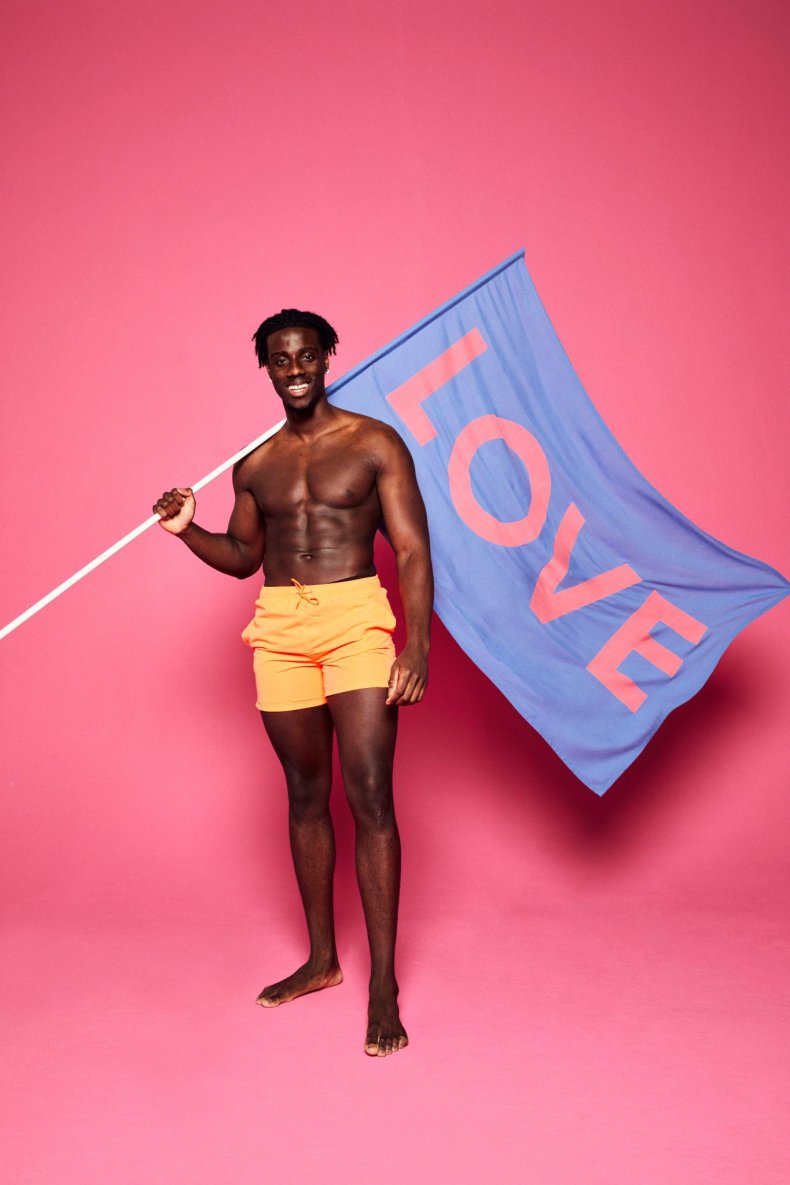 Andrew Le Page, 27
From: Guernsey
Occupation: Real Estate Agent
Instagram: @andrelepage
Andrew shared he is single for the time in a while so what better thing to do than go on Love Island?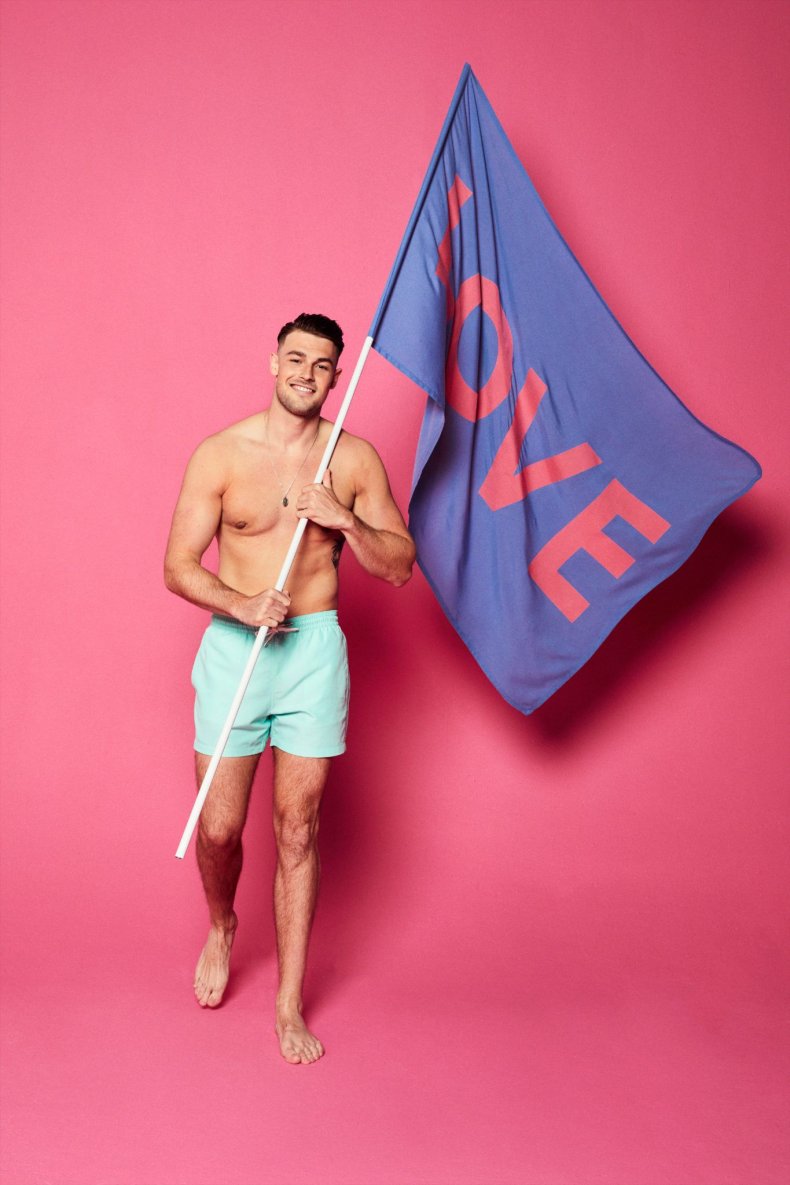 Gemma Owen, 19
From: Chester
Occupation: International Dressage Rider and Business Owner
Instagram: TBC
Gemma has competed for Great Britain in dressage since she was 11-yers-old and has traveled across Europe to compete.
Ahead of her Love Island debut, Gemma shared she will always go for what she wants in terms of a relationship but would never "get in the way of a couple if they have a genuine connection."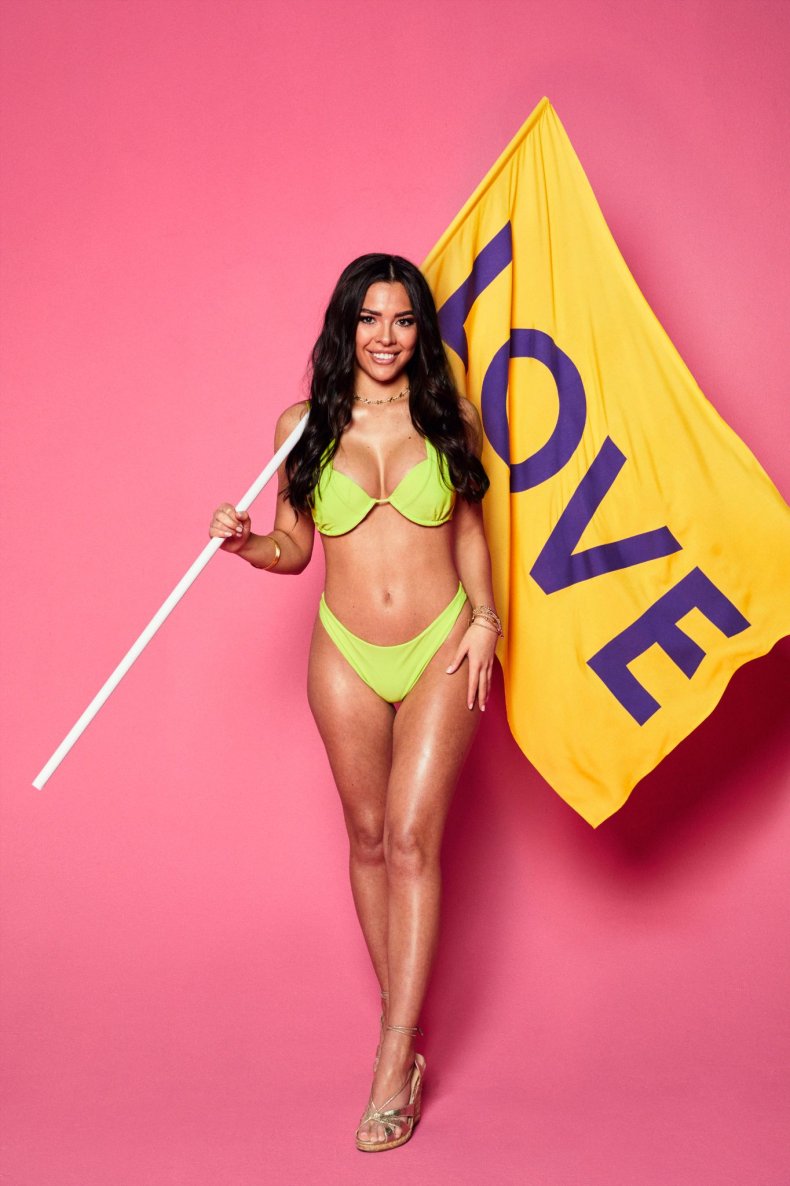 Amber Beckford, 24
From: London
Occupation: Nanny
Instagram: TBC
Sharing why she wanted to appear on Love Island U.K. 2022, Amber said: "I think it just feels like the right time. This year it definitely feels like it's two feet in. I feel like now I'm most definitely ready, and wanting to look for a boyfriend."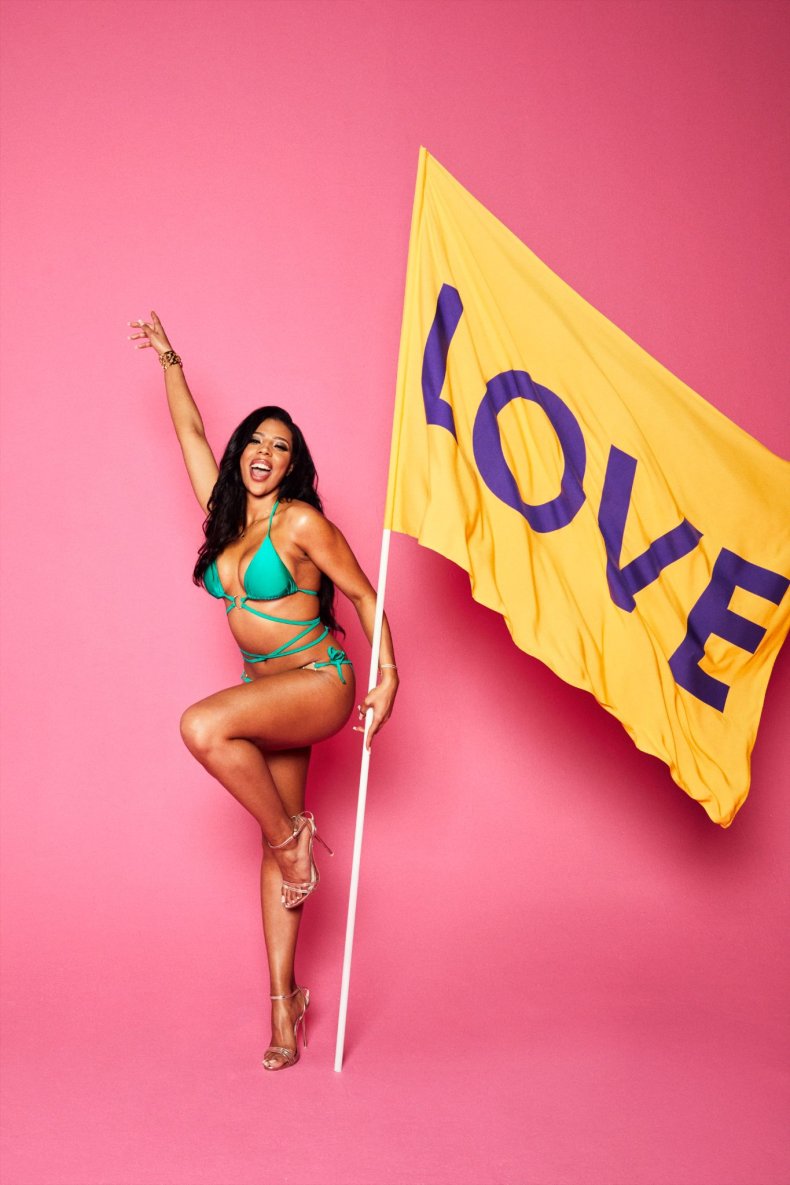 Luca Bish, 23
From: Brighton
Occupation: Fishmonger
Instagram: @lucabish
Bish is recently out of a four-year relationship and is hoping his next relationship, could be born out of Love Island 2022.
He said: "When you actually look back at Love Island, you can see how many couples it's genuinely made. I don't know how many kids Love Island has made but there are a few aren't there?"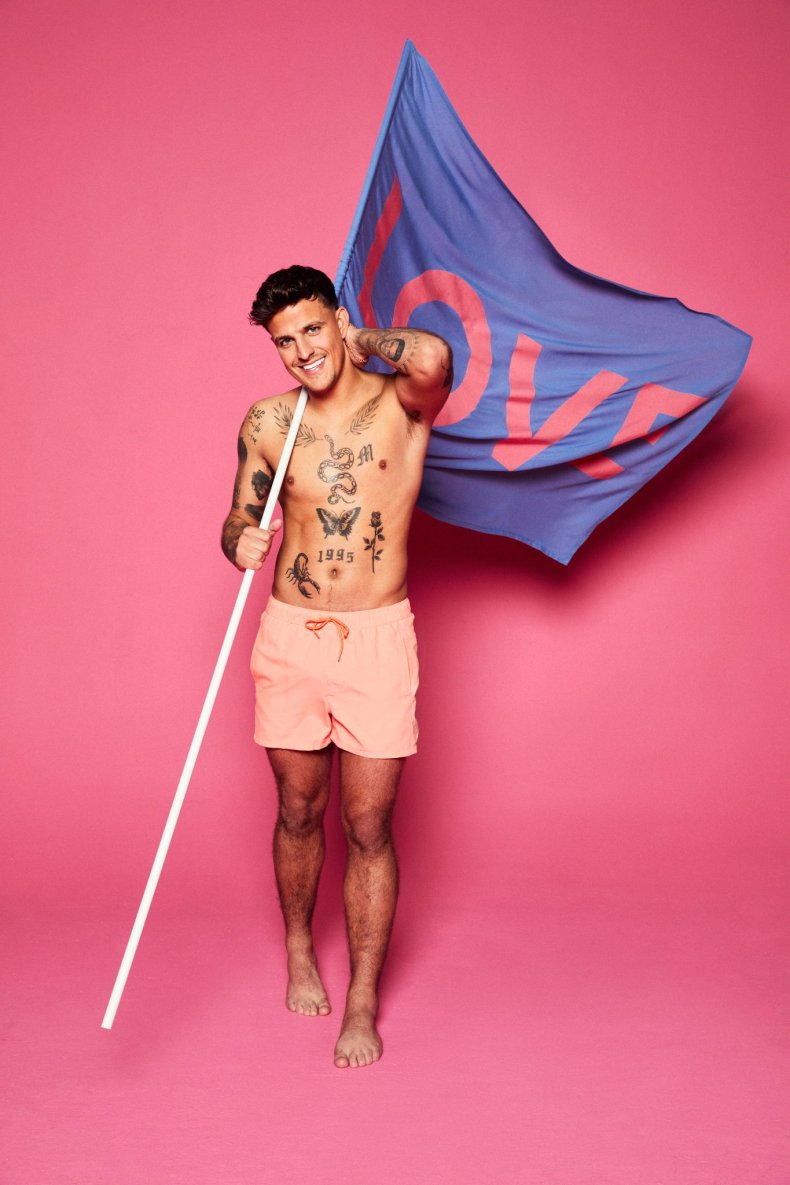 Love Island U.K. 2022 is coming soon to Hulu.