How to Watch 'Love Island' U.S: Premiere Date, Time and Streaming Options
Love Island is coming to America on Tuesday and those who have never seen the popular U.K. reality show before might be wondering what to expect. The dating show takes contestants into a gorgeous villa where they'll form friendships, and likely a couple relationships before finding someone they connect with or being removed from the villa entirely.
Throughout the summer, new islanders will join the villa to shake things up. Heads may turn and relationships may crumble. The show will air five nights a week, so there's plenty of time for romance, drama and everything in between. Here's everything you need to know about the upcoming season and how you can watch it on the go.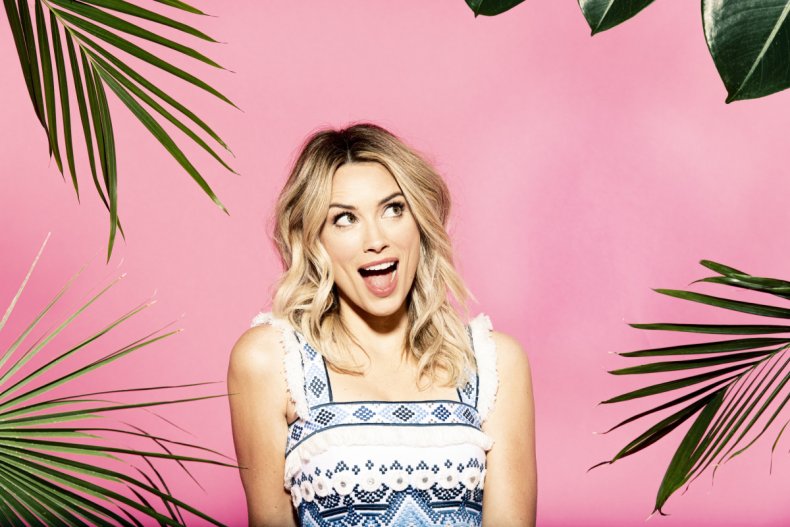 Premiere Date and Time?
Love Island U.S. will premiere Tuesday, July 8 at 8 p.m. ET.
What Channel Is It On?
Love Island will premiere on CBS as a new summer reality show. It's been advertised in tangent with Big Brother, which features a crew of houseguests in a house together all summer. The shows are indeed similar. On Big Brother, there's no villa, but there is a focus on strategy and a chance for romance. Love Island focuses more on romance than anything else, but fans of Big Brother will likely find a similar obsession in Love Island. That's because of the show's potential for betrayal, backstabbing, alliances and more.
How to Watch Live or Online
Love Island can be viewed on CBS live, or via On Demand platforms after the show airs. If you're not able to catch it live, you can tune in on the CBS App.
For unlimited streaming, CBS offers its own streaming platform, CBS All Access. The service offers a one-week free trial, and after that costs $5.99 per month with ads, or $9.99 for a commercial-free option. By committing to the All Access site, you'll be able to stream a large variety CBS shows, including past content. The platform will also offer viewers exclusive content and behind-the-scenes access.
Love Island can also be viewed on YouTube TV, which premieres the episodes live and also allows for an unlimited DVR so you don't miss out on any of the drama. YouTube TV is a monthly subscription with access to a variety of cable channels for only $50 a month.
How to Watch the U.K. Version
The U.K. version of Love Island is currently airing as well. If you'd like to tune into the drama at the Spanish villa, instead of the U.S. version in Fiji, you can do so on Hulu. The series does not air in real time on Hulu, and premieres only a handful of episodes at a time. This means viewers are significantly behind from the day-to-day drama unfolding in the house, and will need to be wary of stumbling across spoilers online.
This article has been updated to include the YouTube TV viewing option.