Felipe Talks 'Love Island USA' Exit and What Goes on Behind the Scenes
Love Island USA star Felipe Gomes has spoken following his shock dumping from the villa.
The hit dating show returned earlier this year for a brand new installment featuring a whole new cast of sexy singletons looking for love—plus new host Sarah Hyland and new narrator Iain Stirling.
Fans were left disappointed when model Felipe from São Paulo, Brazil, one of season four's original islanders, was forced to leave the show when Courtney Boerner chose to couple up with Bryce Fins.
Viewers expressed their surprise over Gomes' exit on social media, but Boerner's choice did not come as much of a shock to the man himself.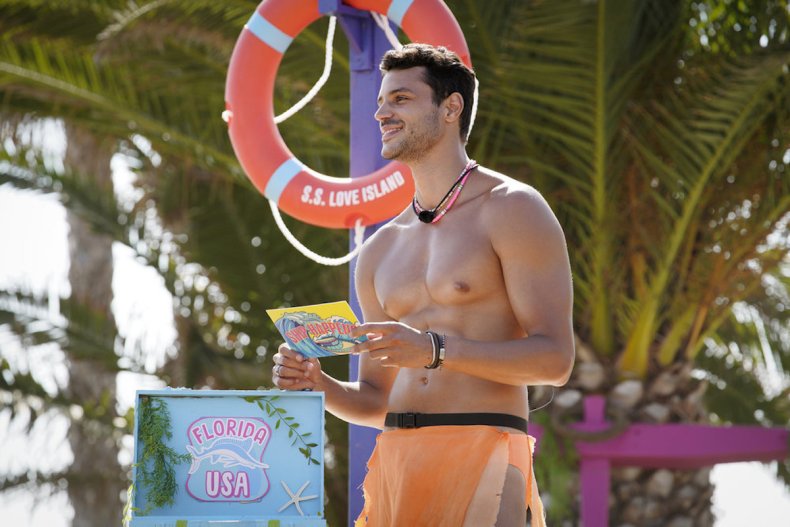 Speaking to Newsweek a few days after his exit, Gomes, 32, said he could tell that Boerner was leaning towards Fins before the recoupling, despite them previously having grown close.
"I was not surprised at all," he said of Boerner's decision to recouple with Fins. "I knew she was going that way. She's the kind of girl you can read easily, by the way she looks at you, you know if something is happening there."
"When we talked before the recoupling, the way she was talking was like, 'I'm going to pick him,' and I didn't want to push her or anything. I just told her, 'Hey, don't worry, it's your choice now, so do what you think is the best.'"
Gomes also commented on the comparisons that have been made between him and love rival Fins. Some fans were quick to point out a resemblance between the two men when Fins first arrived on Love Island, and commented that Boerner's decision at the recoupling must have been made harder by the rivals' similarities.
"I mean, I didn't have much chance to talk to Bryce, but Courtney did like both of us!" Gomes said. "I know the kind of guys Courtney likes, she told me, you know [with the] beard, the height, so we are similar—we are almost the same age as well."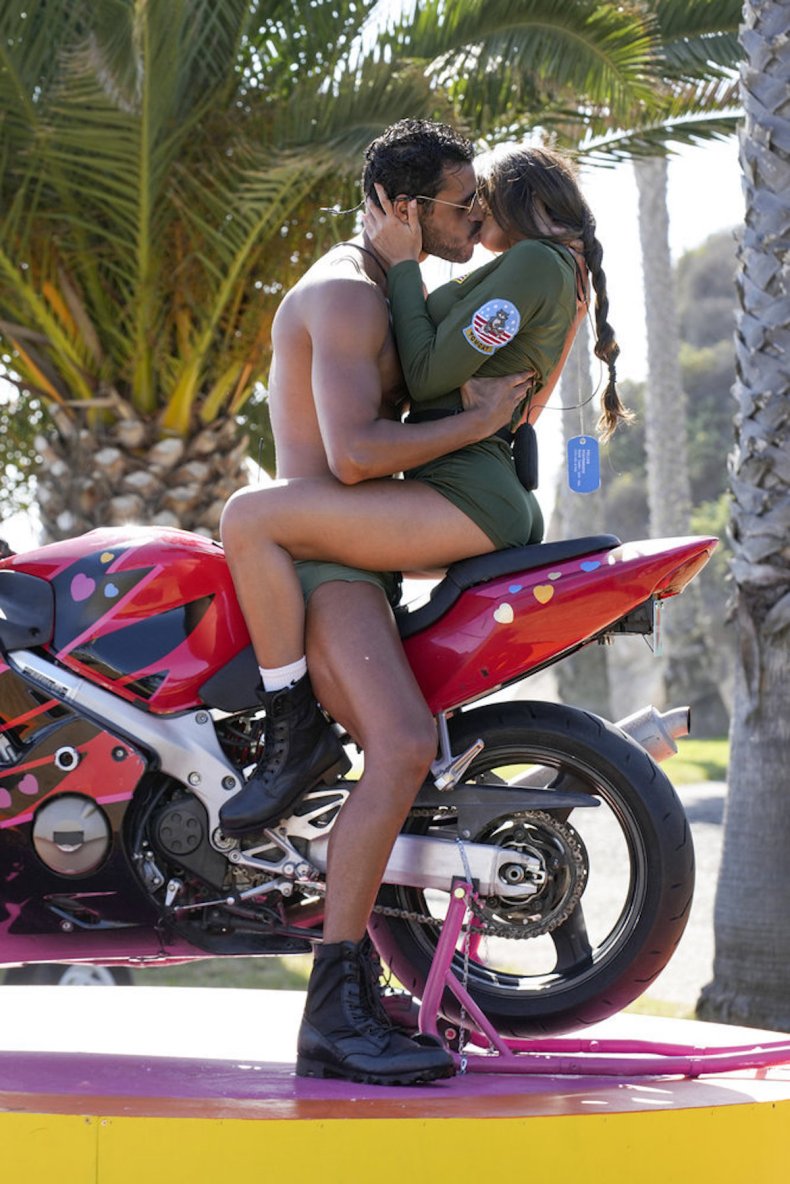 When asked what astonished him the most about his Love Island experience, Gomes was quick to heap praise on the show's production team, saying they surprised him "in a good way" and supported him behind the scenes.
He said: "Everyone who is working on the production is a really lovely person. The way they treat us inside is amazing. The people on the outside just see what's on the TV."
Elaborating on how the contestants are cared for, Gomes said: "Everything from food to how you're feeling, there are many things going on in the background.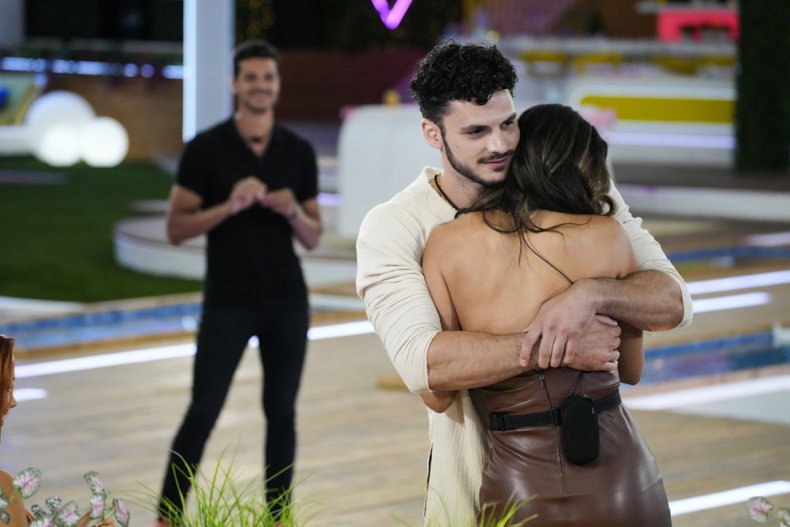 "[The production team] are so important to us, because they could put us there and just say, 'Do whatever you guys want and figure out your situation,' but them caring about us really helps us to figure out our situation."
Gomes added: "Even sometimes when you have to talk to someone who is off [camera], you get five minutes to talk and release yourself. It's like how if you have to talk about something [outside the villa] you call your mum or father, in the house you call the producer."
Gomes, who is excited to keep in touch with his Love Island co-stars once the series is over, also revealed he is rooting for Timmy Pandolfi and Zeta Morrison.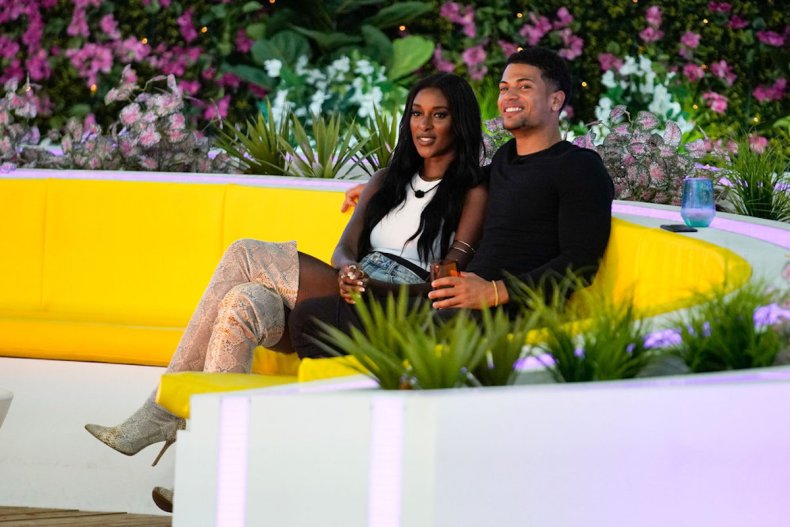 The pair have had a tumultuous turn in the villa but recently reunited, and Gomes is convinced they will go the distance.
"I think they have a really strong connection," he said.
Love Island USA is available to stream on Peacock. Episodes are released Tuesday - Sunday.