The Love Nikki Miracle Concert Hell Event is here! Check out our complete guide to the event including dates, suit cost, recharge deals and more, here.
Two exciting Love Nikki Dress Up Queen events that kick off Friday, May 11 at 9 a.m. EDT will run through 4 a.m. EDT on May 18. The first event is a long-awaited Miracle Concert Hell Event featuring five awesome girl band-themed suits. In addition, a Miraland Quiz event will be happening in-game at the same time, featuring quizzes to answer for rewards such as diamonds, coins, stamina and suit pieces. There is a lot happening for Love Nikki fans this week, so we've put together guides to help you get the most out of both events. In this guide, we'll be specifically covering the Miracle Concert Hell event. If you are looking for Miraland Quiz answers, you can find that in our separateMiraland Quiz event guide here.
Love Nikki Miracle Concert Hell Event: Glow Sticks, Story Suits Cost and More Explained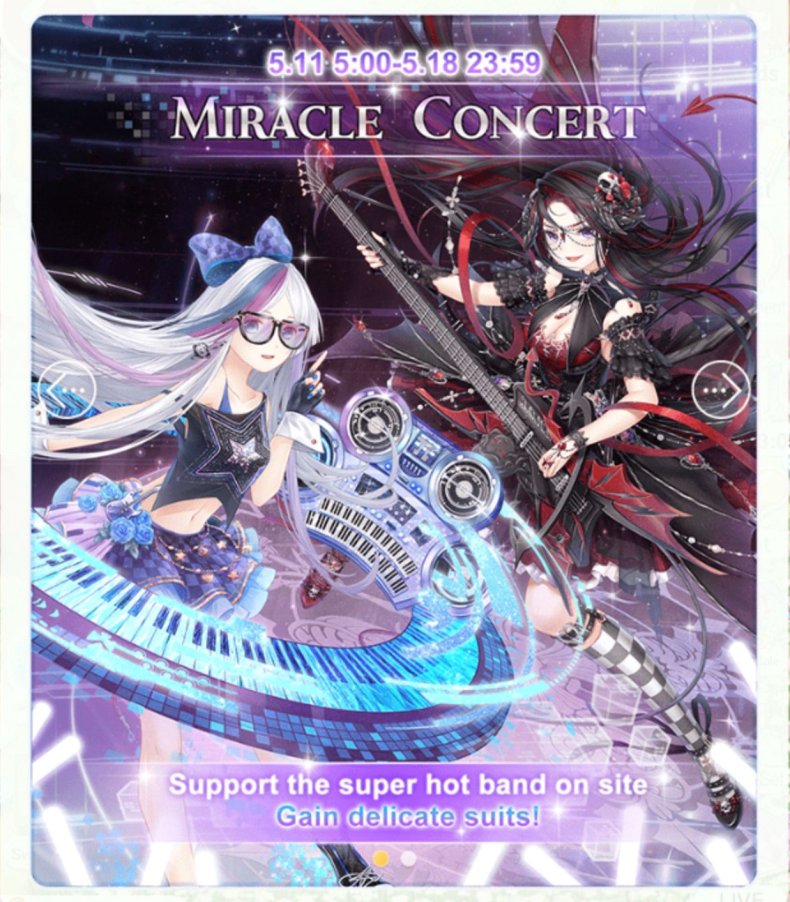 What is the Miracle Concert Event? How Does It Work?
The last Love Nikki Hell event was the Ghost Gathering, and this one runs in a similar fashion. The event story features girl band "Miracle." The band has been selected to audition in the Virtual Melody competition. During the event you will "Support" the Miracle singers by completing a series of daily gatcha pulls from the designated event tab. Players are given one free pull per day but each additional pull will cost 30 diamonds. You may receive some currency rewards like diamonds, coins and stamina after a pull as well as an event Glow Stick. To unlock event suits you'll have to complete a specific number of pulls called a node. After completing each node you will receive a random event suit set.
Which Suits are Featured in the Miracle Concert Hell Event?
The latest Hell Event features five different suits: Power Reinforce, Thunder Beat, Virtual Melody, Tornado Rhapsody and Demon Lament. You can see pictures of every suit at the bottom of this post.
How Much Does Each Suit Cost?
Here are the pulls required per node/suit unlock along with how many diamonds each suit pull will cost you. According to the Official Love Nikki Facebook Page, completing three nodes guarantees you get the prized Demon Lament or Tornado Rhapsody suit.
Node 1: 15 Pulls - 450 Diamonds
Node 2: 40 Pulls (includes pulls from the previous node) - 750 Diamonds
Node 3: 85 Pulls (includes pulls from previous nodes) - 1350 Diamonds
Node 4: 150 Pulls (includes pulls from previous nodes) - 1950 Diamonds
Node 5: 235 Pulls (includes pulls from previous nodes) - 2,550 Diamonds
Total Cost For All Suits: 7050 Diamonds
Total Cost With 8 Free Pulls - 6810 Diamonds
How Can I Access The Latest Hell Event?
The Miracle Concert event can be accessed through the cubes icon labeled "Live" on the right-hand side of the main screen. It is played in its own exclusive event window.
Cumulative Recharge Event: Diamonds, Suits and More
While many players stockpile their diamonds waiting for a Hell Event, if you find yourself a little short this time around there is an in-game Cumulative Recharge event that runs during Miracle Concert. Players who recharge up to 1750 VIP Exp will be gifted the futuristic Volt Ciel and Sweet Superstar Suits. Each diamond you buy will grant you 1 VIP experience point.
Love Nikki Miracle Concert Hell Event Suits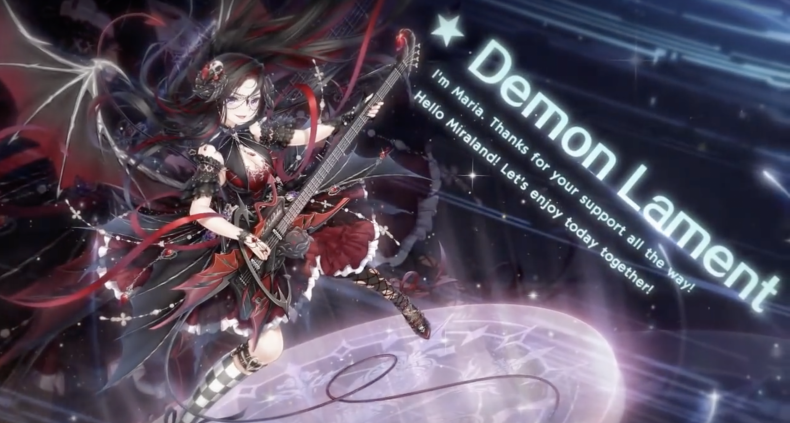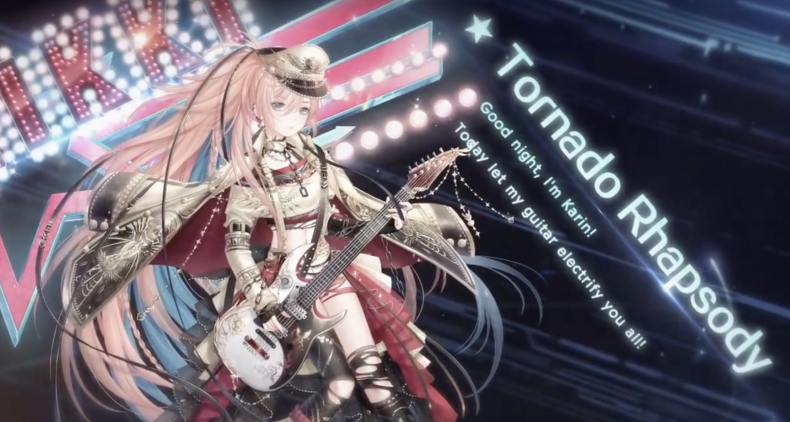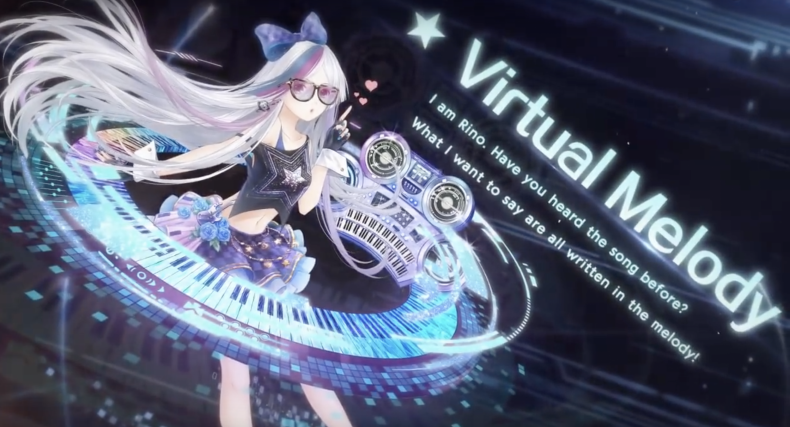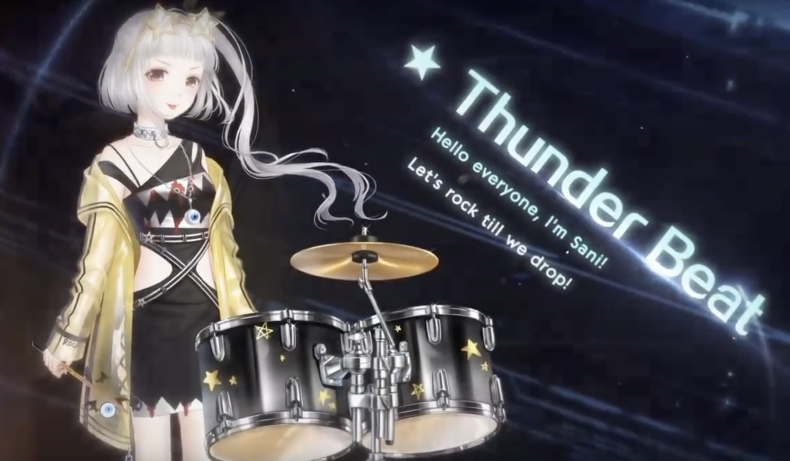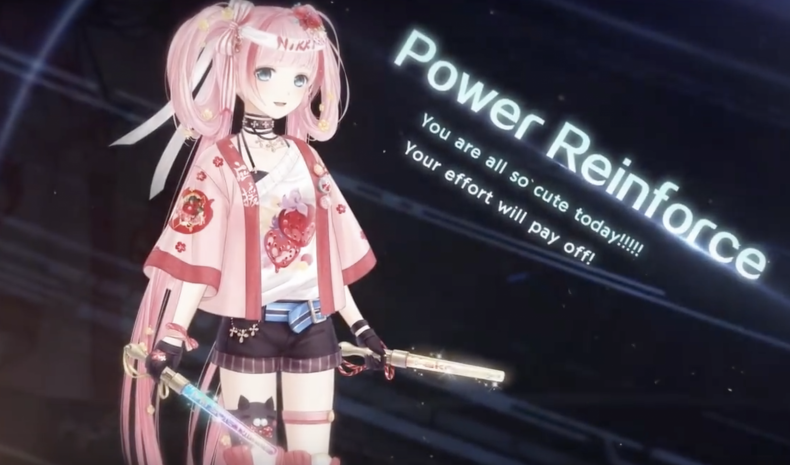 What do you think of the latest Love Nikki Hell Event? Which suit are you dying to snag? Share in the comments below.