'Love Is Like a Roach': Bronx Zoo to Offer Madagascar Hissing Cockroaches for Valentine's Day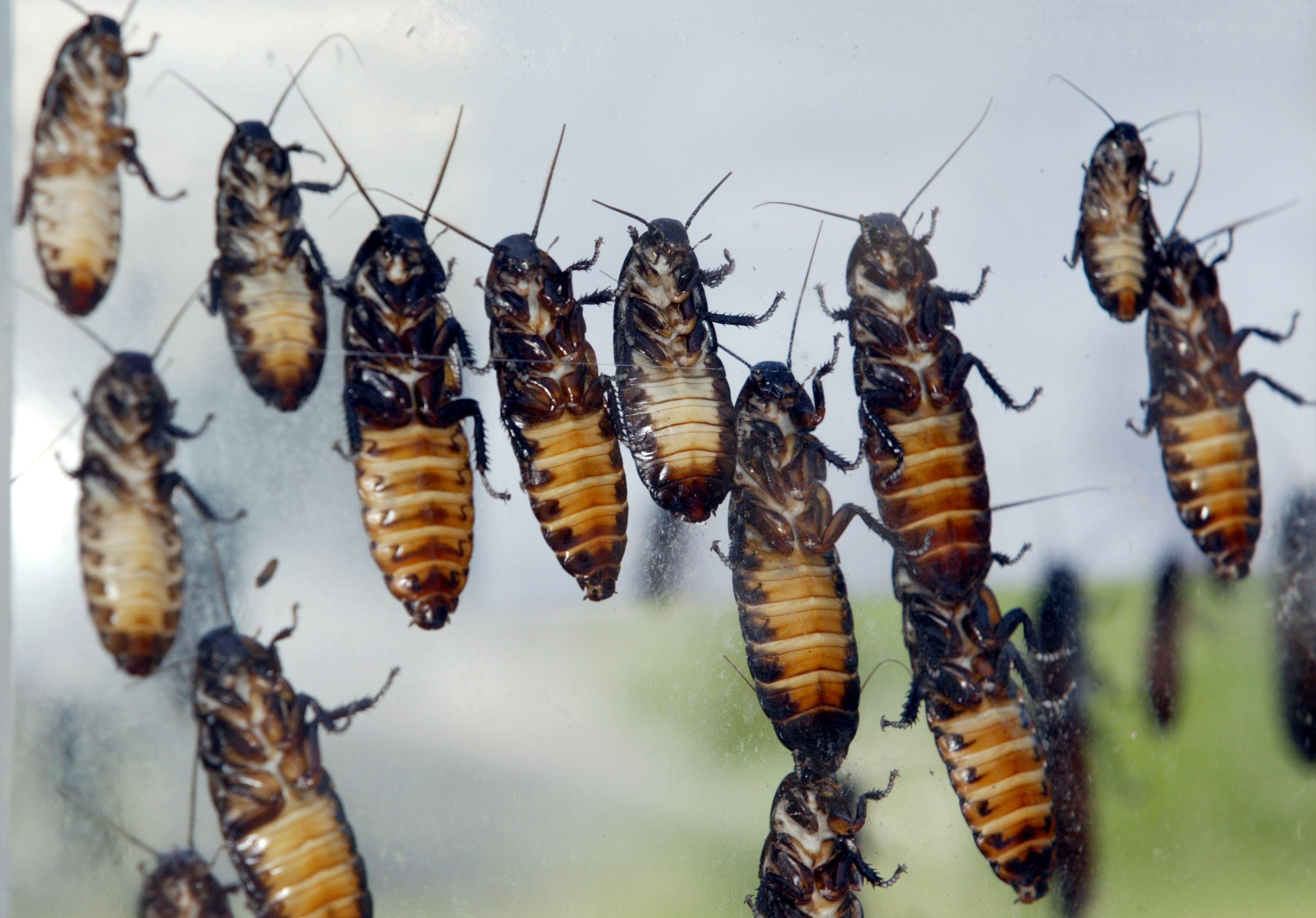 The Bronx Zoo is home to a lot of Madagascar hissing cockroaches. It may surprise you to learn that they don't all have names. So, for Valentines Day, the zoo is offering to let you name one of these giant roaches as a quasi-grotesque romantic gesture, for $10 per roach.
"Tens of thousands of roaches remain nameless and would make a great symbol of your love," the zoo writes, under a banner with the tag line: "Elusive, resilient, and sometimes scary: Love is like a roach."
Romance isn't dead, it's just sheathed in an exoskeleton and hiding in your cupboard. With your name on it.