Who is Latasha Harlins? Netflix Doc Remembers Teen In 'A Love Song for Latasha'
Netflix has just released a documentary celebrating the life of Latasha Harlins titled A Love Song for Latasha.
The name Latasha Harlins has long been associated with the 1992 Los Angeles race riots after the 15-year-old was murdered in a store over a $1.79 bottle of orange juice.
However, this documentary by the streaming giant and director Sophia Nahli Allison seeks to honor Harlins' life in what they describe as a "dreamlike portrait of a vibrant 15-year-old girl."
Who was Latasha Harlins?
On the morning of March 16, 1991, the teenager was shot in the back of a head by a Korean-American store owner and clerk, Soon Ja Du who claimed she was stealing a bottle of orange juice.
When in fact, Harlins had the money to pay for the juice in her hand when she died, and the police later determined she was not shoplifting.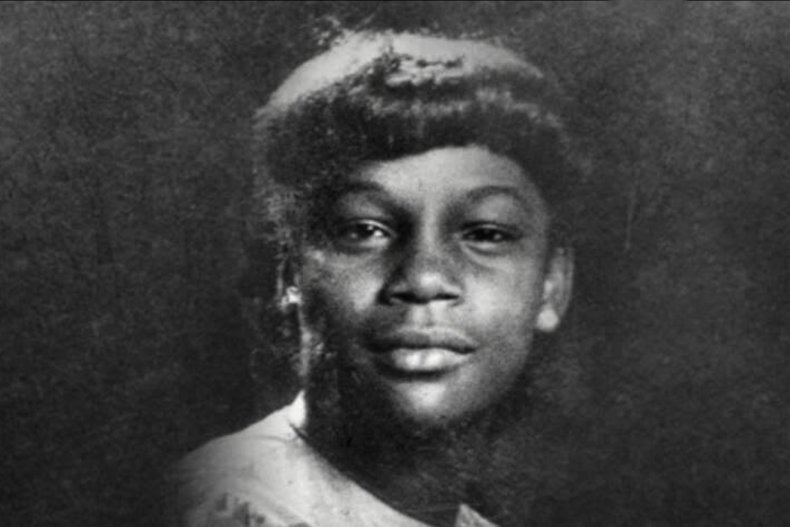 The shooting occurred just thirteen days after the recorded beating of Rodney King by L.A.P.D. members.
However, this aspect of Harlins' short life is not focused on in the documentary, instead, she is celebrated by the women who loved her—her cousin Shinese and her best friend Ty.
"I wanted to rebuild this history and this archive for Latasha, because there are a lot of L.A. natives that still don't really know who she is," filmmaker Allison said of Harlins to Esquire.
The trailer features a voiceover from Shinese and her best friend Ty—who go by their first names in the film—who describe Harlin's vibrant personality, her hopes, dreams, and plans for the future, and how she wanted to be a lawyer and worked extra hard at school to make it happen.
"People just know that she was a young Black girl who was worth $1.79," Ty says. "They don't know who she was as an individual. They don't know."
The Netflix synopsis reads: "The injustice surrounding the shooting death of 15-year-old Latasha Harlins at a South Central Los Angeles store became a flashpoint for the city's 1992 civil uprising.
"As the Black community expressed its profound pain in the streets, Latasha's friends and family privately mourned the loss of a vibrant child whose full story was never in the headlines. Nearly three decades later, director Sophia Nahli Allison's A LOVE SONG FOR LATASHA removes Latasha from the context of her death and rebuilds an archive of a promising life lost.
"Oral history and memories from Latasha's best friend and cousin converge in a dreamlike portrait that shows the impact one brief but brilliant life can have."
A Love Song for Latasha is streaming now on Netflix.