The Love Story of Dwayne Johnson and His Ex-Wife Dany Garcia
Today, Dwayne "The Rock" Johnson and his ex-wife, Dany Garcia, announced that they have purchased The XFL for approximately $15 million. Though they divorced in 2009 after 11 years of marriage, their business relationship continues to tell a different kind of thriving love story.
Johnson and Garcia partnered with Gerry Cardinale and RedBird Capital Partners to rescue the struggling football league from bankruptcy. About four months ago, the XFL's parent company, Alpha Entertainment LLC, faced financial struggles after shutting down due to the pandemic. The purchase will be officially finalized sometime near August 21st.
Over on social media, Johnson praised his "trailblazing business partner" and tweeted, "We have acquired the XFL. With gratitude & passion I've built a career with my own two hands and will apply these callouses to our XFL."
Garcia cheered being co-owner with her ex as well. She tweeted, "When The Rock creates cool assets for you as well! Thanks partner!"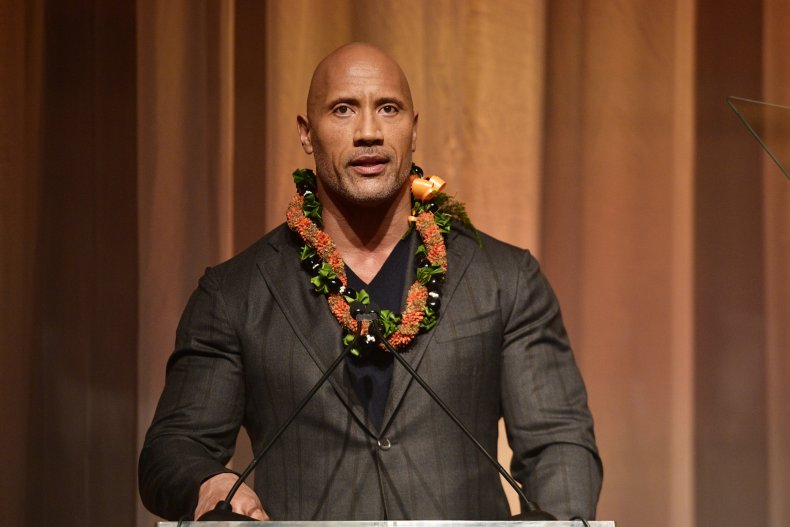 The two XFL owners are also the co-founders of Seven Bucks Companies. Their production company developed the Baywatch remake, Jumanji: The Next Level, and the upcoming Jungle Cruise. Outside of their businesses, they are the parents of 18-year-old daughter, Simone Garcia Johnson.
Four years ago, in an interview with Marie Claire, Garcia talked about being the manager of her ex-husband since 2008. Though they were successful in Hollywood, their marriage was heading towards divorce. Still, the relationship they have now comes out of respect towards each other.
Garcia said, "Some people go through separation and there's no conversation, and it's a dark time, and one person goes off, but that was never us. We went on this journey together. We were going to change the manner of the relationship together. We spoke every day, and multiple times a day—not only on business, but on what was happening personally."
"We spent over a year looking at the things that didn't work in our marriage, the reasons why, making sure those elements had been cleared and taken care of, and that we had a real understanding of respect," she added.
Nine years ago, Johnson did a video interview with CNN. He described their relationship after the divorce and admitted, "I made a lot of mistakes. I didn't have the ability or the capacity to stop for the moment and say, 'God, I'm really screwing up. Let's talk about this.' I can't tell you what it was then. I can tell you today that I value our relationship. When I can love you, I can really love you, whether it's my ex-wife, girlfriend, or my little girl, or my guys, my buddies. Whatever it is, I value that relationship. "
He continued, "It's so loving and seamless what we have. The best part about it is the example we're setting for our little girl."