'Lovecraft Country' Season 2 Release Date: Will HBO Order Another Season?
Lovecraft Country has now aired its season finale, which seemed to leave a door open for Season 2 of the HBO series. That finale saw a number of characters die or seem to die (spoilers ahead), however, which could mean a second season feels different from this first set of episodes and/or could feature an entirely new set of characters encountering the show's unique combinations of the history of racism and supernatural scares.
WARNING: The following contains spoilers for the end of Lovecraft Country
According to Lovecraft Country creator Misha Green, Season 2 has not yet been ordered by HBO yet, but a renewal could be on the cards. Asked whether there will be another season by The Hollywood Reporter, Green said: "We're in talks with HBO [about] the possibility of it, but nothing's official."
In that same interview, the showrunner also said that no writing or pre-production had begun on the second season. However, she told Deadline: "Nothing is official yet, but I envision a second season that carries on the spirit of Matt Ruff's novel by continuing to reclaim the genre storytelling space that people of color have typically been left out of."
As for the release date of Lovecraft Country Season 2 if and when HBO renews it, fans could be in for a long wait. Compared to other networks, HBO is much more willing to allow its creators to take multiple years between seasons, especially on its bigger budget sci-fi and fantasy shows. Westworld, for example, has aired every two years, and fans will remember the long wait for the final season of Game of Thrones.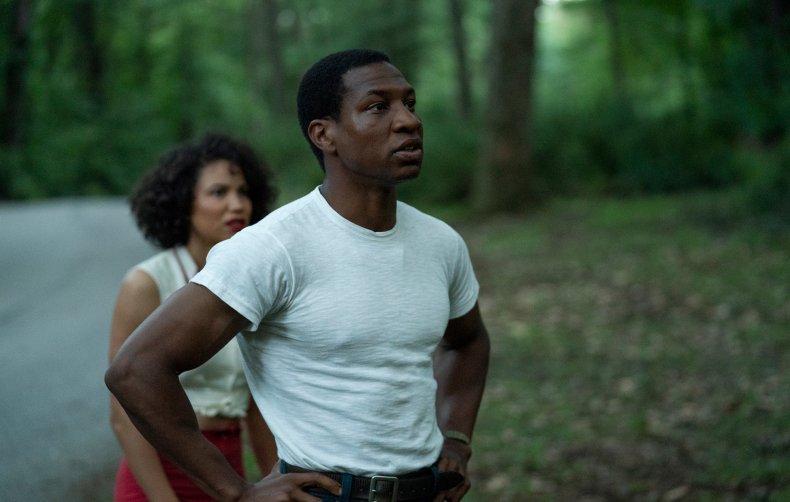 As such, when the second season comes out will depend on when HBO renews it and when pre-production is able to start on the show. Though Season 2 could be out as early as August 2021, a 2022 release date might be more likely.
According to Atticus actor Jonathan Majors, the first season took seven months to film, which seems to suggest the show will not be back on screens until 2022.
The question, of course, is what exactly Season 2 will look like. With the finale called "Full Circle" and Atticus (played by Jonathan Majors), Ruby (Wunmi Mosaku) and Christina (Abbey Lee) all seemingly dead by the episode's end, this might suggest that this story is over and the next season will tackle a new story with a new cast. Majors has definitely hinted he will not be back; asked by Entertainment Weekly about the fate of his character, he said: "He's dead. Yeah, he's dead."
Asked whether the next season will be anthology-style and follow a new set of characters by THR, Green said: "Pleading the fifth. No spoilers," before teasing, "there's definitely a path forward that we have, but I definitely want to keep it close to the vest."
Lovecraft Country is streaming now on HBO Max.