Low-Paid Women Filed Most Sexual Harassment Claims But Haven't Had Their #MeToo Moment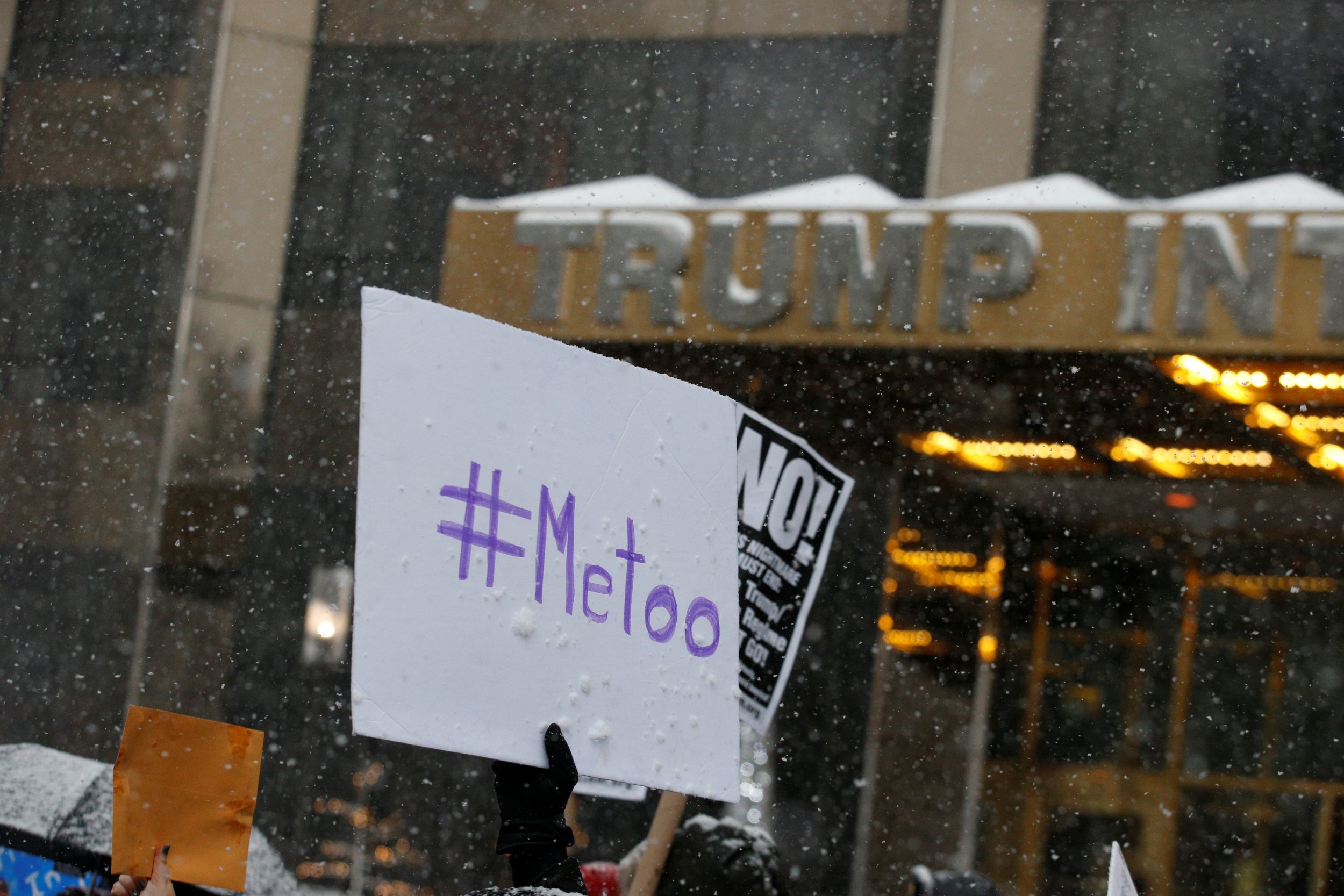 Women earning low wages filed the most sexual harassment claims in recent years, but haven't gotten their #MeToo moment.
The most sexual harassment charges filed with the Equal Employment Opportunity Commission between fiscal years 2005 and 2015 came from women in accommodation and food services at 4,801, according to a recent analysis by the liberal think tank Center for American Progress. They were followed by women in retail trade at 4,380 charges filed, health care and social assistance at 3,898, and manufacturing at 3,741.
Women in higher-paying fields such as company management, arts and entertainment and real estate filed substantially fewer complaints during the same time period, at 213, 537, and 611, respectively. But women in lower-paying jobs haven't been as represented within the #MeToo movement, as activists fight what some see as a misogynistic culture that allows sexual misconduct to persist unchecked.
Part of the reason for the unequal attention is that many women in low-wage jobs do not have the backing of unions and other organizations.
"If I'm a low-wage worker who works in a restaurant and I'm not in a union, and I'm in a state where I'm working with a minimum wage, the customer has control over my work conditions," KC Wagner, director of workplace issues at Cornell University's labor institute, told FiveThirtyEight.
The food service industry is one of the least unionized fields at only 1.6 percent, the data-aggregating website reported.
A recent study found that two-thirds of women who worked at fast food restaurants experienced sexual harassment from managers, bolstering long-standing concerns within the industry. Employees in industries that are not unionized often rely on organizations such as Restaurant Opportunities Centers United, which hears complaints.
Though the #MeToo hashtag went viral this fall after sexual harassment allegations against Hollywood producer Harvey Weinstein, the movement has been around since 2006 when Tarana Burke founded it to support survivors of sexual violence, particularly women of color.
Dozens of actresses and women in the entertainment industry emerged as accusers of Weinstein, and many women working for high-profile politicians and media personalities also have stepped forward. Their sexual misconduct claims have brought down men including failed Alabama Senate candidate Roy Moore, Minnesota Senator Al Franken and NBC News anchor Matt Lauer.
The FiveThirtyEight report published on Thursday cast doubt on whether women in low-wage jobs would ever get their #MeToo moment.
Wagner said what could bring change is "individuals pushing the law forward through their courage to bring complaints."