Low Resting Heart Rate Associated With Violent Criminal Behavior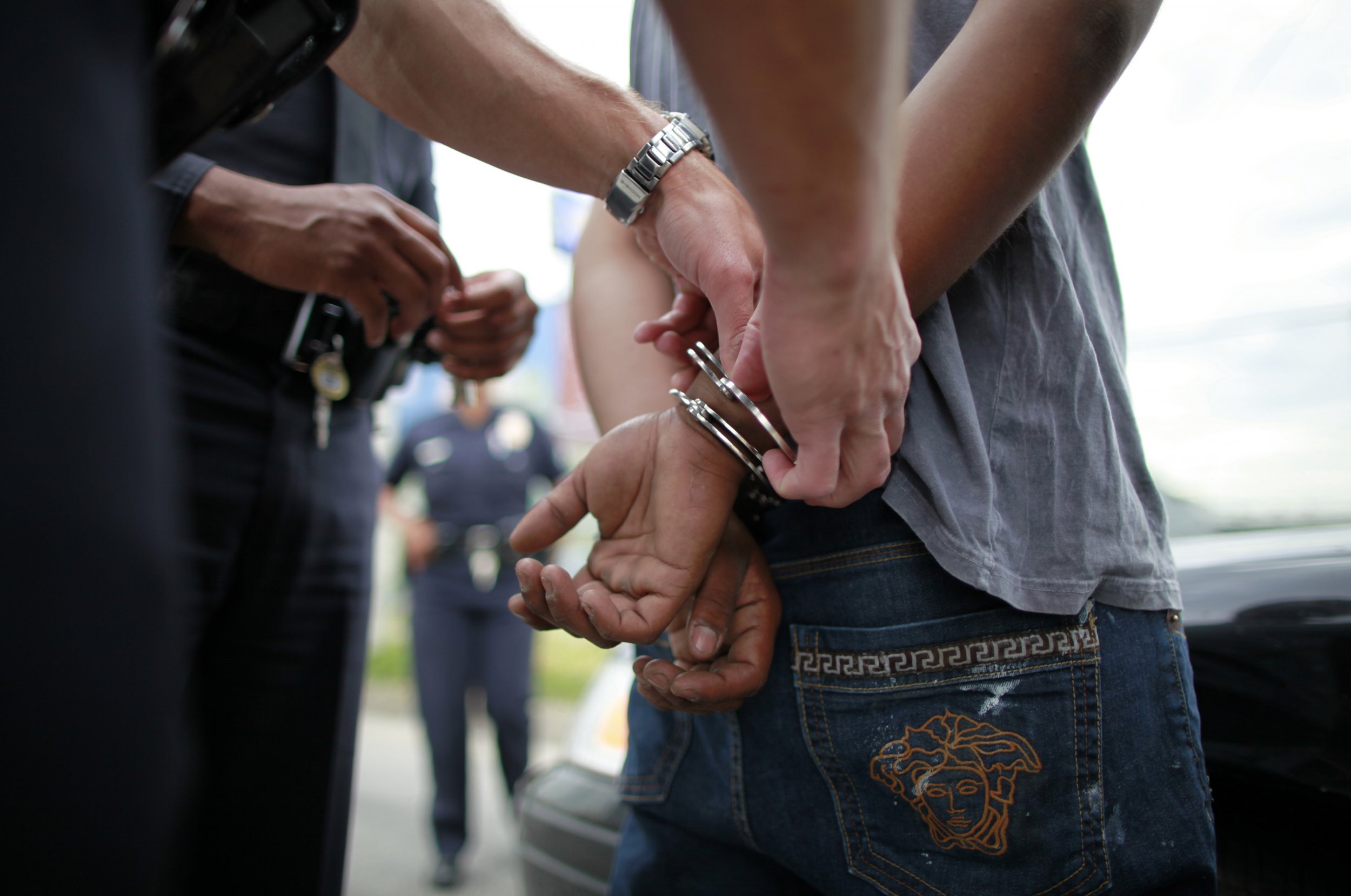 When it comes to understanding why people commit violent crimes, biology and physiology isn't typically viewed as the main indicator. But a huge number of studies suggest that we probably should be looking more closely at things like brain scans, genetics differences and now even the beating heart.
A study published Wednesday in JAMA Psychiatry suggests low resting heart rate—that is, less than or equal to 60 beats per minute—is associated with antisocial behavior and may be a strong predictor of which young men are more likely to commit violent crimes later in life.
Related: Distinctive Microbiome Associated With Schizophrenia
Previous research shows that low heart rate might drive a person to aggressively seek out stimulating, adrenaline-boosting experiences that get the heart going. Other studies have found links between antisocial behavior and low resting heart rate, even in children as young as 9 years old. But heart rate as a predictor for future criminal behavior hadn't yet been thoroughly investigated.
The new paper doesn't pinpoint the cause of low resting heart rate in the men studied. A low resting heart rate, also known as bradycardia, can be normal in young and very fit individuals; professional athletes often have slow heart rates. The condition can also be related to metabolic, endocrine dysfunction or underlying heart conditions.
For the study, researchers at the Karolinska Institutet, Stockholm and the University of Helsinki, looked at data from military enlistment documents of more than 710,264 Swedish men born between 1958 and 1991, with an average age of 18 at time of enlistment. The data included information on heart rate and blood pressure. There were a total of 40,093 men in the group who had a violent crime conviction at some point later in life based on data collected at follow-ups with the men up to three decades later in life.
Related: Lack of Sleep Makes You More Prone to Colds by Weakening Your Immune System
After adjusting for cardiovascular, psychiatric, cognitive and socioeconomic variables, the researchers found men with a low resting heart rate had a 39 percent higher chance for being convicted of a violent crime and a 25 percent higher chance of being convicted for a nonviolent crime than men with a higher resting heart rate (greater or equal to 83 beats per minute).
"Among men, low resting heart rate in late adolescence was associated with an increased risk for violent criminality, nonviolent criminality, exposure to assault, and unintentional injury in adulthood," the researchers write in their study. "Resting heart rate and other autonomic measures merit further study in the development and prevention of violence and antisocial behavior."