The Lowdown on Kylie Jenner's New Swimwear Range, Kylie Swim
Reality TV star turned billionaire businesswoman Kylie Jenner is adding another string to her bow.
The 24-year-old has revealed she is to launch a swimwear collection, Kylie Swim.
She hasn't said much about the launch so far, only revealing the new venture with an Instagram post of her in a yellow and pink swimsuit tagging Kylie Swim and sharing glimpses of other swimsuits that will make up her first collection.
The account for her new business shared the same photo and just says "Coming soon" in the bio. The only three accounts it follows are Jenner's personal page, Kylie Cosmetics and Kylie Skin.
It had already accrued over 370,000 followers a day after she shared the post.
Fans already had suspicions that an announcement like this was coming after spotting that the beauty mogul had put in an application for a trademark for Kylie Swim in May.
According to the trademark application, Kylie Swim won't just offer swimwear, but also beach cover-ups, shoes, robes, hats, tops and bottoms.
It's not yet clear when Kylie Swim is set to launch or what price points items in the collection will start at.
This is not Jenner's first foray into fashion or even swimwear, as she already shares an eponymous label with her sister, Kendall + Kylie.
The brand first launched with Pacsun in 2012 when Jenner and her sister were still teenagers.
Still going strong, the apparel line includes swimwear as well as loungewear, dresses, rompers, jumpsuits, tops, bottoms, jackets, eyewear, handbags and shoes.
It is currently available on their own website as well through retailers including Revolve and Amazon.
Kylie Swim is the latest brand to be launched by Jenner and follows her supremely successful beauty brand Kylie Cosmetics.
Kylie Cosmetics began with lip kits—lip-liners and liquid lipsticks sold together—in 2015 after sharing that she frequently overlined her lips due to an insecurity about their size.
Speaking to older sister Kim Kardashian for the Evening Standard in 2018, she explained: "It's the most authentic thing I've done in my career, and it really relates to me, and I feel like people can tell that I'm super passionate about it.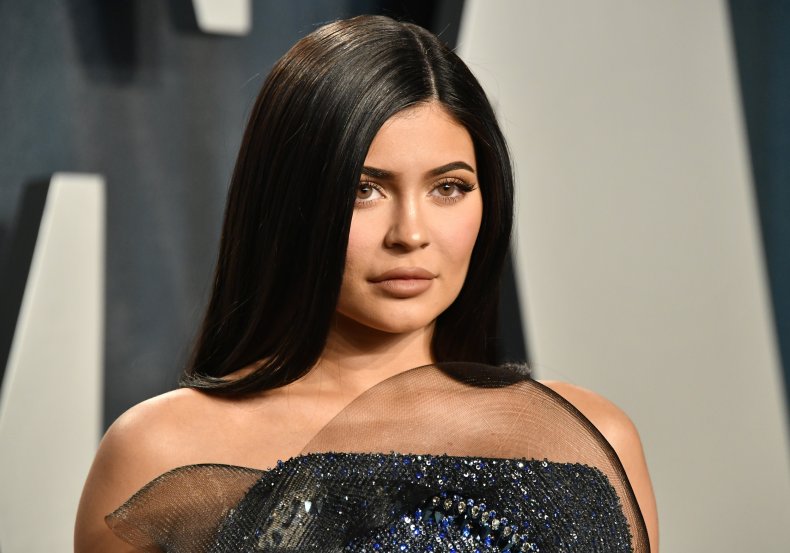 "It came from an insecurity and I turned it into something. I was insecure about my lips, and lipstick is what helped me feel confident."
She's also been candid about her decision to inject her lips with filler to make them bigger, admitting during an episode of her short-lived show Life of Kylie: "I have really small lips...
"I just didn't feel desirable or pretty. I really wanted bigger lips. I would overline my lips with lip liner just to create the illusion of bigger lips.
"And then finally I was like this lip liner isn't doing it. [I] ended up getting my lips done."
Through her success with Kylie Cosmetics, she subsequently expanded into skincare with Kylie Skin in 2018.