Lowe's to Close 99 Orchard Supply Hardware Stores in Favor of New Business Plan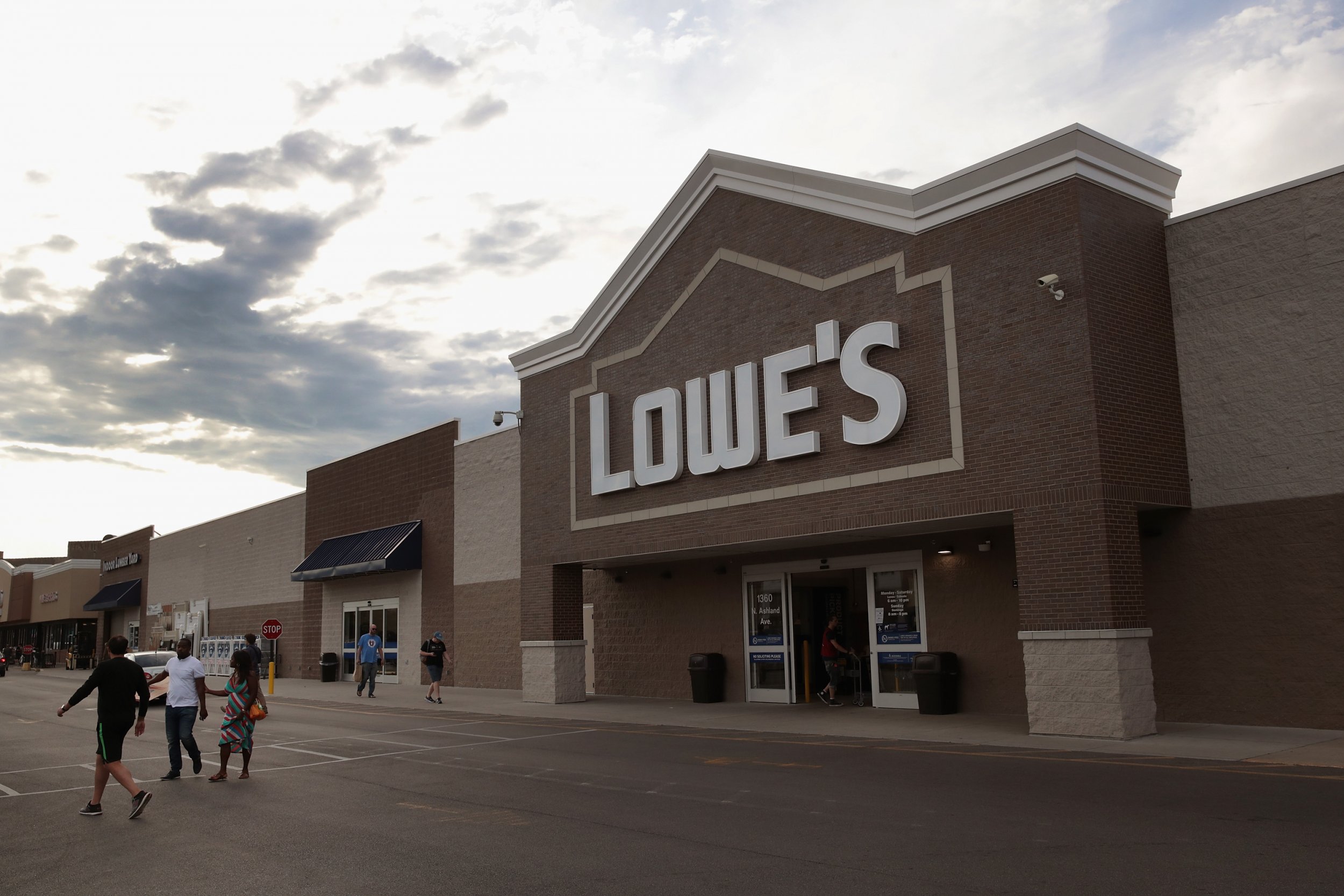 Lowes announced this week it would close 99 Orchard Supply Hardware stores nationwide by September 2018.
Lowe's Companies said they decided to close hardware stores located in California, Oregon and Florida on August 17, according to a press release issued Wednesday. The company is also attempting to close the distribution facilities that service the stores. The company said it informed employees of the decision on Tuesday, saying stores are closing so that the hardware chain can focus on "retail fundamentals" and limit projects that take the company "away from our core mission of being a great omnichannel home improvement retailer."
"While it was a necessary business decision to exit Orchard Supply Hardware, decisions that impact our people are never easy. We will be providing outplacement services for impacted associates, and they will be given priority status if they choose to apply for other Lowe's positions," said Lowe's president and CEO Marvin R. Ellison in a statement.
No information has been provided on the number of people that stand to lose their job as a result of the decision. The decision was made to close the stores while at least one new location was under construction in Orlando. It was meant to replace the former Sears department store that was located in its place, according to the Orlando Sentinel.
Lowe's acquired Orchard Supply Hardware in 2013 after Orchard Supply filed for bankruptcy. Members of the community took to Twitter to discuss their remorse over the closing this morning while using the hashtag #OSH online.
"This makes me sad. I love this store," one user who said they were a long-time customer wrote. "I am going to miss them big time."
Some customers also said the closing will only inspire them to shop at their local plant nurseries and turned them off from shopping at Lowe's completely.
In the statement, Ellison said, "Exiting Orchard Supply Hardware and rationalizing inventory are the driving force behind the changes to Lowe's Business Outlook."
Lowe's companies did not respond to Newsweek's further request for comment in time for publication.