Lucian Freud Painted Portrait He Denied Was His Work, BBC Says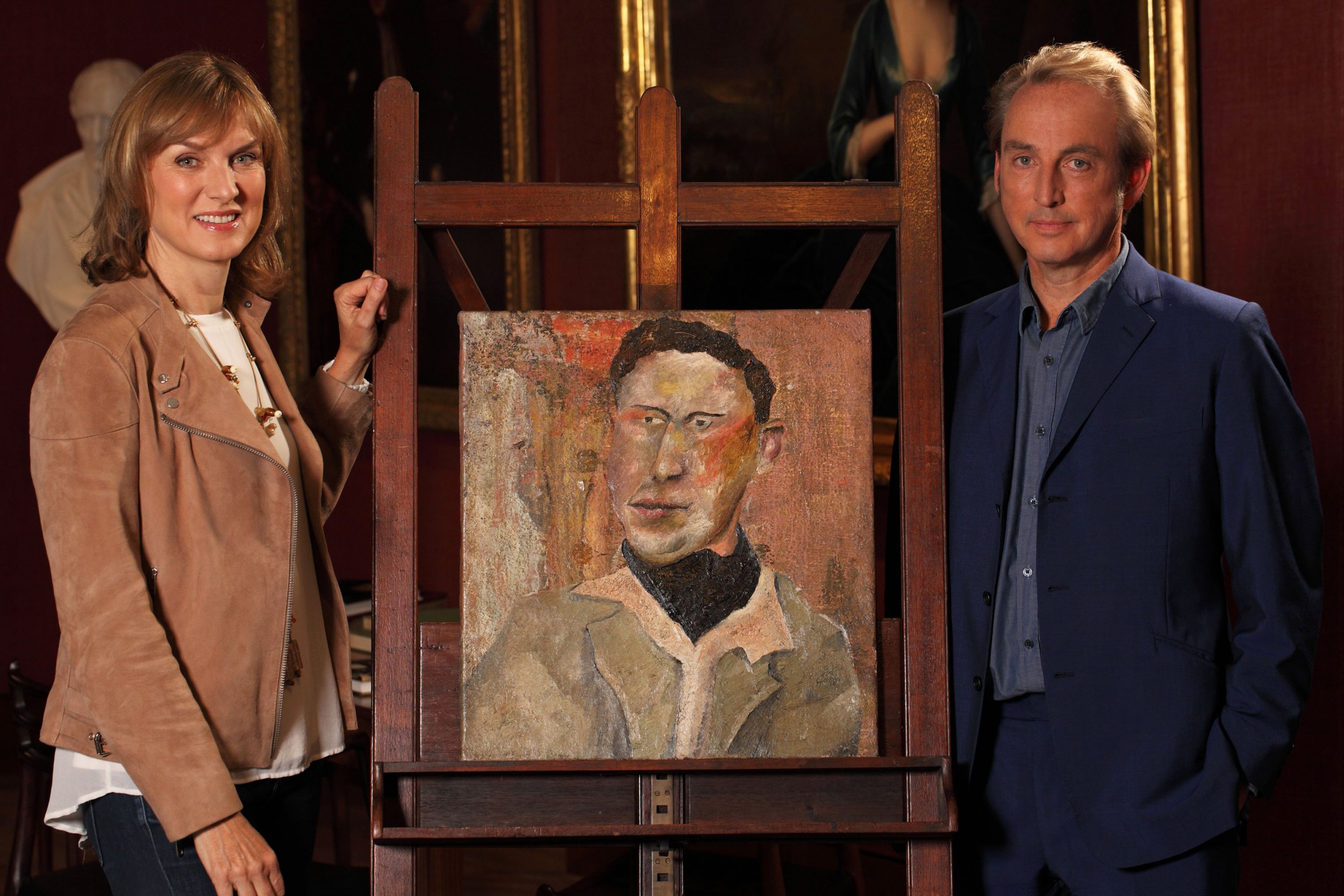 A BBC investigation has found that Lucien Freud is indeed the painter of a 1939 portrait often attributed to him but denounced by the late artist.
The painting of a man donning a black cravat has long been linked to the artist, but he famously denied it was his when Christie's auction house claimed it a Freud in 1985.
But three Freud experts have now deemed it to be his work following analysis of the painting materials and techniques used.
The BBC program Fake or Fortune? spearheaded the efforts in uncovering the painting's origins, which ultimately led them to Freud's former solicitor. She found notes of a 2006 phone conversation in which Freud alluded to the painting.
Art historian Philip Mould, who hosts the series with Fiona Bruce, estimated the painting to be worth £300,000.
He said: "It was a novel and gargantuan task to overturn the reported views of the artist.
"It was different from anything we'd taken on until now—we had never had to arm-wrestle with the words of an artist beyond the grave.
"It was all the more frustrating as the more I worked on the picture and Fiona was able to add the background with her enquiries, the more I felt confident about it being entirely by Freud."
It's thought Freud denounced the work as his own because one of its early owners was rival artist and bitter foe Denis Wirth-Miller.
Lucian Freud Painted Portrait He Denied Was His Work, BBC Says | Culture