Lucian Freud's Striking Paintings of his Wife and Muse Go On Show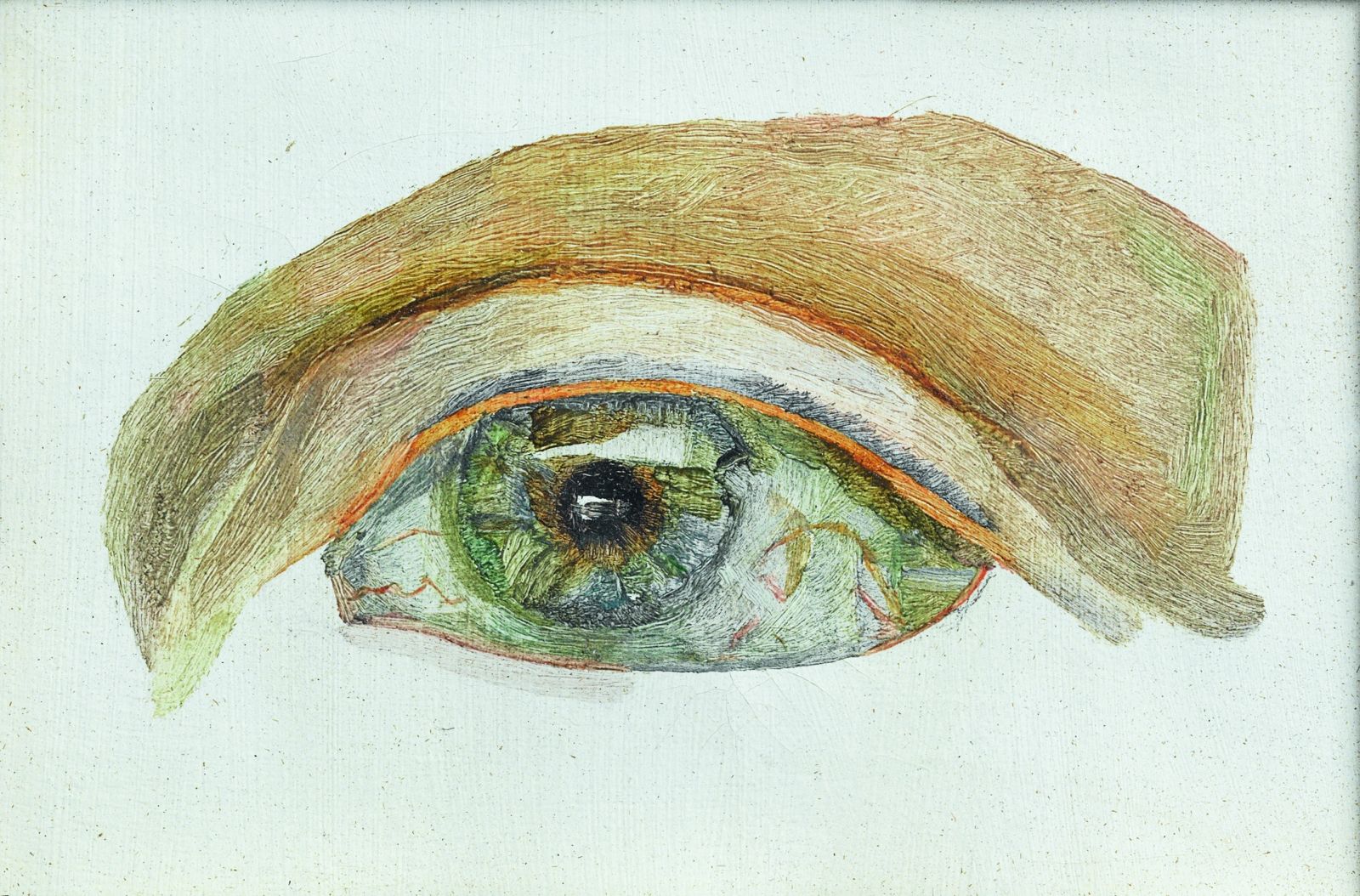 I like Pilar Ordovas: she is glamorous and clever. She used to operate in some very highfalutin capacity at Christie's but went it alone a few years ago and opened fashionably spartan gallery premises at the end of Savile Row.
Her shows are in her image, glam and smart at the same time. I remember her first; it linked Francis Bacon and Rembrandt and was supported with a wealth of collateral material from Bacon's South Kensington studio. As a piece of creative curating it was genius: enough in the way of arcane detail and seldom-seen works to satisfy the scholar, plus plenty of big-name action. Leaving the show, one felt a bit clever and special.
Three years ago she put on a show of Alexander Calder's works from his time in India. Once again it showed curatorial chutzpah, bringing together some pieces not seen since the 1950s and being seen for the first time in the West. Once again that warm glow of being one of the happy few was to be felt. What Ordovas does so well is illuminate a moment in the life of an artist, make it important and then make us see why it is important.
"Girl", the one-word title for this engaging little jewel of a show of works by Lucian Freud, is familiar Ordovas territory: a small number of quality works, just six paintings, the largest 45.7 x 30.5cm, painted between 1950 and 1956; plus some items of biographical interest and the name of one of the giants of modern British painting, whose appeal resided as much in his notoriety as his ability.
Certainly he was what I believe one can safely call a character. Geordie Greig's revealing and compelling book about the painter amply demonstrates as much and more, and of course today art is as much about the celebrity status of the artist as it is about the inspiration, imagination and technical facility with which he or she executes the work.
This show uses mildly gossipy biographical background—the painter's elopement with Lady Caroline Blackwood—to tell the story of his technical development. Easily the most effective and haunting is the tiny picture of Lady Caroline's eye—mounted and framed, it is little bigger than a postcard and it is on its own in the middle of one wall of the gallery.
Painted in 1950 when Blackwood was still a teenager, it is a fascinating piece of work, first because it is a very accurate and effective painting of a human body part; the reflection of light on the iridescent surface, the tiny tracery of blood vessels, the subtle variations of colour and depth in the iris—it almost lives; one expects the pupil to dilate as one comes up close. And this brilliant little work acquires a world of meaning when one overlays it with the knowledge of the growing attachment between the two and the fact that in photographs and in accounts of her beauty, it is Lady Caroline's eyes that loom literally and figuratively large.
Through these pictures one sees this wide-eyed girl grow into a woman; in the 1952 painting Girl in Bed she looks disconcertingly childlike in the way she looks with Bambi eyes at the painter. But by 1956, and after a few short years of marriage with Freud, Girl by the Sea should really be called Woman by the Sea. This work, completed shortly before she left him, also shows a new style of painting: looser, freer, he changes his brushes, stands rather than sits at his easel and swaps detailed representation for psychological insight.
I asked Ordovas if this was a selling show. I received an ambivalent answer that was halfway between a shrug and an evasion, eloquently expressing that "if you have to ask then you can't afford it." If you do have the cash I would make her an offer on the eye—it is excellent. And if you haven't got the cash, it is a great little show that will take you five minutes and, rather like a shot of well-made espresso, will leave you feeling slightly sharper and cleverer than when you walked through the door.
---
When and where
"Girl" is at the Ordovas Gallery, London, until 1 August