Lucid Details DreamDrive Advanced Driver Assistance System to Tackle Full Range of Driving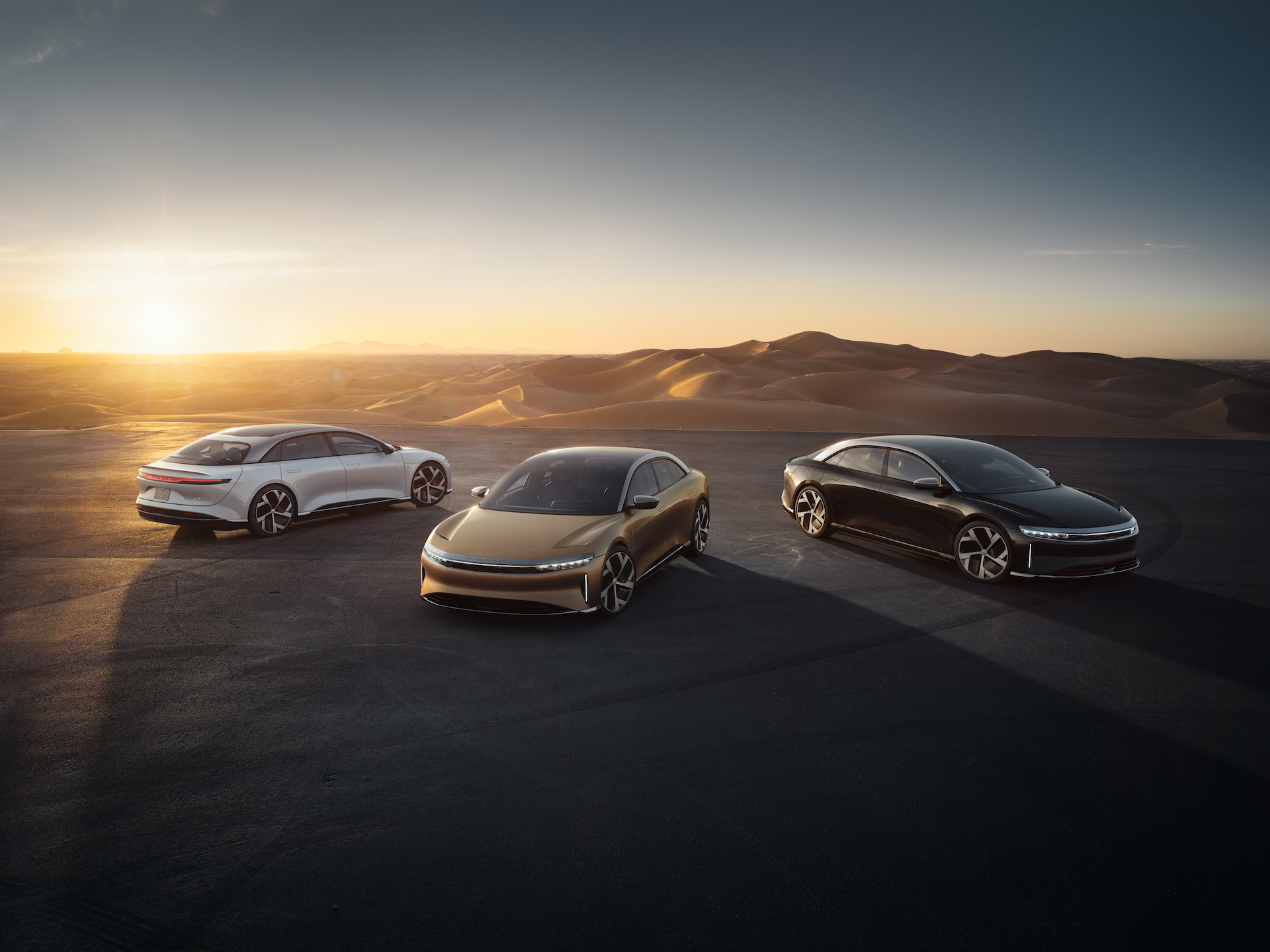 Lucid Motors announced details on its advanced driver-assistance system (ADAS), DreamDrive on Tuesday, on the heels of having its first electric cars roll off the assembly line.
The company says that its use of LiDAR among the 32 sensors supporting the ADAS system makes it the first automaker to use the technology in a North American production car.
A more sophisticated DreamDrive Pro system, included on the Lucid Air Dream Edition and Lucid Air Grand Touring, features more hardware that is ready for additional features delivered through over-the-air updates.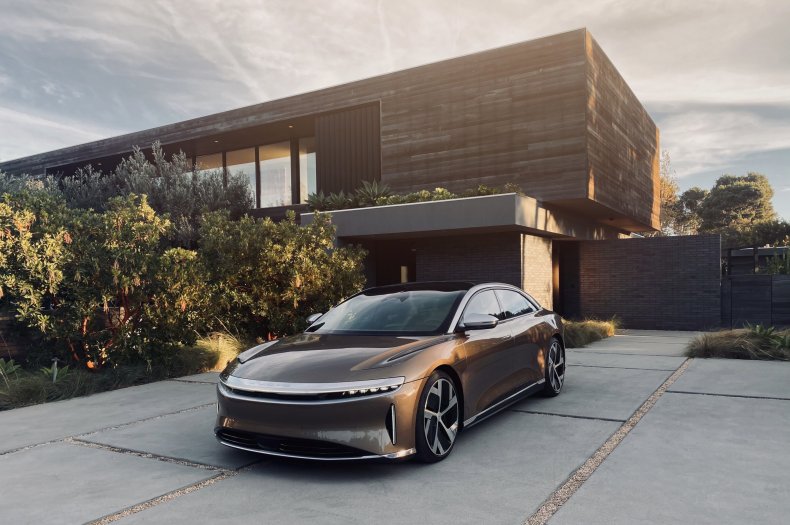 "DreamDrive Pro has been designed to grow in capability, thanks to our ability to deliver software over-the-air and key equipment already in place in the vehicle," ADAS and autonomous driving senior director Dr. Eugene Lee said in a press release. "Thanks to highly integrated hardware and software teams, Lucid has the ability to develop new functionality for DreamDrive Pro in-house. This can benefit every facet of the DreamDrive Pro experience, from the frequency of updates to the planned rollout of the Highway Pilot system for conditional automated driving on select roadways in the coming years."
More than 30 features are available as part of the ADAS system. Through the use of what Lucid calls "Surreal Sound," the car will be able to provide drivers with directional alerts to bolster front and rear cross traffic protection and autonomous emergency braking.
A suite of features meant to tackle highway driving all the way down to parking will be included as an over-the-air update for DreamDrive.
Its Highway Assist mixes adaptive cruise control with lane centering control. Supporting that feature will be a driver monitoring system, which will keep track of a driver's head position, gaze and blinking, alerting the driver to return their hands to the steering wheel if prompted by hands-off detection.
Traffic Jam Assist, which operates at speeds between 0 to 40 miles per hour, helps keep the vehicle centered when lane lines are blocked by maneuvering cars.
Using the Auto Park feature, the car will control all aspects of entering and exiting a parking spot, parallel or otherwise.
The system is powered by Lucid Air's Ethernet Ring, a data network that enables four computer gateways to communicate with each other at high speeds.
Since 2015, Tesla has offered its Autopilot technology to customers, though safety concerns have plagued the system routinely. The National Highway Traffic Safety Administration is currently investigating that system after several crashes involving Autopilot.
Last month, Lucid announced that its first production cars had come off the assembly line, with customer deliveries to start in October.