Who Is in the Cast of 'Lucifer' Season 6?
Lucifer season six is available to stream and download on Netflix now. The entire main cast is back for the final season, including Kevin Alejandro's Dan Espinoza. There are also some new characters in the final season. Newsweek has everything you need to know about the cast of Lucifer and its characters.
WARNING: This article contains spoilers about Lucifer season 6
Who Is in the Cast of 'Lucifer' Season 6?
Lucifer Morningstar — Tom Ellis
For the final time, Tom Ellis is back as Lucifer Morningstar.
In the final series, Lucifer is faced with making the ascension to God's throne, after he won the all-out war in season five.
However, thanks to the arrival of his daughter from the future on Earth, he soon realizes being God perhaps might not be his calling after all.
Outside of Lucifer, Ellis is best known for his role as Gary Preston in BBC's Miranda, Dr. Rush in the USA Network series Rush, and Andy in Queen America.
Chloe Decker — Lauren German
Lauren German returns as Lucifer's love interest, Chloe Decker.
At the end of season five, following her near-death experience, Chloe agreed to stand by Lucifer's side as he becomes God.
However, their worlds are turned upside down with the arrival of Rory, revealing a different fate for Chloe altogether.
German is well known for her role as DHS agent Lori Weston in Hawaii Five-0 and Leslie Shay in the NBC drama Chicago Fire.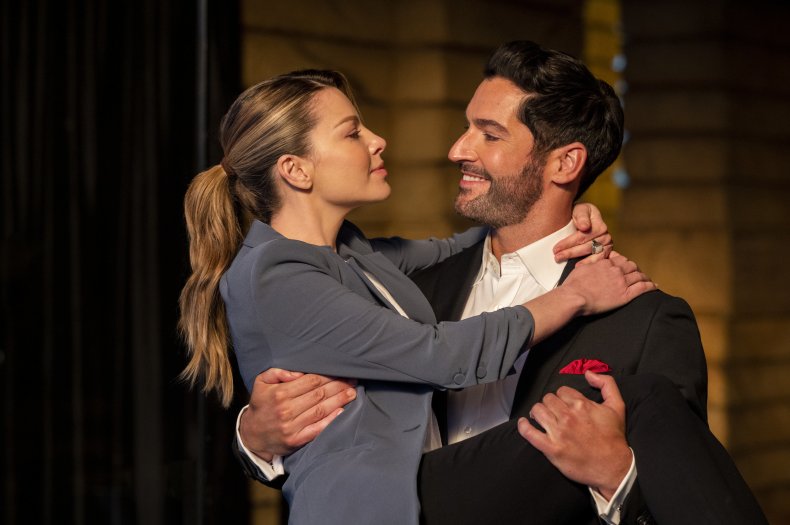 Rory — Brianna Hildebrand
Brianna Hildebrand joins the cast of Lucifer season six as Rory, Lucifer and Chloe's half human-half angel daughter from the future.
In the lead-up to season six, Lucifer fans were under the impression Rory was one of Lucifer's estranged siblings who wanted to make their claim for the throne.
However, in a shock twist, Rory is Lucifer's daughter from the future who has time-traveled to the present day in a bid to find out why Lucifer abandoned her.
Hildebrand is best known for her role as Negasonic Teenage Warhead in Deadpool and Elodie Davis in Netflix's Trinkets.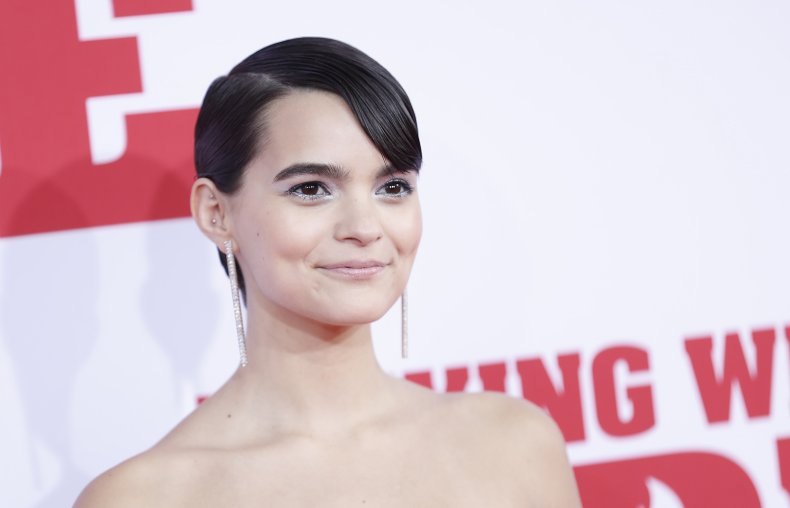 Dan Espinoza — Kevin Alejandro
Kevin Alejandro returns as Detective Dan Espinoza in season six, despite Dan dying in the penultimate episode of season five.
Speaking to Newsweek about returning for the sixth and final series, Alejandro said: "[Showrunners] Joe Henderson and Idly Modrovich were very, very cool and said that they knew of a way for me to continue to be with them to the end and I said 'absolutely I'm wanting to be there to the very end, I was there from the start I want to see it all, I want to be with you guys'. And they were kind enough to make that happen."
Alejandro's credits include Nate Moretta in the crime drama Southland, Forklift Mike in Parenthood, Jesús Velázquez in True Blood, and Sebastian Blood / Brother Blood in Arrow.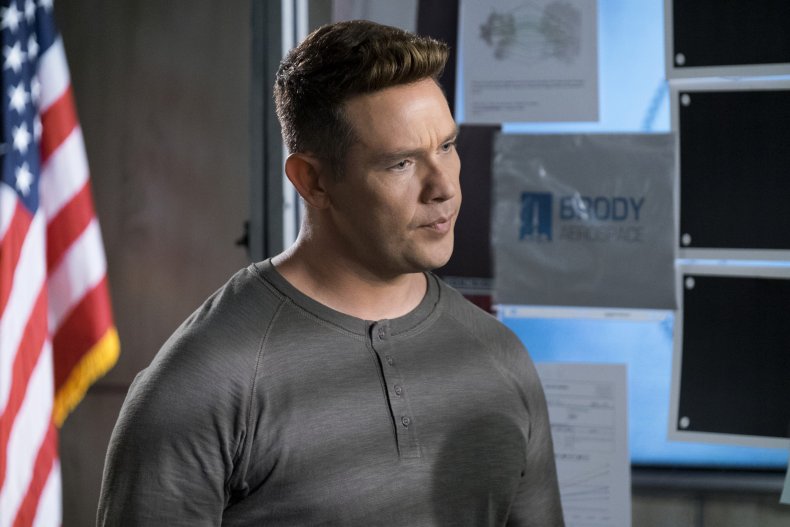 Ella Lopez — Aimee Garcia
Aimee Garcia returns as LAPD forensic scientist Ella Lopez.
By the end of season five, Ella is still the only person in Lucifer's inner circle who does not know the truth about Lucifer's true identity as the devil.
When we meet Ella in season six, something in her mind has clicked and she begins to question everything and everybody around her.
Garcia is best known for playing Veronica Palmero on the ABC sitcom George Lopez and Jamie Batista in Dexter.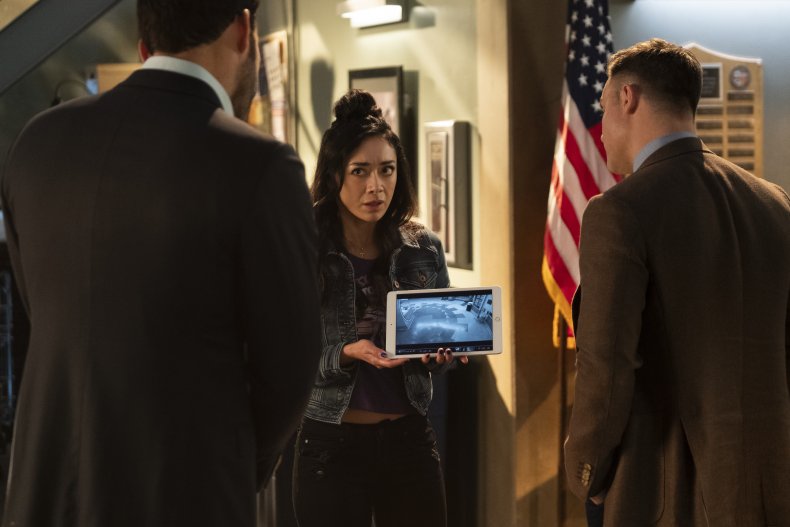 Carol Corbett — Scott Porter
Friday Night Lights actor Scott Porter made his debut in the Lucifer Season 5, Part 2 finale as Carol Corbett.
Corbett is a close friend of the late Dan Espinoza, who took over from Chloe Decker (Lauren German) as a lead detective at the LAPD. He also has his eyes on Ella and the pair began dating in early season six.
Porter is also well known for playing Mayor Paul Randolph in Netflix's Ginny & Georgia.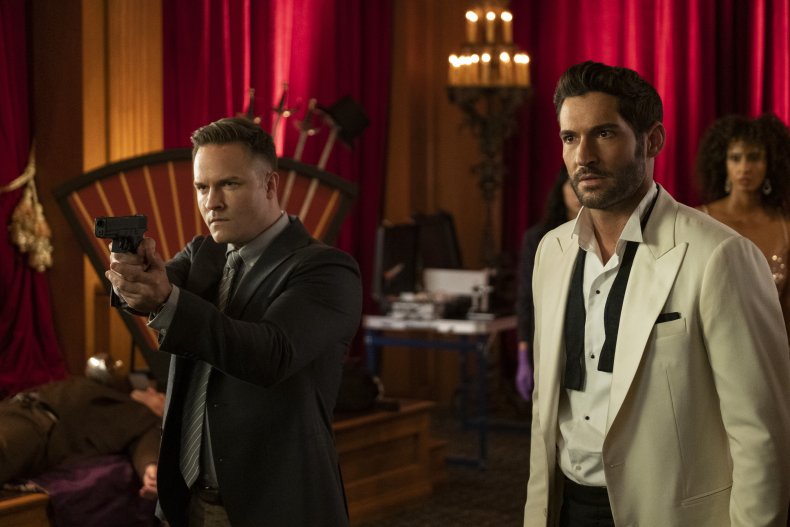 Mazikeen — Lesley-Ann Brandt
Lesley-Ann Brandt is back as the demon Mazikeen, also known as Maze, for the sixth and final series of Lucifer.
Maze's broken heart was healed when the love of her life Eve returned at the end of season five.
In the final series, Maze and Eve's romance is explored even further, with a potential wedding on the cards.
Brandt's other credits include Spartacus: Blood and Sand, Single Ladies, Heartlock, and The Librarians.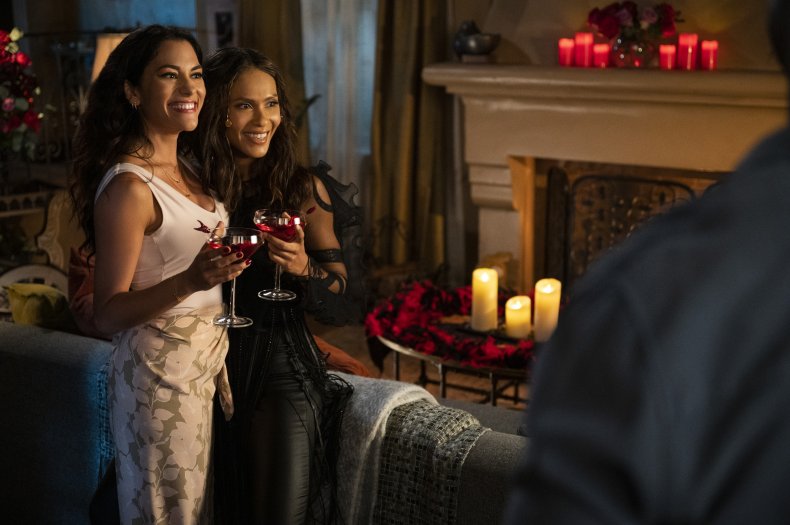 Eve — Inbar Lavi
Inbar Lavi joined the cast of Lucifer in season four as Eve, the first woman and Lucifer's ex-girlfriend.
Lavi was absent from Lucifer season five, part one but returned in part two, looking to reconcile her relationship with Maze.
Thankfully, Maze and Eve were able to put their differences aside and rekindled their romance, much to fans delight.
Outside of Lucier, Lavi is well known for her role as Maddie in Imposters, Sheba in Prison Break, and Vee on Gang Related.
Vincent Le Mec — Rob Benedict
Rob Benedict returns as evil French mercenary Vincent Le Mec in the final series of Lucifer.
In Lucifer season six, Le Mec is haunted by the guilt he feels for killing Dan as is on a mission to take down Lucifer Morningstar, blaming the devil for his pain.
To do defeat the devil, Le Mec kidnaps Rory but things do not go quite according to plan.
Benedict is best known for playing Chuck Shurley/Carver Edlund/God in Supernatural and Jeremy Berger in Head Case.
Other notable credits include House, NCIS: New Orleans, Masters of Sex, and The Mentalist.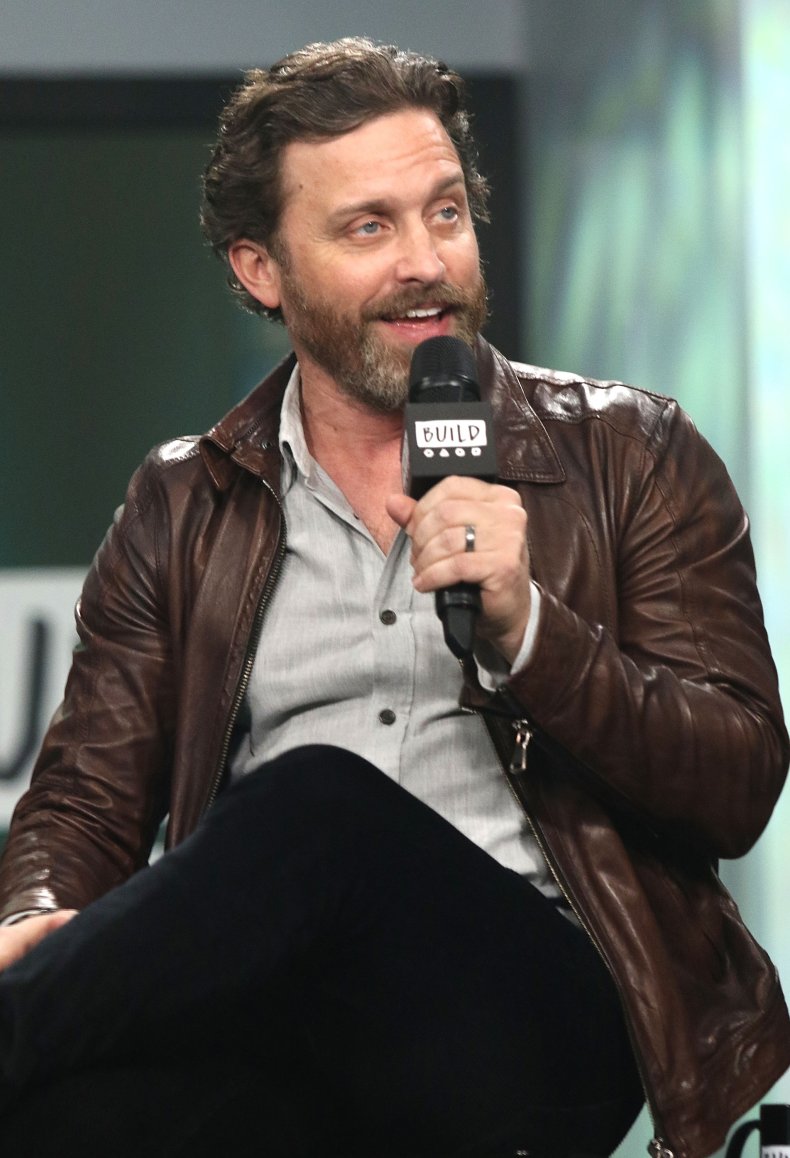 Amenadiel — D.B. Woodside
D.B. Woodside returns as Amenadiel, Lucifer's angelic brother.
He fought alongside his brother in the war for God's throne in season five.
However, now that Lucifer is having doubts about his godly status, perhaps Amenadiel is a better bit for the throne after all.
Woodside is best known for his role as Melvin Franklin in The Temptations, Robin Wood in Buffy, Dr. Joseph Prestridge in Parenthood, and Wayne Palmer in Grey's Anatomy.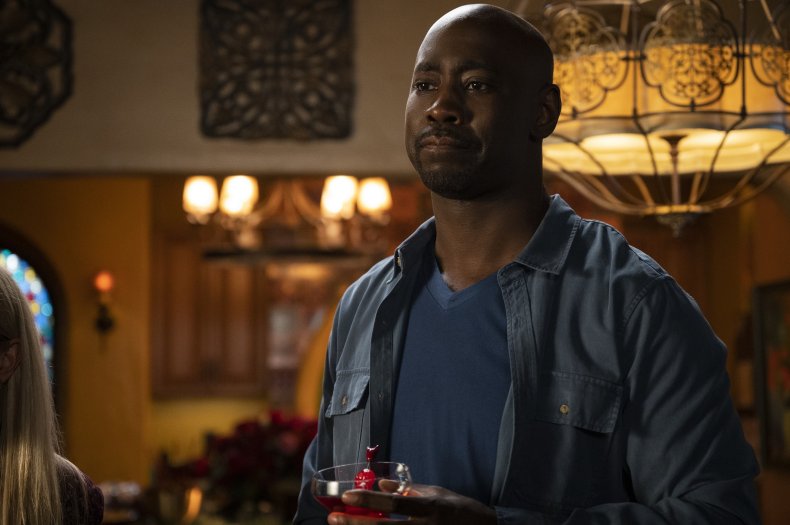 Linda Martin — Rachael Harris
Rachael Harris reprises her role as Dr. Linda Martin, Lucifer's very patient therapist.
In season six, Linda has begun documenting her experience of working closely with the devil and her explosive book may just bring the biggest crisis to Earth.
Harris's other credits include Sister, Sister, Reno 911!, New Girl, Suits, and The Good Wife.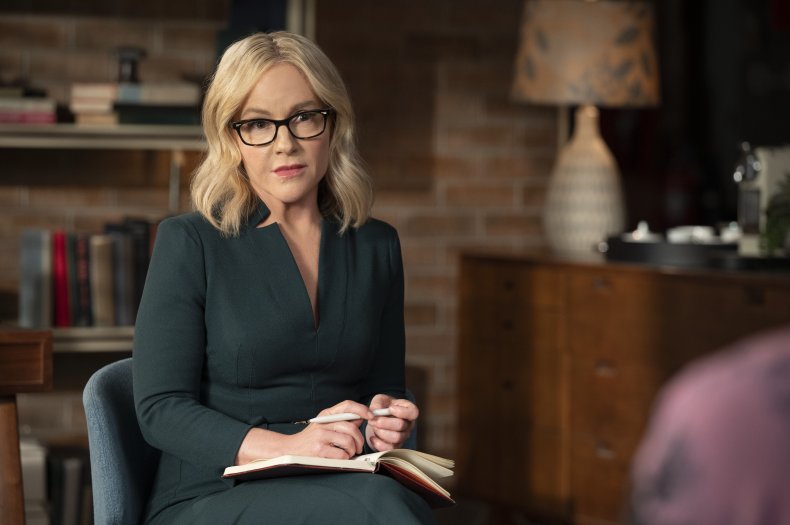 Lucifer is streaming on Netflix now.