Yes, Ludacris Really Did CGI His Abs in His New Music Video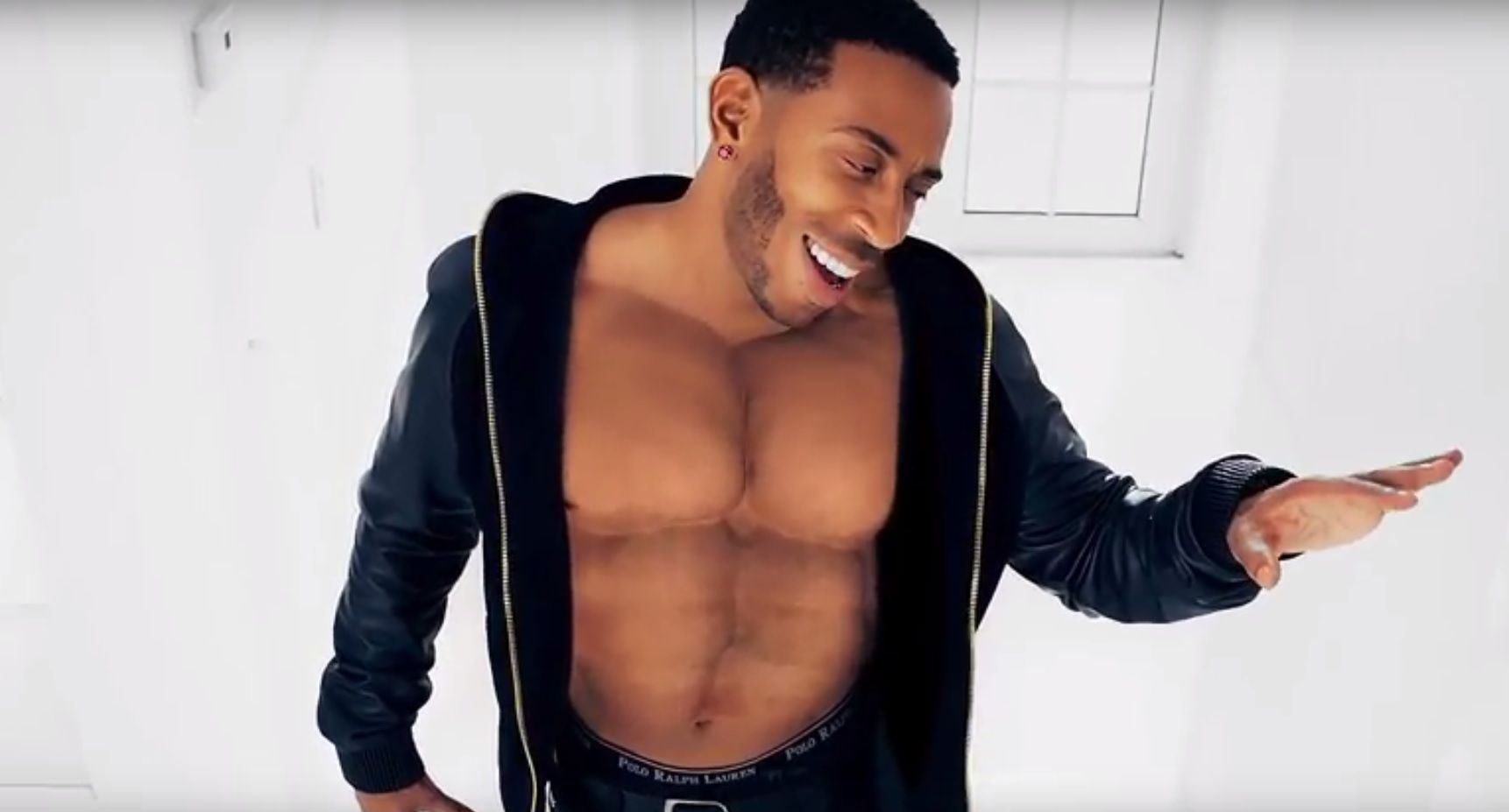 Just when you thought Ludacris couldn't appear in anything more, well, ludicrous than a Fast & Furious scene featuring a car leaping through the air from one building into another, he has outdone himself.
The rapper released a music video Monday for his new single, "Vitamin D," and fans on Twitter immediately spotted something unusual: a shirtless Ludacris's abs have obviously been enhanced with computer-generated effects.
The clip begins with Luda—whose track samples Sisqo's "Thong Song"—swaggering into an all-white doctor's waiting room occupied by a bevy of scantily clad women waiting for their shot of Vitamin D.
As he saunters past, the ladies are mesmerized by Luda's CGI pecs. Later it transpires that Luda is, in fact, the doctor in this scenario, making a solid case for why you should always check your general practitioner's credentials, folks.
Luda's abs were fooling no one on Twitter, where the jokes quickly poured in. People compared the CGI work to a video game, and even a pack of bread rolls.
The Fast & Furious star even joined the ribbing.
He wrote:
Congrats, Luda. Somehow sampling "Thong Song" isn't the most ridiculous thing about this video.