Lufthansa Plane Nearly Collides With Drone Near Warsaw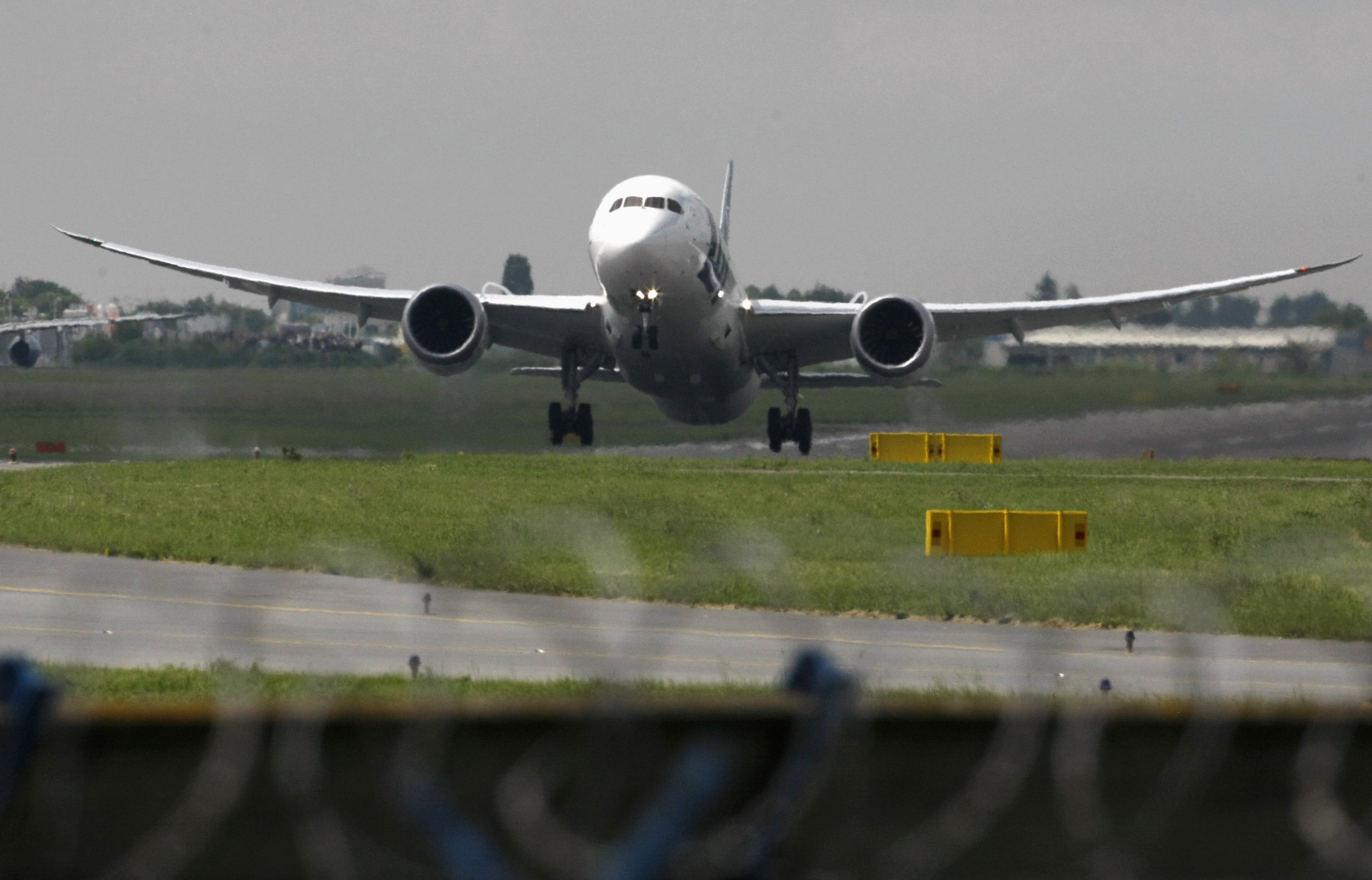 A Lufthansa plane carrying 108 passengers narrowly missed colliding with a drone over Warsaw, Poland, on Monday, according to media reports.
The drone came within 330 feet of the plane as it made its final approach to Warsaw's international airport, Reuters reports. The plane, which was traveling from Munich to Warsaw, was about 2,493 feet in the air at the time, according to the Polish Air Navigation Services Agency (PANSA), which posted the information in a post titled "Yesterday's incident with drone."
"Prompt intervention by air traffic controllers PANSA allowed for the safe conduct of further landings" of planes, the agency said.
PANSA also said police are investigating the incident, although helicopters and an air force plane failed to find the drone after flying over the area where it was spotted.
The Aviation Herald, which reports on aviation incidents and news, first reported the story Monday night. The crew "reported in quite an aggravated tone that they had just had a near collision with a drone," the Herald said. The plane, an Embraer 195, landed safely about three minutes after the crew's report.
A spokesman for Warsaw's airport told The Associated Press the incident occurred three miles from the airport. Drones getting sucked into plane engines are one of the biggest risks the devices pose to aircraft, according to the AP.
"Lufthansa had not encountered a similar situation before," Lufthansa spokeswoman Bettina Rittberger told the AP.