Luhansk Rebels Open to Discussions with Ukraine's President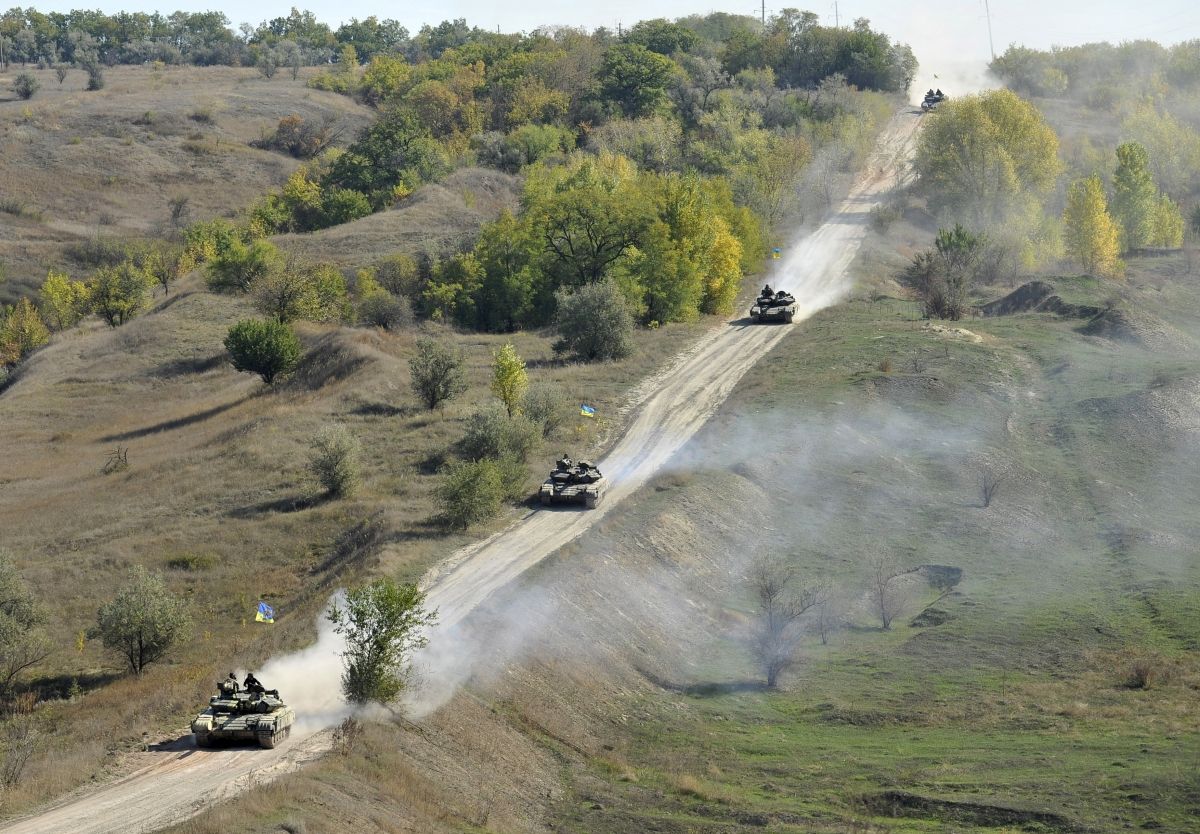 Pro-Russia rebels in eastern Ukraine's Luhansk region say they are open to a meeting with Ukraine's President Petro Poroshenko during his upcoming visit to the area "if he has a substantial topic" to discuss.
Although Poroshenko regularly visits Ukraine's Donetsk and Luhansk regions, where pro-Russia armed groups continue to hold territories near the Russian border, his visits have been on the government-held side of the contact line. The Ukrainian president has previously refused direct dialogue with Luhansk and Donetsk rebels, and a contact group has instead been set up, where Ukraine is represented by Ukraine's former president Leonid Kuchma.
Poroshenko is due to visit the Luhansk region on Wednesday and Vyacheslav Deynevo, the representative of the rebel group known as Luhansk People's Republic, told Russian radio RSN that the rebels would be open to meeting with the president.
"The main thing is that [such a meeting] is not a futile exercise," Deynevo said. "If he has a substantial topic to discuss then, please. We certainly have plenty of them. Until Poroshenko is ready for dialogue, we are not interested in his visit."
Poroshenko has yet to comment on the invitation.
The Luhansk rebels are considered a criminal organization by Ukrainian law. Discussions with the contact group between Ukrainian, rebel and Russian government representatives have not been smooth. In September, the leader of the Luhansk rebels, Igor Plotnitsky, challenged Poroshenko to a duel to decide the outcome of the war.
Fighting in eastern Ukraine has drastically subsided in recent weeks, with no violations of the ceasefire reported by either side for entire days — a rare occurrence prior to the summer. Both sides have begun to pull back heavy arms from the front lines in a bid to adhere to an end-of-year deadline to remove all major armaments, as agreed upon in the ceasefire deal brokered in Minsk, Belarus, in February.