11 Arrested in Italy Over Illegal Mafia-Linked Online Gambling Ring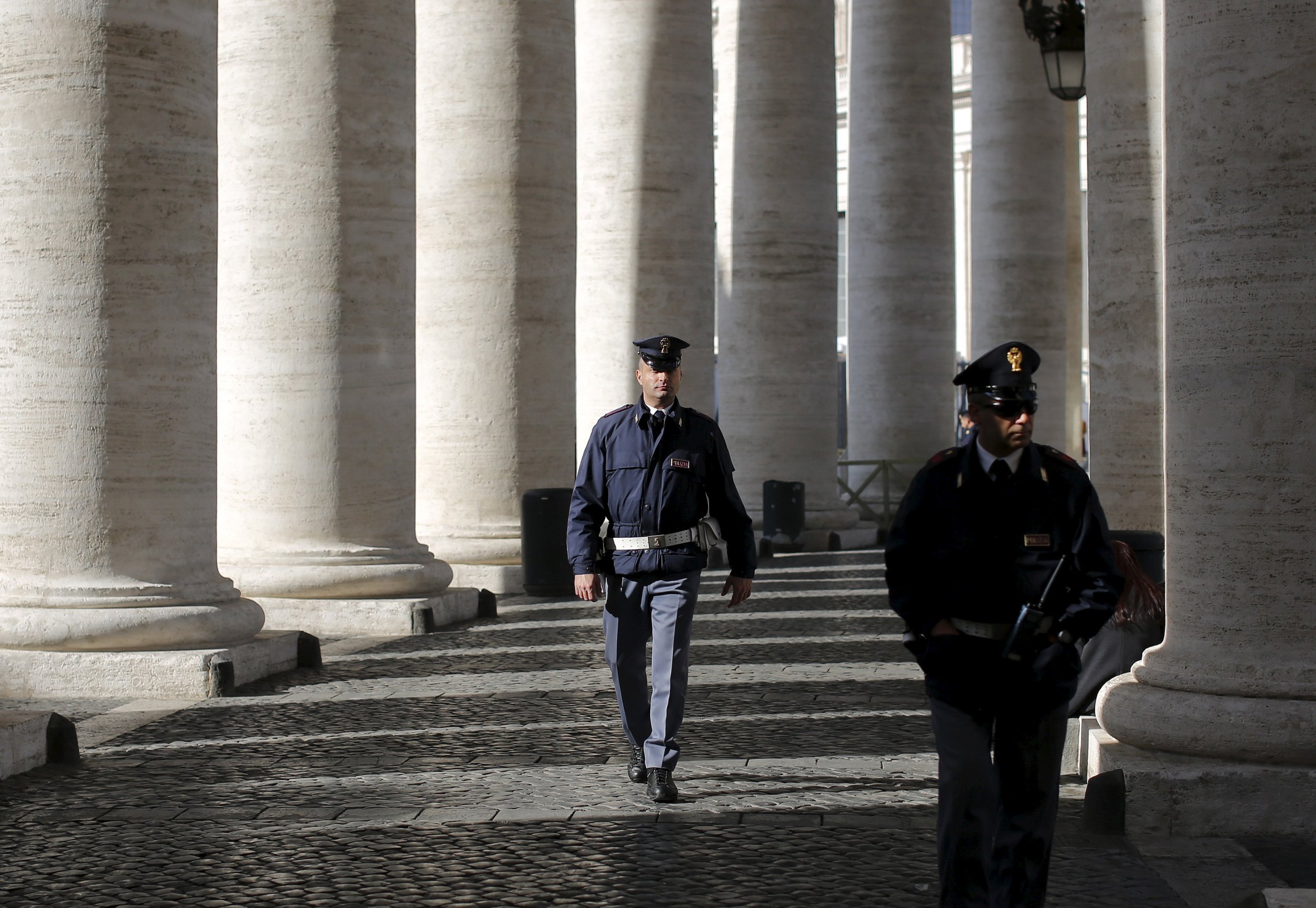 Italian police arrested 11 people on Wednesday for allegedly running an illegal online gaming business which garnered millions of euros in bets every day, sometimes in collusion with the mafia, a top prosecutor in Rome said.
Luigi Tancredi, accused of heading the ring, installed poker screens in bars and gambling rooms run by Italian mafias, prosecutor Michele Prestipino said.
Tancredi was arrested on suspicion of running an international criminal group that favors the mafia.
Gambling in Italy has been gradually legalized over the past two decades, in part to curb organized crime's grip on it, but this has actually created new opportunities for the mob, investigators say.
Known as the "king of slots," Tancredi had worked extensively in Italy's legal gambling business in the past and had come under scrutiny in previous probes by courts in central and northern Italy, investigators said.
His business, run out of Romania through a server based in Tampa, Florida, operated an average of 12,000 virtual poker tables throughout Italy with 11.5 million euros ($12.43 million) in bets per day, Prestipino said. Tancredi's daily cut was more than 1 million euros, he said.
In one case, Tancredi struck a deal with the powerful Casalesi clan to place his poker screens in bars and gambling halls north of Naples, handing them a monthly cut that ranged from 45,000 to 60,000 euros a month.
"A wiretap captured some mobsters commenting that this business was more profitable than drug trafficking," Finance Police Colonel Alessandro Cavalli told reporters.
There is also much less risk in gambling. While cocaine trafficking can lead to decades in jail, gaming law infractions are often punished by fines.
One of the men arrested had 200,000 euros in cash in his home, finance police said. More than 10 million euros in assets, including real estate and corporate bank accounts, were seized.
Players were aware that the game was illegal because they had to obtain a special password to access it, police said. Unlike legal poker machines in Italy, the illicit poker game allowed unlimited stakes and it paid better odds because the house did not pay taxes, police said.