Who Is Luke Armstrong? Lance Armstrong's Son Accused of Sexual Assault
Luke Armstrong, the son of disgraced former cyclist Lance Armstrong, has been accused of sexually assaulting a 16-year-old girl in 2018.
The 21-year-old is charged with sexual assault of a child, the Austin American-Statesman reported. The offense is a second-degree felony, punishable by up to 20 years in prison.
According to an Austin Police Department arrest affidavit, Armstrong sexually assaulted the girl at his father's house in Austin in June 2018. He was 18 at the time, according to KXAN.
Randy Leavitt, an attorney representing Luke Armstrong, has denied the allegations and said his client and the girl had been in a consensual relationship.
"A complete review of the facts will confirm what has been alleged absolutely did not occur and a proper and thorough legal process will exonerate Luke," he told Newsweek in a statement.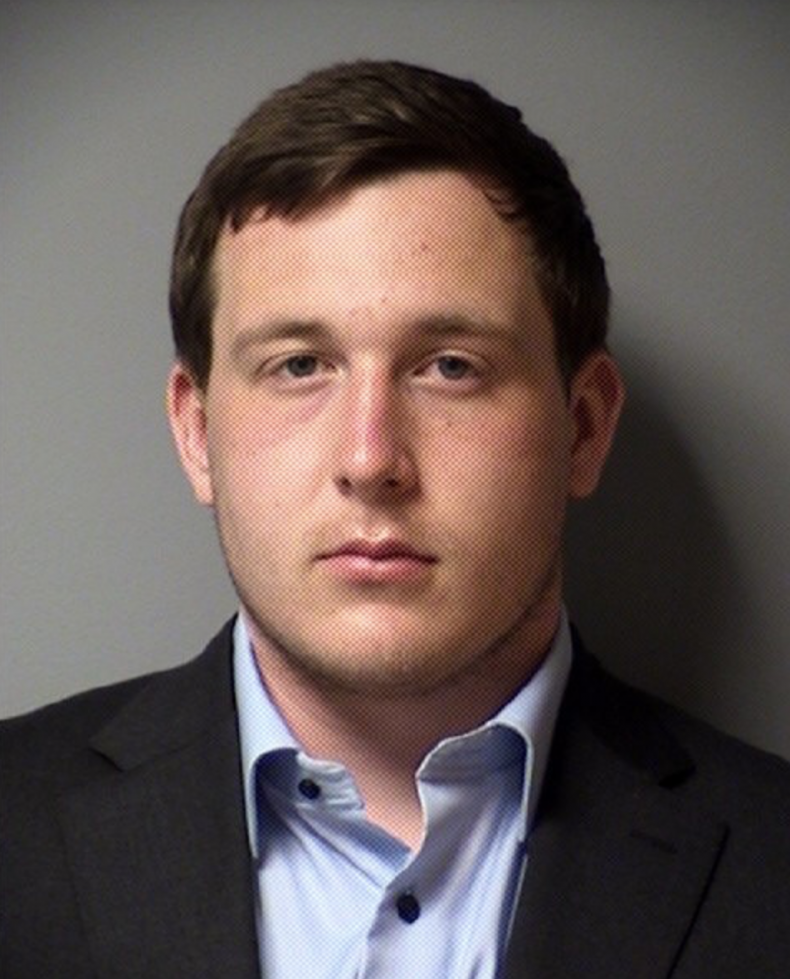 "What occurred three years ago in high school was not a crime and was not a sexual assault. It was a consensual relationship then and continued consensually between two young adults, with both ultimately going their separate ways."
He added: "These charges should never have been filed, certainly not three years later. However, thankfully, the Texas court system works, and will establish Luke's innocence."
According to the affidavit, the girl reported the alleged assault to police in November last year. She told police she met Armstrong around June 20, 2018, when she and a mutual friend went to his house in Austin.
She said she had called him for a ride home after getting drunk at a party on the night of June 22. According to the affidavit, she couldn't remember the ride with Armstrong, but said she woke up in his house and he sexually assaulted her.
The affidavit says he then drove her home without saying anything to her.
According to the affidavit, Armstrong spoke about having sex with the girl at his father's house in a recorded phone call on December 8, 2020.
During the call, he told her that he had picked her up and they went to his father's bedroom in his father's house, the affidavit said. Armstrong also said he remembered asking her if they were going to have sex and that he remembered her removing her clothes and walking to the bed, the affidavit added.
The girl told police that she alerted six people about the encounter.
According to the affidavit, police interviewed all six and four remembered her describing the sex as "non-consensual." One said the girl had told them about it about a week after it occurred. Two said the girl described crying and having nightmares for years after.
The affidavit said one of those four people had communicated with the girl on the night of the alleged assault and said she was clearly intoxicated.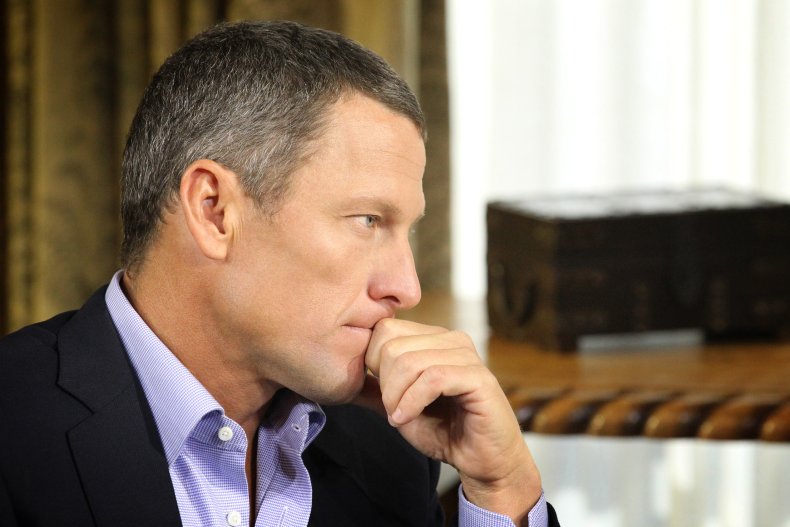 The affidavit also stated that police had spoken to a friend of Armstrong's. The friend was with Armstrong when he picked up the girl and said Armstrong did not drink at all that night.
Luke is the eldest of Lance Armstrong's five children. The former cyclist's reputation and legacy was tarnished after it was revealed that he had used performance-enhancing drugs. The cancer survivor was stripped of his seven Tour de France titles and banned from competitive cycling for life.
Update 4/8 9/05 a.m. ET: This article has been updated with Luke Armstrong's booking photo and his attorney's full statement.