The New 'Luke Cage' Season 2 Trailer Is Electrifying
Bushmaster might not be the most threatening villain in Luke Cage Season 2, at least not when Mariah Dillard (Alfre Woodard) is running Harlem. In this incredible new trailer for Luke Cage Season 2, the stakes are high for Cage.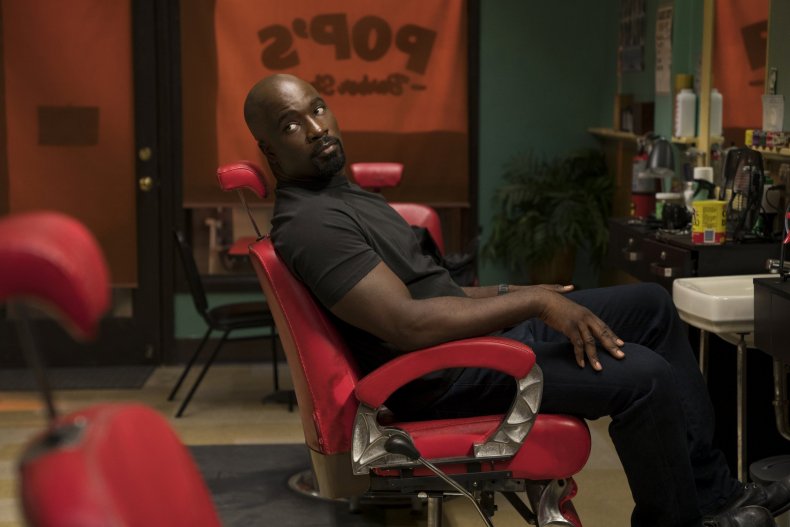 The footage begins with Lauryn Hill's voice in "Ready or Not" by The Fugees. Believe it or not, it gets better from there. "Black women have always had superpowers. Turn pain into progress. Harlem doesn't need a hero. It needs a Queen," Mariah says.
The rest feels like a movie trailer, and Bushmaster (Mustafa Shakir) burns down what looks to be Mariah's home. Cage walks out with Mariah limp in his arms. "Harlem can only handle one devil at a time," he says. We see bullets hitting Bushmaster, but they pop back out, similar to Cage. It seems Bushmaster is using some sort of herb to power up.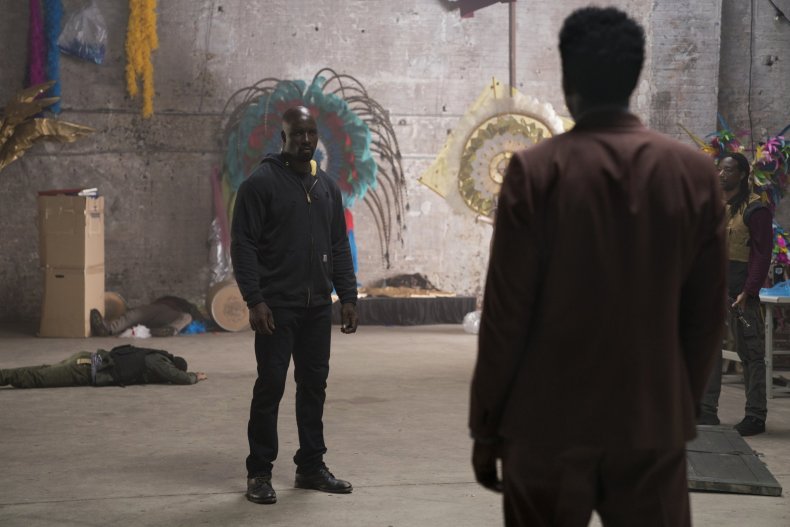 At one point, Mariah says, "It's time to let the ghosts of the past die," though it's not clear exactly what she's talking about. The footage also teases an interesting relationship between Mariah and her daughter, and Woodard is electrifying. Showrunner Cheo Hodari Coker's impressive array of villains makes for a refreshing departure from other Marvel-Netflix shows. Between Cottonmouth, Diamondback, Shades, Mariah and Bushmaster, Cage really can't catch a break up on 125th.
The second season of Luke Cage arrives on Netflix June 22.