Where Is Luke Cuccurullo Now? Rumors Swirl About 'Married at First' Sight Star
Married at First Sight star Luke Cuccurullo quickly became the villain of Season 8 after saying he wasn't attracted to new wife Kate Sisk and saying he was "repulsed" by kissing her. Since then, rumors have swirled about Luke and his intentions for being on the show. The couple chose to part ways on Decision Day and the reunion special Tuesday promises to give more insight into their failed relationship, but where is Luke now?
Rumors have swirled about Luke, with some of them being about his sexuality. In the teaser for Tuesday's episode, Lifetime promises an "unforgettable" reunion with a major secret being revealed.
The stars are not allowed to have their social media profiles public, so, for now, current information on Luke isn't known. However, People magazine obtained a sneak peek clip of Tuesday's episode, where Luke finally admits he was "disappointed" when he saw Kate walk down the aisle, but that was only after prodding by his ex.
At first, when host Kevin Frazier asked Luke about his first thoughts he said he was "attracted" to Kate. As shown in the clip, Kate huffs and says, "You can be honest, Luke!"
"We went over this 100 times, but I figured out who [she] was beforehand, and I'd already known and…" Luke tries to answer, but Kate cuts him off, again.
"Can you just answer the question please?" she says. "Please?"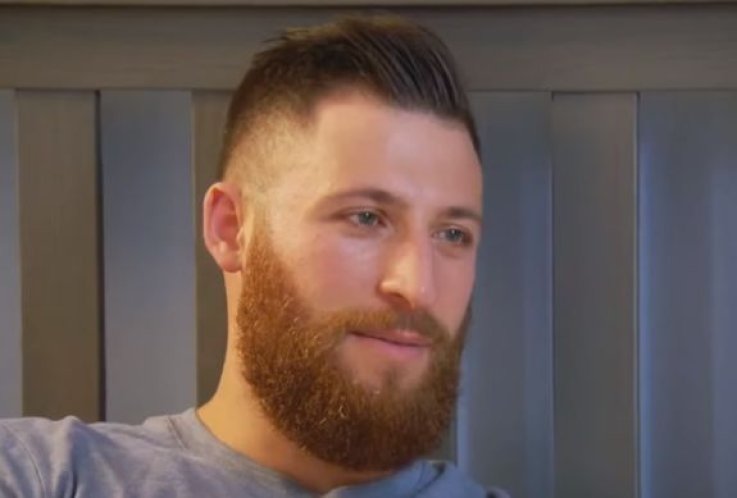 Despite angering majority of fans, Luke doesn't have any regrets about appearing on the reality show. "My goal's always been to work my hardest to build a lasting relationship, and knowing that I've put a valiant effort into my marriage is far more important than how the world chooses to portray me," he told The Ashley.
Even though fans haven't been kind to him online, they've been nicer in person. "I've absolutely had fans approach me!" he said. "Despite how hateful the media reaction [to me] has been, the people that recognize me in the real world have been incredibly respectful. I've even had a few fans want to take pictures with me and I'm more than happy to do so no matter how they want to frame the moment."
While Luke has been accused of gaslighting Kate and treating her poorly, Luke denied being unkind. "I disagree that I've been cruel to Kate and that I've been bullying her, but I can understand [how] the audience [could come] to that conclusion," he said. "With all relationships, there is only so much you can get from the outside…only Kate and I will ever have the full picture."
To find out what happens next, don't miss Married at First Sight when it returns Tuesday at 9 p.m. ET on Lifetime.
Where Is Luke Cuccurullo Now? Rumors Swirl About 'Married at First' Sight Star | Culture