What Is Luke Wilson's Net Worth? Actor Involved in Car Crash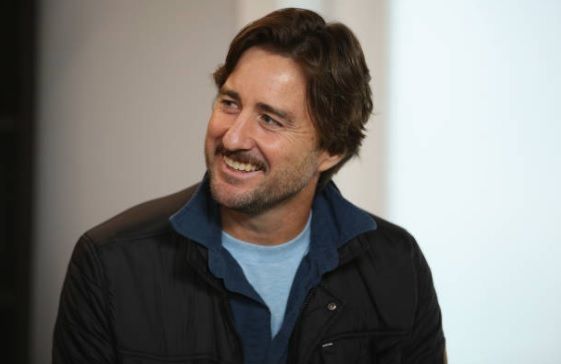 On Tuesday, actor Luke Wilson and professional golfer Bill Haas were involved in a fatal car crash in Pacific Palisades, California, the Los Angeles Times reported. A driver lost control of a Ferrari and slammed into at least two cars. Wilson was driving an SUV, clipped by the Ferrari, CBS News added.
The car crash led some people to inquire about the Old School actor's money, with his net worth spiking in Google searches around 9 p.m., two hours after the accident occurred. The star has a reported net worth of $30 million, according to Celebrity Net Worth.
According to his page on the Internet Movie Database, he is best known for Old School, The Royal Tenenbaums, Bottle Rocket and Idiocracy. His most recent film, Arizona, earned a rating of 8.9 on IMDB.
Wilson was not injured in the crash, according to reports. Newsweek reached out to the actor for a statement, though he did not immediately respond.
The driver of the Ferrari died at the scene.
Haas, who was a passenger in the Ferrari, along with a 50-year-old woman in a BMW, were wounded and taken to the hospital, the Los Angeles Police Department reported.
The woman, whose identity was not revealed, was listed in serious condition.
Haas was treated and released from the hospital, his manager, Allen Hobbs, said in a statement.
"While Bill escaped serious injuries and has been released from the hospital, he is understandably shaken up and—more importantly—his deepest condolences go out to the host family during this tragic and difficult time," the statement said. "He appreciates the support of friends, family and the golf world as a whole, and he has asked for privacy as he processes what has happened."