The Bay Boys of Lunada Bay, America's Most Notorious Surf Gang, Are Being Wiped Out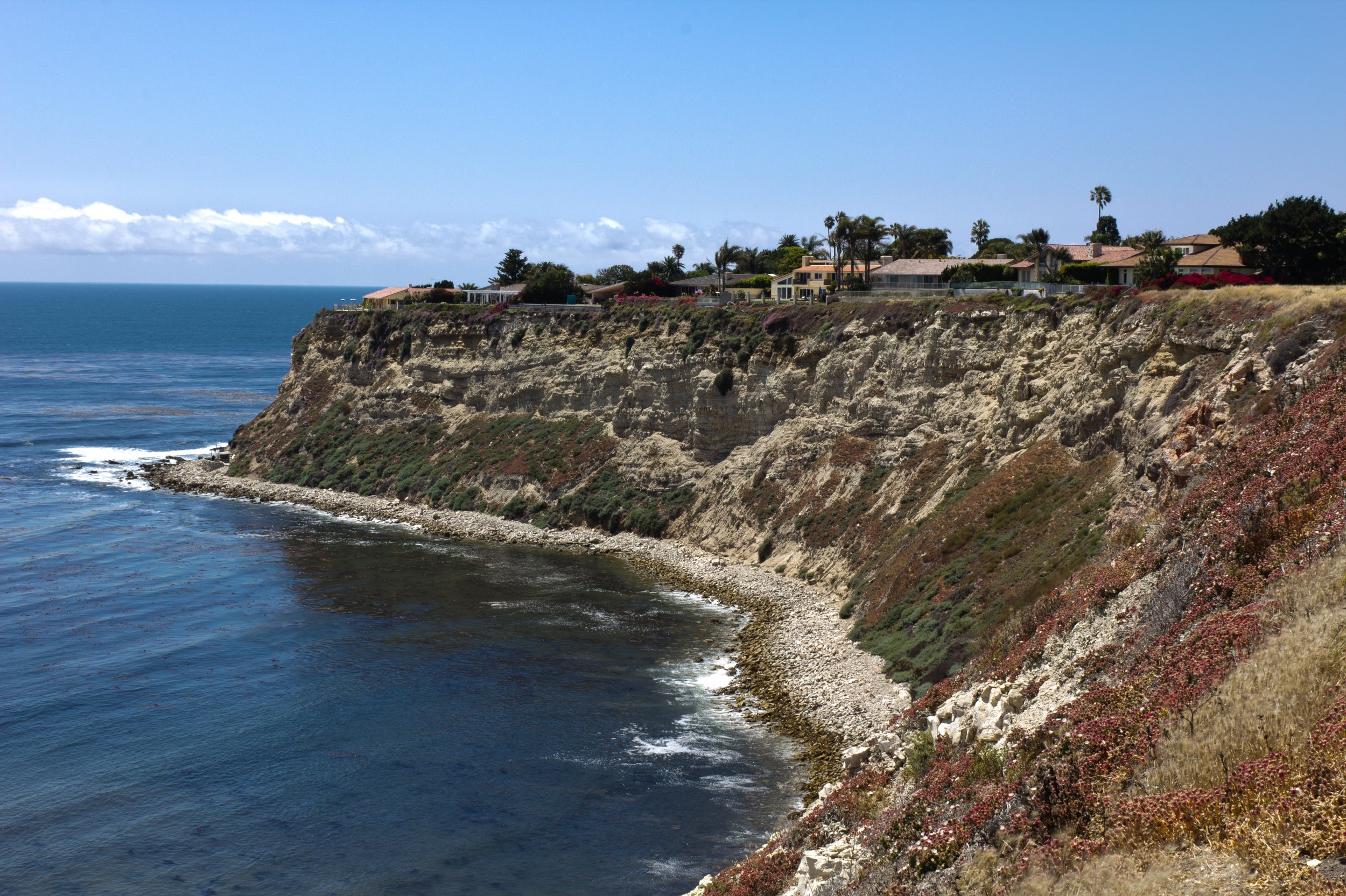 Lunada Bay is a near-perfect half-circle in the Pacific coastline of Palos Verdes Estates, an upper-middle-class enclave of Los Angeles. The land drops steeply to the water, the cliffs immediately evocative of California at its most gorgeous and dramatic. The waves at Lunada Bay can reach 15 to 20 feet, making it one of the premier surfing spots on the entire West Coast.
It is also, however, one of the least accessible.
The struggle over coastal rights here offers a view into surfing's unseemly, decidedly un-chill side. In particular, the question of who gets to surf Lunada Bay highlights the hostility to outsiders known as localism, which clashes with the notion that California's beaches are a public resource to be shared by all.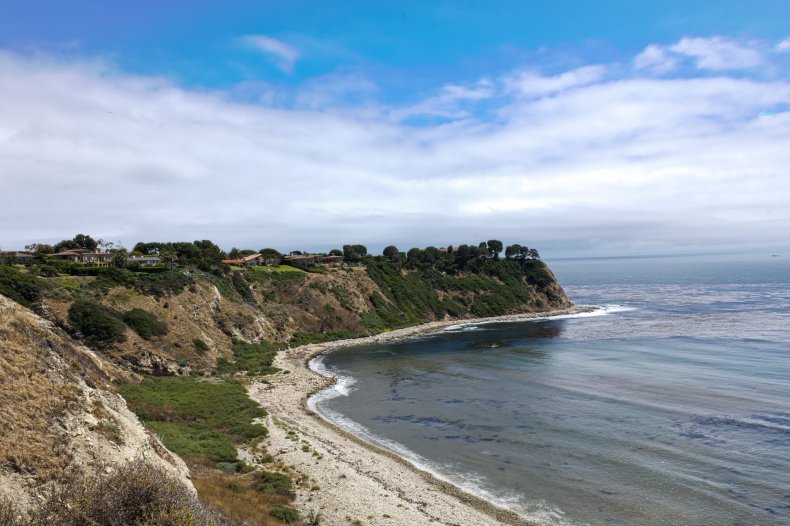 For nearly the past half-century, a group of local surfers known as the Bay Boys have jealously protected access to the waves of Lunada Bay with verbal abuse, threats and vandalism, sometimes resorting to violence. Their goal has been unwavering: to keep outsiders from surfing there. The Bay Boys have been abetted in this task, some charge, by Palos Verdes Estates authorities willing to tolerate their behavior.
The Bay Boys' reign, though, may be coming to an end, with the California Coastal Commission telling Palos Verdes Estates, in a letter sent last month, to either dismantle the cliff-side stone fort the Bay Boys use as their base or bring the makeshift structure up to code while also adding "public access amenities" that would make the beach easier to reach. Earlier this week, Palos Verdes Estates officials indicated that they would have the fort torn down, despite opposition from some locals.
The destruction of the fort will deprive the Bay Boys of a crucial stronghold they've used for some 30 years to keep outsiders away. According to the Los Angeles Times, "Witnesses accuse the Bay Boys surfer gang of congregating at the three-decade-old structure and bombarding outsiders with dirt clods, slashing their tires and assaulting them in the water—sometimes coordinating the attacks with walkie-talkies." The fort is also believed to have been used by the Bay Boys for drinking and using drugs.
The Bay Boys are, as far as it is possible to tell, mostly middle-aged and white, and both factors have likely worked in their favor. A recent class-action lawsuit, however, sought to use a gang injunction to break their grip on Lunada Bay.
The Bay Boys are the nation's most notorious surf gang, but other surfers have resorted to similar aggressions to keep away interlopers. In a list of the world's "most fiercely protected local breaks," GrindTV included—along with Lunada Bay—Hawaii's famous Banzai Pipeline and Mundaka, in Spain, protected by "a fierce pack of talented local Basque surfers."
Such localism has perhaps arisen because, as surfing's popularity grows, veteran surfers see younger practitioners as interlopers who have no business intruding on their beloved breaks: Nobody likes a stranger in his garden. Moreover, while it's easy enough to create rules around sharing a tennis court, the same is much harder to do in open were, where clear boundaries do not exist and the sought-after resource—a surfable wave—is impossible to predict and fairly allocate.
"When too many randoms paddle out, things get tense," Lewis Samuels wrote in a 2013 defense of localism for Surfer magazine. "Otherwise it's a gentlemanly little arena. Comrades enjoy productive working sessions, splitting limited resources not equally but at least in a consistent manner. When locals burn each other and collide, it's on purpose, and all in good fun. The system has its merits."
Perhaps the most remarkable thing about the Bay Boys is how long they have operated with impunity, convinced that the beach at Lunada Bay was their birthright, one they could defend as they saw fit. It was inevitable, though, that public outrage would drive them off the beach. As one of the lawyers who brought the suit against the Bay Boys told The New York Times, "In California, the ocean belongs to the public, not to a bunch of trust-fund babies."