Lupita Nyong'o Used Spasmodic Dysphonia to Create Creepy 'Us' Voice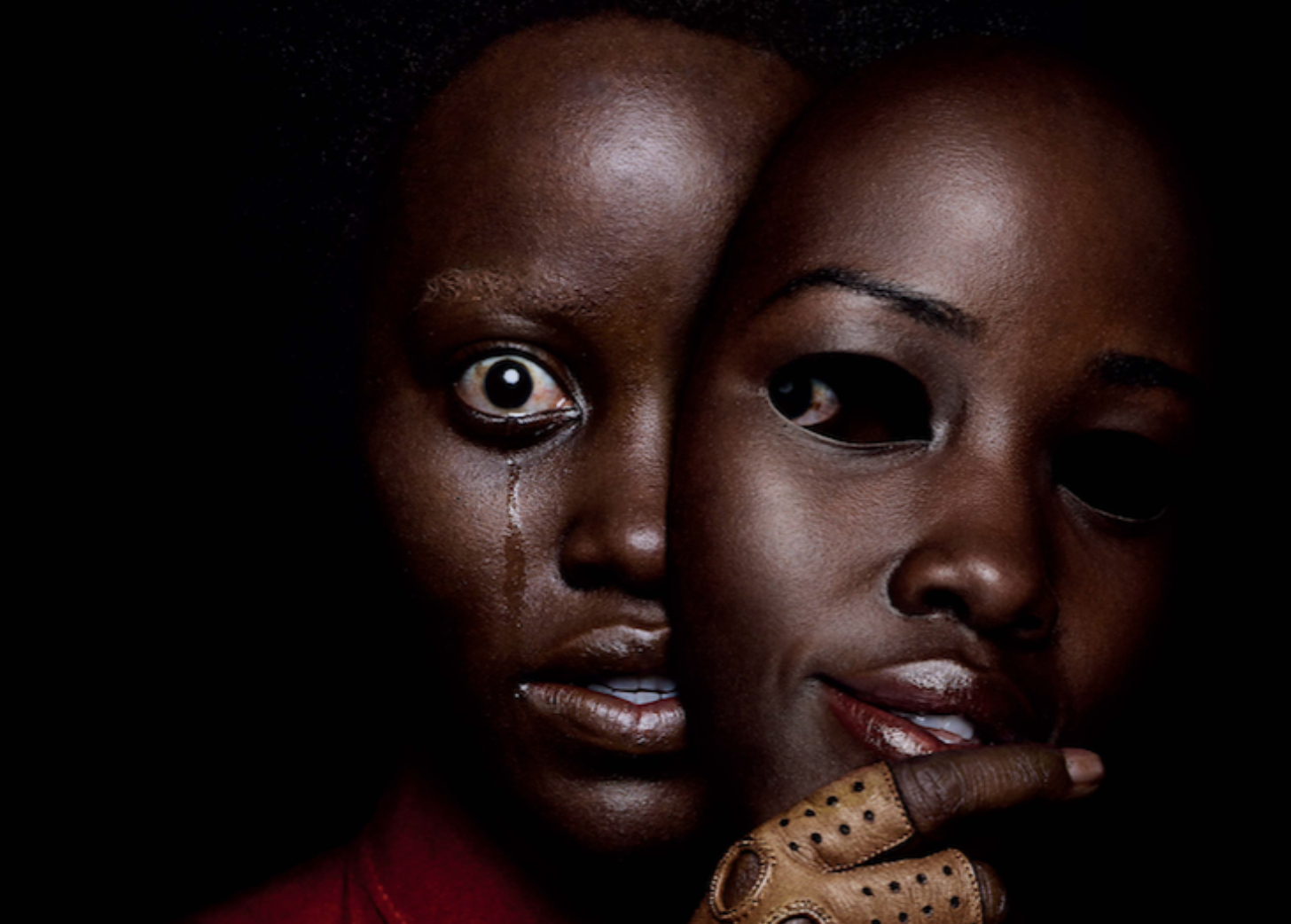 Audiences who saw Us in theaters over the weekend weren't just talking about the film's twist ending but also the creepy voice Lupita Nyong'o used for her character Adelaide Wilson's doppelgänger.
The Academy Award winner told Variety in a Monday report that the condition spasmodic dysphonia "inspired" the development of how Adelaide's doppelgänger spoke. Spasmodic dysphonia, also called laryngeal dystonia, is a neurological disorder that causes the muscles of one's voice box or larynx to involuntarily spasm. The disorder, which is rare, can occur after one suffers from trauma but the overall cause is unknown, according to the Genetic and Rare Diseases Information Center (GARD).
"I studied that. I worked with an ear, nose and throat doctor, a vocal therapist and my dialect coach to make sure that I could do it and do it safely because I had two roles to play," Nyong'o, 36, told Variety. "I couldn't afford to damage my voice."
Nyong'o said her voice would hurt "in the beginning when I was still trying it out and building on it" because while spasmodic dysphonia inspired the voice, she noted it's "not an exact replica" of the condition.
"While I was practicing and figuring it out, I definitely scratched my throat a few times," she said. "By the time we got to filming it, I was pretty set on how it should go and I was very good at warming up my voice and cooling it down."
Robert F. Kennedy Jr, who is late President John F. Kennedy's nephew, suffers from spasmodic dysphonia. According to The New York Times, she looked to the attorney's speaking voice for inspiration as well.
"She walked into the room and you just felt the air suck out of it," director Jordan Peele told The New York Times. "The first time she did that scene was magic. I think we shot it like 10 times—just because we could—and it was always gold."
Us, written and directed by Peele, follows Adelaide (Nyong'o) as she travels with her husband and two children to the beach home she stayed in while growing up. Four masked figures resembling each family member later invade the beachfront residence and begin to terrorize them.
Peele's Us broke records in its weekend debut by drumming up $70.2 million, topping fellow record-breaker Captain Marvel as it entered its third week. Us also scored the third largest bow for an R-rated horror film and biggest opening for an original horror film as well, beating both 2018's A Quiet Place and Peele's 2017 directorial debut Get Out.