Where to Watch 'Luther' the TV Series Ahead of Netflix Film Release
The highly anticipated movie Luther: The Fallen Sun is about to be released, and seeing as it has been more than four years since the television series ended, fans may want to catch up on a few episodes.
The dark BBC drama, set in London, features Idris Elba as troubled DCI John Luther. It aired its fifth and final season in 2019.
Since Luther premiered in 2010, fans were kept on the edge of their seats as they watched the passionate detective work to track down a variety of psychopathic serial killers who terrorized the streets of London.
Viewers were also enthralled by Luther's unorthodox friendship with murderer Alice Morgan, played by His Dark Materials' Ruth Wilson, who may or may not have died in the Season 5 finale.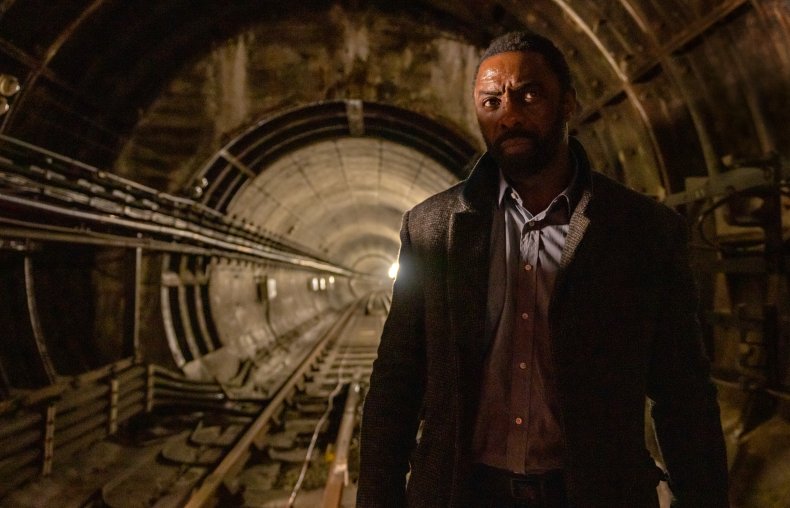 Despite the last episode being set up as Luther's final time on screen, he's now set to return in his very own Netflix film, titled Luther: The Fallen Sun, and Elba is one of the producers.
According to the streaming platform, the plot of the film will see Luther, now disgraced and behind bars following the events of the Season 5 finale, breaking out of prison to catch a serial killer who had previously evaded being apprehended by him.
Written by Neil Cross and directed by Jamie Payne, the film serves as a sequel to the Luther series and is rumored to be the last installment of Luther's story.
If you haven't watched the series yet, or if you need a refresher on what happened throughout the seasons, all five chapters are available to stream online.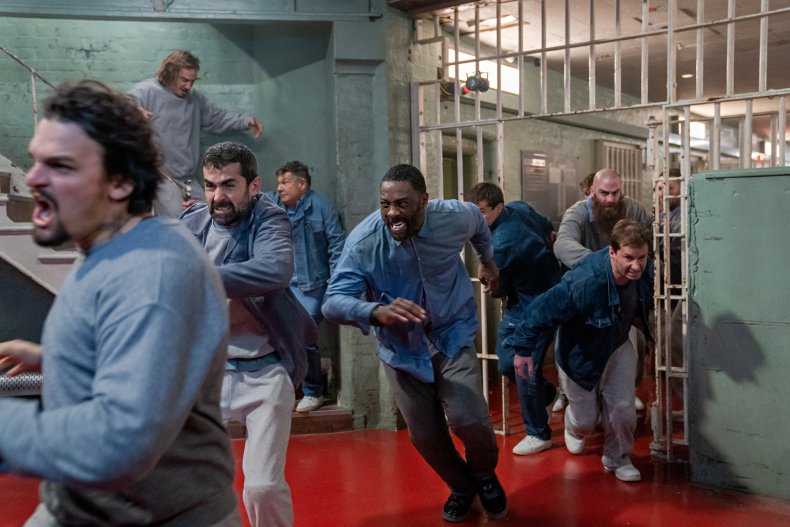 Newsweek has everything you need to know about how to catch up on Luther before the movie's release.
Where to Watch the Luther TV Series
All five seasons of Luther are currently available to stream on Hulu.
If you do not have a Hulu subscription, you can also rent or buy episodes of the show on Amazon Prime, iTune, Google Play, or Vudu.
Luther: The Fallen Sun Release Date
Luther: The Fallen Sun is scheduled to premiere on Netflix on March 10.
It is also getting a limited theatrical release from February 24.
Luther Movie Cast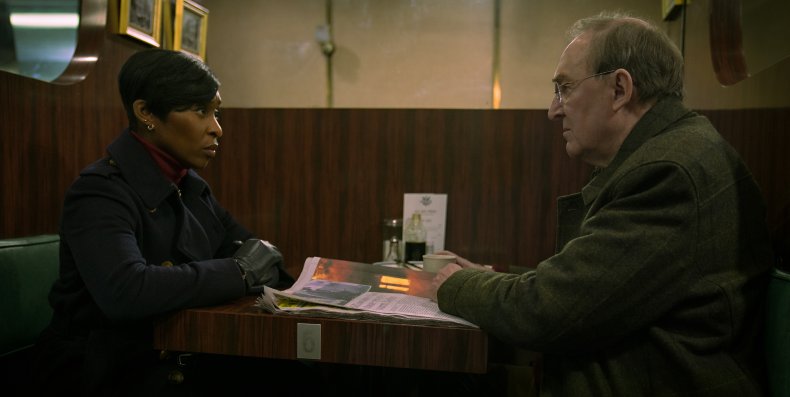 Luther: The Fallen Sun is led, of course by Idris Elba, while Harriet actress Cynthia Erivo has joined the cast as the detective tasked with tracking down Luther when he escapes from prison.
Dermot Crowley returns as DSU Martin Shenk, Luther's former boss, and in other roles are Lauryn Ajufo as Anya, Natasha Patel as Lydia Deng, and Henry Hereford as Brian Lee.
Fans have been hopeful that Wilson will be reprising her role as Morgan due to the fact that her death was never officially confirmed. Whether or not she will appear is being, understandably, kept under wraps.
Lord of the Rings actor Andy Serkis stars as Luther: The Fallen Sun's serial killer David Robey, a tech billionaire who uses his own surveillance tech to snoop on civilians, with chilling consequences.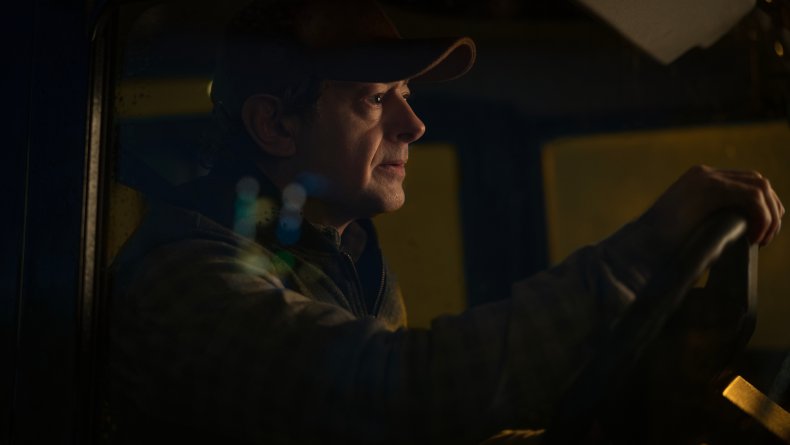 In a recent interview with Collider Serkis, who also starred in Black Panther and 13 Going on 30, opened up about the disturbing character, saying: "I don't think I've come across anything quite as dark for a long time."
Luther is available to stream now on Hulu.