Cruise Passengers Told to Sit in the Dark for 10 Nights to Hide From Pirates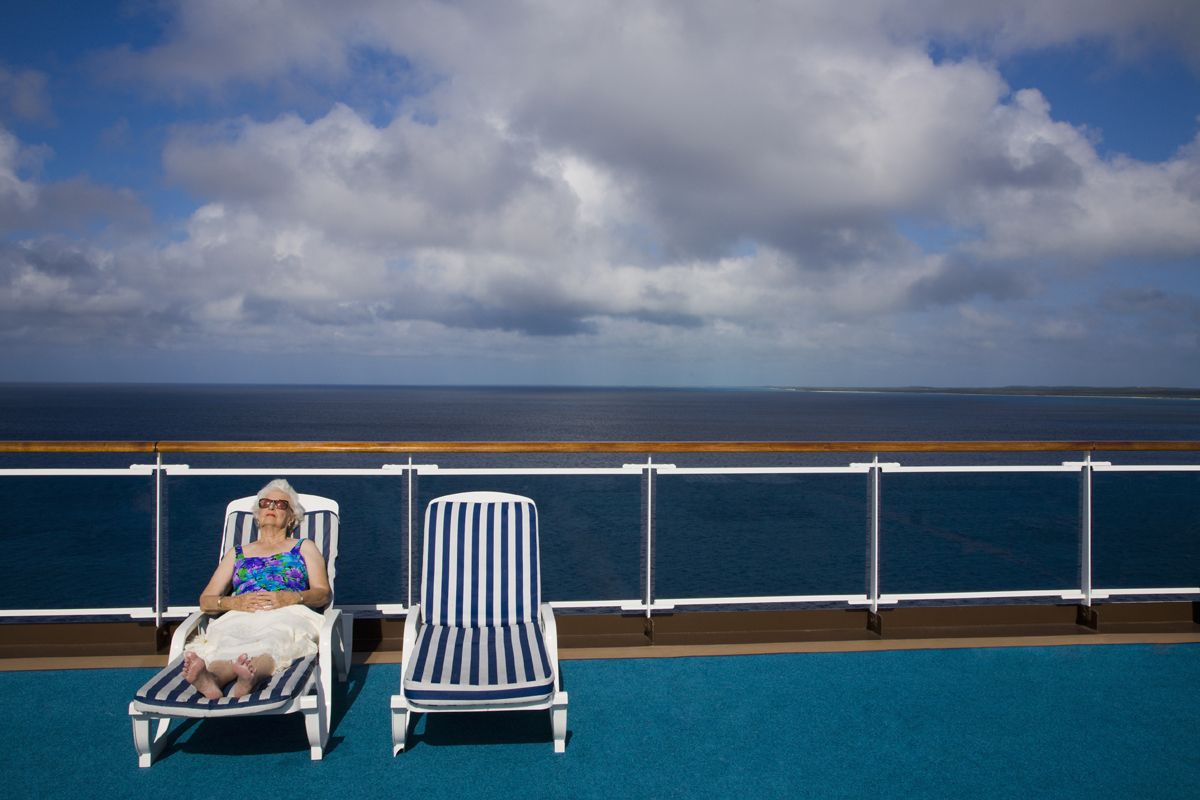 Passengers on a luxury cruise ship were told to turn their lights off and keep quiet after dark for 10 days to avoid the threat of pirates.
The 1,900 passengers aboard the Sea Princess were informed by Captain Gennaro Arma that they faced a very real threat and "must be prepared for a pirate attack," with guests also ordered to perform a compulsory pirate drill.
Apologizing for the situation, the captain told passengers they must turn off music and draw their curtains at night as the ship crossed the Indian Ocean after departing from Sydney for its first stop, in Dubai, United Arab Emirates.
Having paid more than £30,000 (almost $39,000) for a ticket on the 105-day world cruise, the passengers were dismayed to discover the beginning of their trip did not have quite the luxurious atmosphere they had been promised.
"No lights, no party atmosphere, no lapping up tropical breezes on their balconies," one passenger, Carolyne Jasinski, wrote for news.com.au.
"All around the ship, as the sun set, all curtains were drawn and all shutters closed. Bright lights, which normally signal the presence of the Sea Princess on the ocean, were dimmed or turned off altogether," she added.
Describing the drill, Jasinski said passengers were told to sit on the floor and hang on to handrails in case of instability on the ship caused by quick maneuvers away from pirate ships.
Apparently the constant reminders about pirate attacks prompted passengers to report any ship they saw on the horizon to the crew, so throughout the day, the staff took numerous calls alerting them to any nearby vessel.
In a statement seen by The Telegraph, the cruise operator said there was no specific threat to the boat, and that the measures were precautionary.
"Any measures aboard Sea Princess were simply taken out of an abundance of caution and not in response to a specific threat, and are common to international shipping sailing in the region," a spokesperson said.