Lyft Overtakes Uber for First Time After a Trump Ban Protest Backlash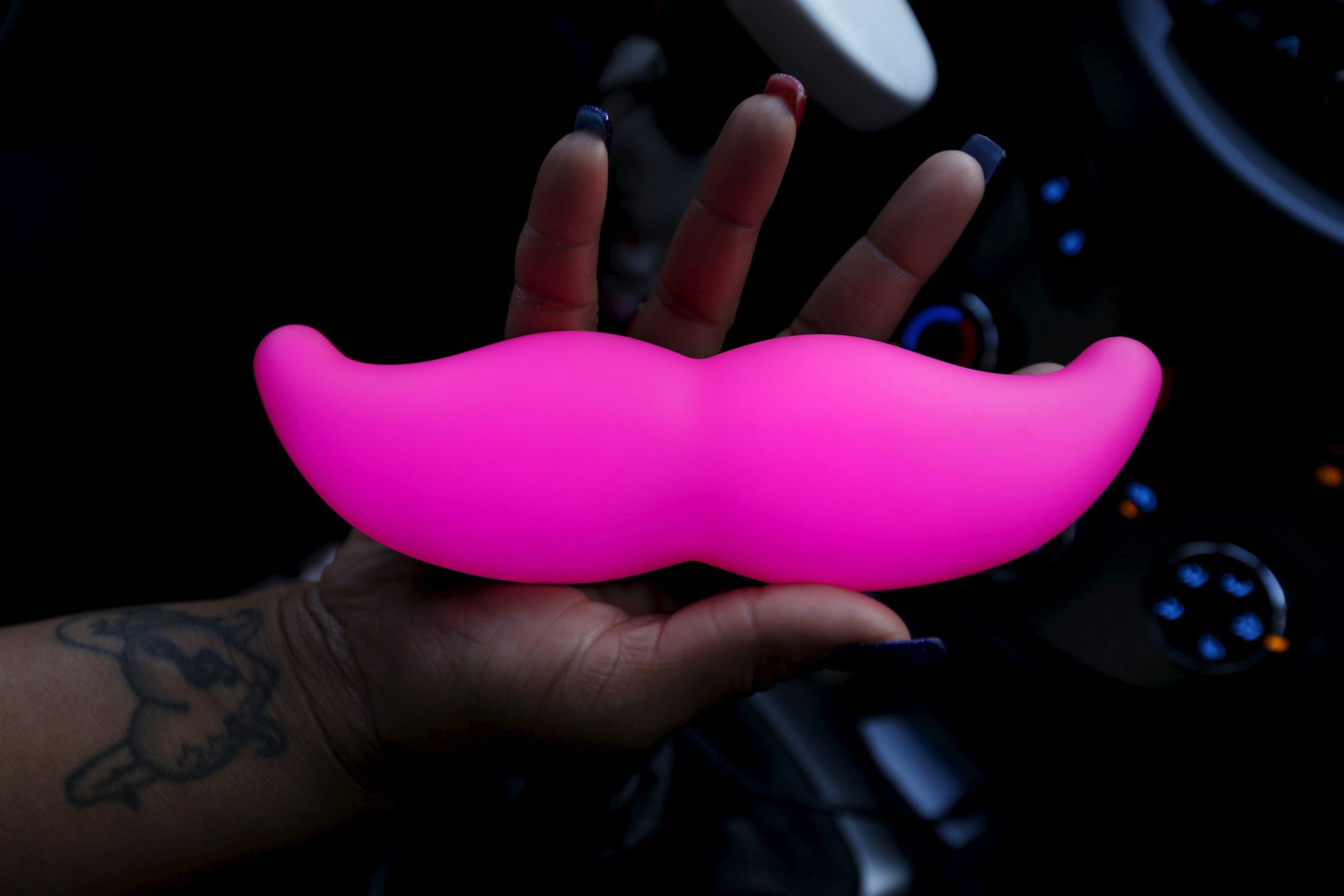 Lyft has surpassed ride-hailing rival Uber in Apple's App Store for the first time, following a boycott arising from concerns Uber attempted to profit from Donald Trump's immigration ban.
Trump announced an immediate block on all refugees Friday, while also denying U.S. entry to citizens of seven predominantly Muslim countries.
Protests to the executive order were staged at airports around the country over the weekend and a taxi strike took place at JFK airport in New York, which was not supported by Uber. The world's most popular ride-sharing app has also faced criticism for its CEO Travis Kalanick serving as an adviser to Trump.
The hashtag #DeleteUber subsequently trended on social media, supported by several celebrities. The boycott was made all the more forceful as rival firm Lyft denounced the ban and pledged $1 million to the American Civil Liberties Union.
Kalanick responded by vowing to set up a $3 million legal defense fund for drivers affected by Trump's "unjust" order.
"At Uber we've always believed in standing up for what's right," Kalanick said in a Facebook post. "Uber is a community. We're here to support each other."
Both firms are following a trend in Silicon Valley of taking a stance against Trump's short but serially controversial tenure as U.S. president.
Executives at Apple, Google and Facebook all spoke out against the latest executive order, with Google CEO Sundar Pichai announcing the creation of the company's largest ever crisis fund for the immigration cause.
Google is also among a group of technology companies considering legal action against the order. The search engine giant is joined by Airbnb, Netflix and others in discussions to file an amicus brief in support of a lawsuit challenging the immigration ban.