Lyft Raises $500 Million to Take on Struggling Uber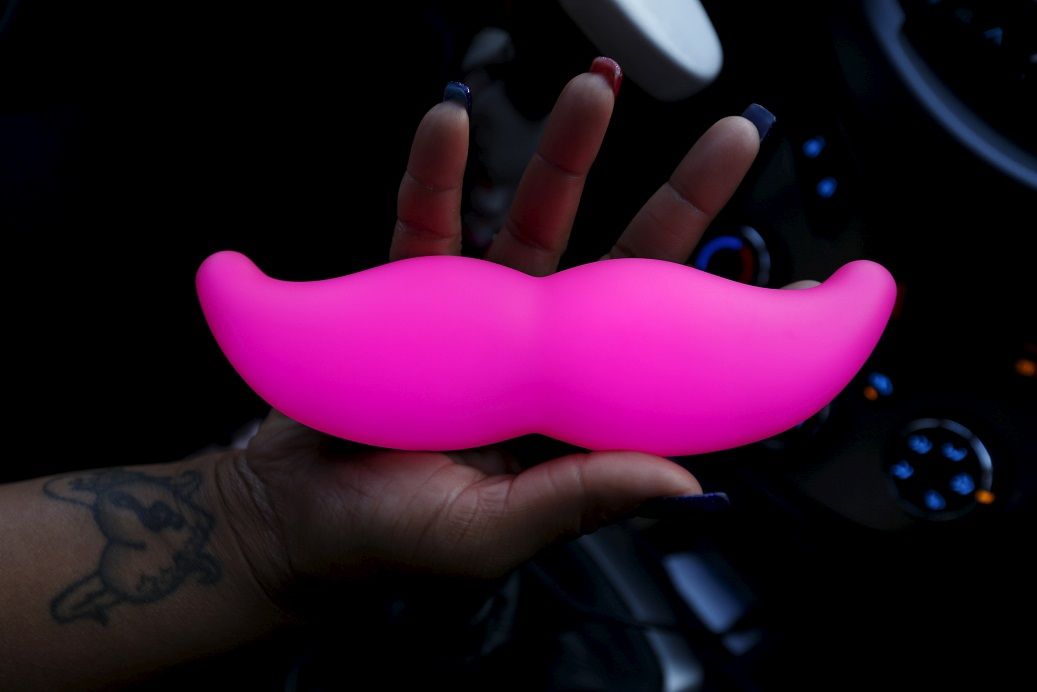 Ride-hailing app Lyft has raised $500 million in funding, significantly boosting its valuation at a time when its rival Uber struggles with scandals and lawsuits.
The funding round, reported by the Financial Times and The Wall Street Journal, puts Lyft's value at around $7.5 billion. Lyft did not immediately respond to a request for comment.
Lyft's latest valuation is a 20 percent increase from its last valuation in 2015 by researchers at CB Insights, which put the company's value at $5.5 billion.
The valuation still leaves Lyft way below Uber, which is valued at $70 billion, but the timing comes amid a string of controversies that have left the ride-sharing giant in turmoil in recent months.
In March alone, Uber's president Jeff Jones quit the company, one of the firm's self-driving cars crashed on a public road in Arizona, and new taxi laws in Denmark meant the company will be forced to cease operations in the Scandinavian country.
The tumultuous month followed criticism directed at CEO Travis Kalanick for arguing with an Uber driver and a #DeleteUber campaign trend on Twitter.
The consumer boycott, which arose from concerns that Uber attempted to profit from Donald Trump's immigration ban, led to Lyft briefly overtaking Uber in Apple's App Store in January.
Uber is also being sued by Google's Waymo over claims it stole self-driving technology from its rival.
Anthony Levandowski, head of driverless vehicles at Uber, allegedly downloaded 14,000 "highly confidential" files to a hard drive during his time at Waymo, which prosecutors claim Uber ultimately benefited from.