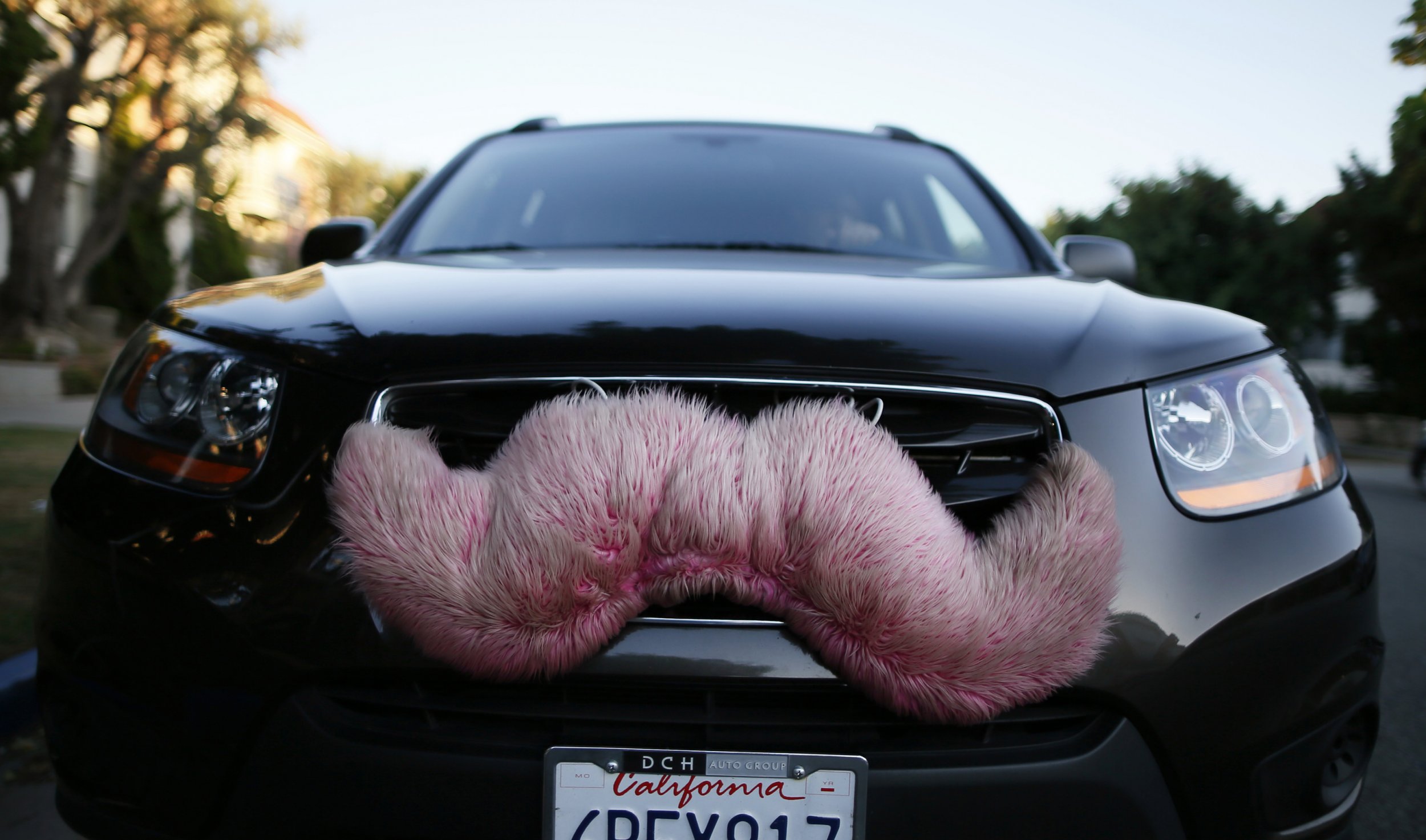 Taxi alternative Lyft on Monday morning announced a $500 million investment from General Motors, part of a total $1 billion fundraising round.
This investment marries a currently popular e-hailing technology with a company that has been in the automotive industry for more than 100 years. Lyft and General Motors hope to take that marriage one step further: working together on research for autonomous cars. Self-driving cars have gained traction in recent years, though for the most part they remain in experimental stages and off the public roads.
"We believe that the first large-scale deployment of autonomous vehicles will be in this kind of on-demand, ride-share platform," General Motors President Dan Amman told The Wall Street Journal.
The Lyft app currently allows users to order a car (complete with driver) to pick them up and drop them off, and it bills the user's credit card directly. Following its research with General Motors, Lyft expects its purpose to largely remain the same, but the car would be driver-less. No time-frame has been given for when we could see autonomous Lyfts on the road, the Journal reported.
John Zimmer, Lyft's president, echoed Amman's point: "We strongly believe that autonomous vehicle go-to-market strategy is through a network, not through individual car ownership," he told The New York Times.
In the more immediate future, General Motors and Lyft will begin offering rental cars to those who would like to drive for the app but don't own vehicles themselves. The cars will be rented to drivers for less than market rates.
With General Motors' investment, Lyft is now valued at $5.5 billion, while rival Uber is at $64.6 billion, according to the Journal. In addition to General Motors, Janus Capital Management and Rakuten, a Japanese company, invested in Lyft.